Local Government Reform
Reform to Development Assessment Panel (DAP) system – 2022
Following on from the 'Planning Reform' consultation in 2021 – 2022, the State Government is now making changes to WA's Development Assessment Panel (DAP) system.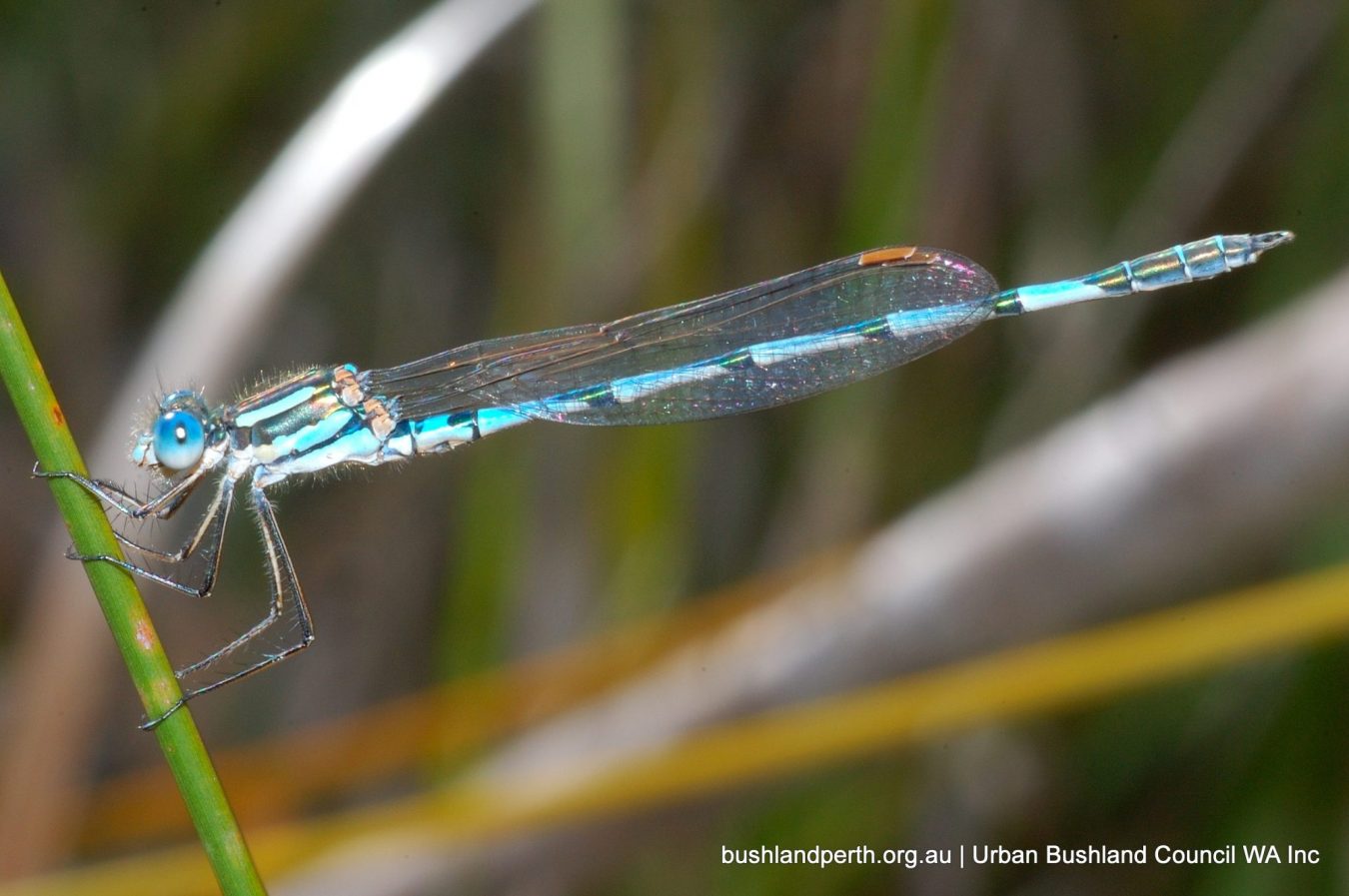 Many Friends groups have had first-hand experience with these DAPs. One of UBC's concerns is the focus on 'streamlining' which can often mean removing appropriate environmental assessment, the other of course is that our neighbourhood nature continues to be chipped away at – it is not attributed its true intrinsic nor ecosystem services values.
What you can do:
Join ZOOM briefing with officers from the Department of Planning, Lands and Heritage for UBC Members & Supporters. This will include a 20-25 minute briefing following by Q&A.  Scheduled for Tuesday 5th April at 2-3pm. To register contact UBC via e-mail ubc@perthbushland.org.au  Have a read of docs and think of 2 Questions to bring to the session.
Check out the government's consultation webpages for documents, submission options, contacts.
Join UBC ZOOM discussion with Members & Supporters and key speakers to assist in formulating your submission – Date to be confirmed.
Have your say – short and sweet or long and detailed – they all make a difference.
Share your submission/comments (ubc@perthbushland.org.au) so that we can all improve ours!
UBC Contact: Colma Keating – Vice Chair
Background Information
The State Government is making changes to Western Australia's DAP system. These changes are identified in the Action Plan for Planning Reform (Action Plan) and in the Planning and Development Amendment Act 2020 (Amendment Act).
Two initiatives of the Action Plan focus specifically on reforms to improve the DAP system:
Development assessment processes are streamlined and outcomes-focussed. (C7)
DAP processes are more consistent and transparent. (C8)
The Amendment Act made changes to the current DAP system by introducing the ability for:
A District DAP to be established for one (1) or more districts, and
A Special Matters DAP to be created to determine matters of State and regional importance.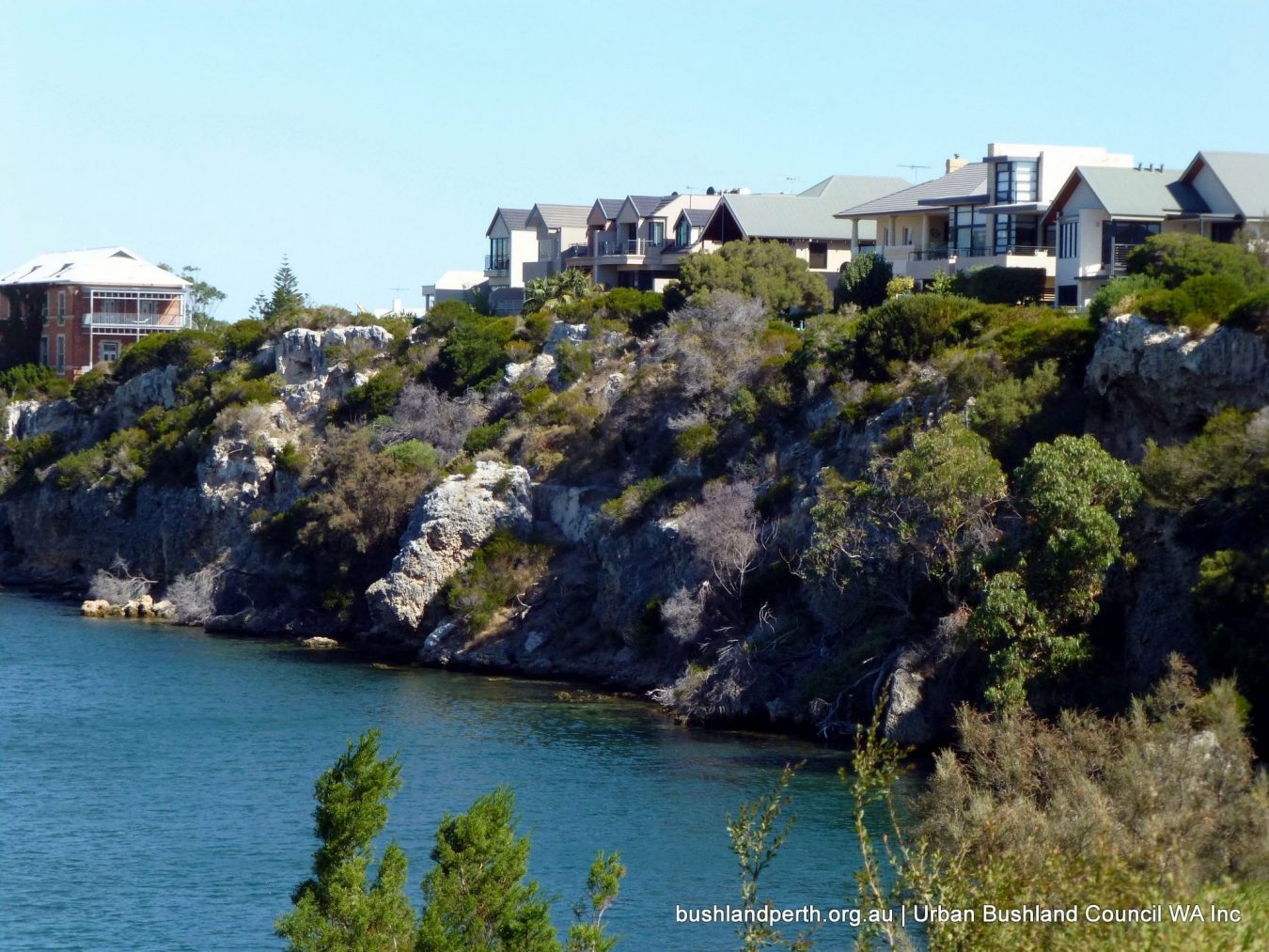 The main changes proposed for the DAP system include:
Reducing the number of geographically grouped panels from the current five (5) to three (3). These are to be known as the Metro-Inner, Metro-Outer and Regional District DAPs .
Appointing fixed-term (3 to 5 years) Presiding Members and Deputy Presiding Members to be employed by the Department of Planning, Lands and Heritage for the District DAPs. The third specialist member will initially be drawn from a pool, which may change to the same arrangements as the Presiding and Deputy Presiding Members. No changes are proposed to local government representation on a District DAP.
Creating a Special Matters DAP to consider matters of State and regional importance, or certain types of applications in precincts of State or regional importance.
General process and administrative reforms to improve transparency, consistency and efficiency.
Contact Details – Dept Planning, Lands and Heritage: For queries relating to the DAP reforms, please contact the Reform Delivery team: Email: planningreform@dplh.wa.gov.au   or Phone: (08) 6551 9360
Photo credits – Unidentified dragonfly. Star Swamp. Photo: David Pike and Cliff bushland at Minim Cove. Photo; John Baas
---
2021 Consultation Process
Consultation has now closed for Local Government Reform in Western Australia. Importantly, some of these reforms impact on conservation action.

Local Government is critical to the ongoing protection and management of our precious local bushlands and wetlands. Additionally, building good collaborative working relationships with local government is pivotal to the great and sustained efforts of Friends of groups.
Consultation on Local Government Reforms
A significant raft of Local Government Reforms are being proposed by the State Government including:
Theme 1 – Earlier intervention, effective regulation and stronger penalties
Theme 2 – Reducing red tape, increasing consistency and simplicity
Theme 3 – Great transparency and accountability
Theme 4 – Stronger local democracy and community engagement
Theme 5 – Clearer Roles and Responsibilities
Theme 6 – Earlier intervention, effective regulation and stronger penalties
Why make a submission?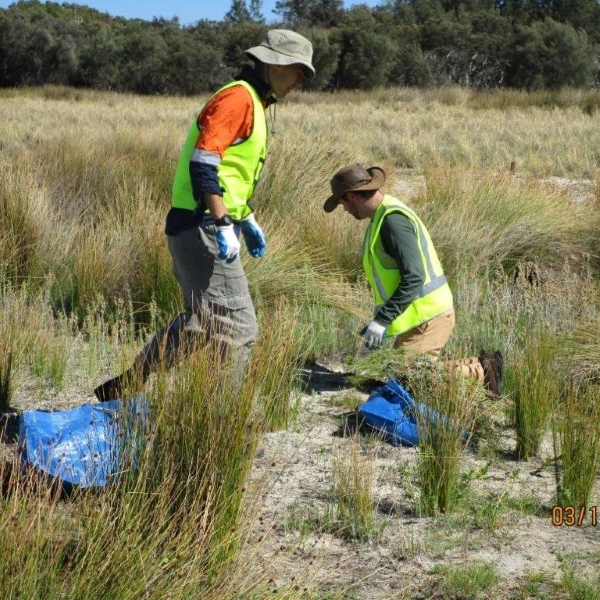 Tucked in these reforms are "Greater Consistency for Small Business" such as reducing red tape. UBC's concern is that often this means removing or watering down important environmental assessment steps.  And if we don't comment (even briefly) on some of these reforms, they will be endorsed without any modifications… Or be even strengthened if the development industry provided more argument. Submissions closed 25th February.
How UBC helped with submissions
UBC created a template to help with submission writing (a simple 1 page per theme)
UBC's draft comments to guide submission writing (a work in progress)
Key Links
All the consultation material was available from the following weblinks
Summary of Proposed reforms (31 pages)
THEMES – See the '1 page fact sheets' for the proposed reforms (refer hyperlinks below)
Other Resources
Some guidance from the Local Government Elected Members Association Inc (LEGEMA) was available on their Website and Facebook.