Native Vegetation Policy
Consultation is open for the Native Vegetation Policy. This is now a critical time for conservation action in Western Australia. We have recently seen the announcement of the closure of native forest logging within 2 years. And just now we have an opportunity to influence the Native Vegetation Policy for Western Australia.
This policy will set strategic direction for the State Government. Most importantly, the State Government says that it wants to achieve a nett gain in native vegetation extent.
Be part of this process. Have your say by completing the online survey. 
What the draft policy says: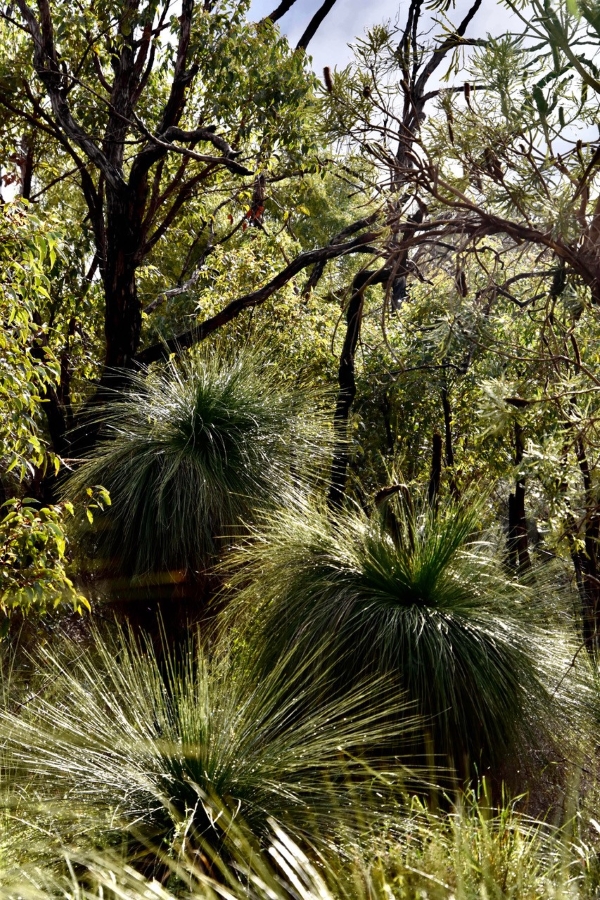 We quote from their documents: "The State Government recognises the need to:
–  prevent the extinction of threatened species;
–  protect areas of high conservation value; and
–  achieve a nett gain in native vegetation extent.
This policy is a necessary first-step in building the systems, frameworks, data and awareness required to achieve this through future reforms."  Page 3
Western Australia's native vegetation is of great value – ecologically, socially, culturally and economically. To protect and enhance it now and for the future, State Government agencies will ensure that their decisions on native vegetation are coordinated, deliberate, well‑informed and transparent – whether the decision is to protect it, to restore it, or to accept impacts to it in favour of other priorities. Page 5
We are encouraged by these commitments. But will this Policy as currently written deliver these great intentions? So we also urge the State Government to identify strategies with more ambition to protect existing native vegetation and furthermore deliver a net gain in native vegetation.
The Survey
'The survey will ask you the following questions:
Has the policy's context adequately covered native vegetation values, opportunities and challenges?
How suitable are the guiding principles in providing a contemporary foundation for managing native vegetation?
How well do you support the strategies and outcomes?
How suitable are the goals and approaches in guiding implementation of the policy?
Which roadmap actions are most important?
We call on all of our Members and supporters to complete the survey and communicate how a strong, progressive policy could make a difference to their patch.
Thank you to those who came to our workshop on 7 October. And come back to this page because we will update our documents over the next few weeks.
Key dates
We held a submission writing workshop on Thursday 7 October at 11 am at the State Library: full details here
The Wilderness Society (TWS) has workshops scheduled during October – see their website
The Survey will close on 25 October 2021
Key links
DWER Native Vegetation site is here with the direct link to the survey here
Here is  a proforma of the survey. This will help you complete the survey questions.
How UBC can help you with your submission
UBC has created a template to help you write your submission – Download here
UBC's concise downloadable Submission Guide
UBC's DRAFT downloadable full version Submission Guide (211019B)
TWS site plus downloadable submission guide
UBC's own submission will be available here once submitted
UBC's 2019 submission to Issues paper for consultation is here