Laws and Your Patch
Saturday 18 September from 09:00 to 13:00
$10.00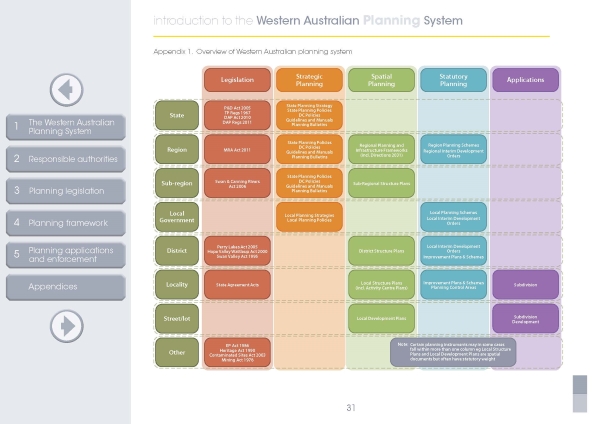 This is the third workshop in our series – Is your bushland / wetland under threat.
In this session we will demystify key State laws – the Environmental Protection Act; the Clearing Regulations and the Planning Act.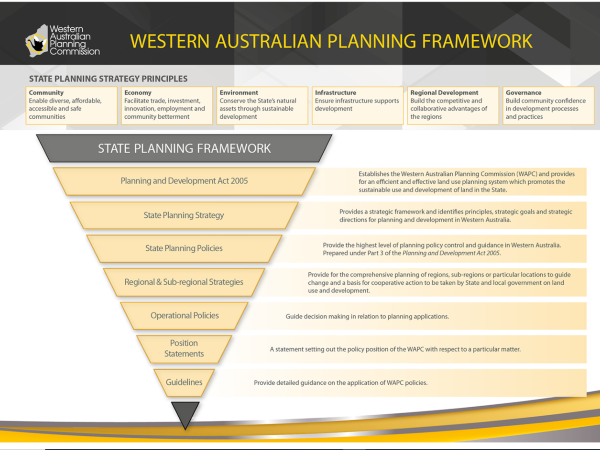 These form the basis of the policy framework intended to protect conservation areas. Sometimes you find that you just need to know about all of this!
Come and learn from local experts Marg Owen and Mary Gray. Both Marg and Mary have  worked extensively with these legislative tools and made many submissions to protect our conservation estate.
Join Us
Join us at the Henderson Environmental Centre to learn with members of other groups and from our guest presenters. We have a nominal fee of $10 to help cover venue hire.
Check out the rest of our program of walks, talks and workshops – all aimed at helping you take care of your patch. Our last Workshop will be about influencing State decision makers and building relationships in order to protect your patch.  State decision makers come in various guises – they may include Members of Parliament, Staff from Government agencies, Developers or infrastructure/development umbrella organisations.
You can find all the details on our main Events page.
Share this