Serpentine Jarrahdale Landcare Group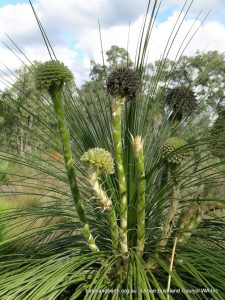 The Serpentine Jarrahdale Land Conservation District Committee [LCDC] has been very pro-active for over ten years.
The energy and commitment of its members, together with the support from the Shire of Serpentine Jarrahdale and the Department of Agriculture has led to the development of the Serpentine Jarrahdale Community Landcare Centre. Funding from the Natural Heritage Trust and Alcoa has enabled further growth.
Contact Details
Location: Mundijong Meeting Place.
Cnr Patterson St and Cockram Street, Mundijong WA 6123.
Opening Hours: 9.00am-5.00pm Monday to Friday.
Phone 08 9526 0013.
Serpentine Jarrahdale Landcare Group Location