2023 AGM – Speaker topic: Keep Carnaby's Flying
Tuesday 7 March from 18:00 to 20:00
Free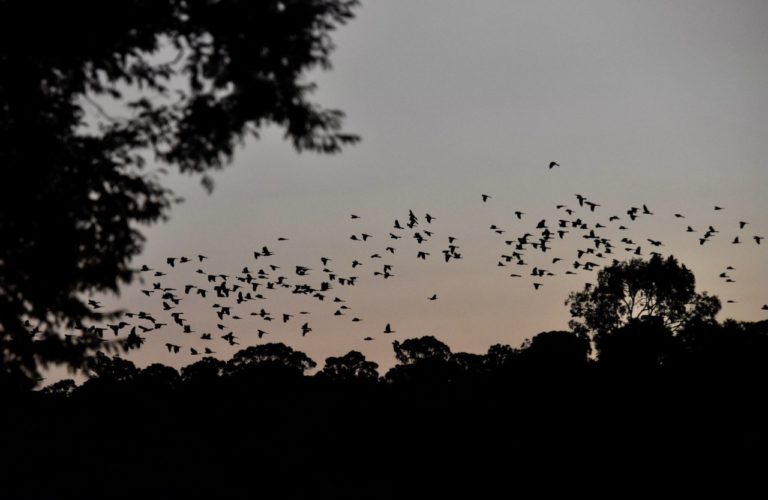 Annual General Meeting
Come along to UBC's Annual General Meeting on Tuesday 7th March 2023 at City West Lotteries House.  Elections will be held for all Committee positions for 2023. The updated Agenda for  the meeting is now available. All paid up Member Groups are eligible to vote. If you wish to appoint someone as a Proxy for your Member Group, you can download the form here.  Please bring your completed Proxy form to the meeting or email it to ubc@bushlandperth.org.au by 6:00 pm Monday 6 March.  You can also find the updated short bios of those nominating for committee positions here.
We will open the doors to the Conference Room at 6:00 pm and serve light refreshments. The AGM will start at 6:30 pm.
The AGM will be followed by a presentation from Professor Kris Warren from the Harry Butler Institute at Murdoch University about their Lotterywest funded project "Keep Carnaby's Flying"
Keep Carnaby's Flying – Ngoolarks Forever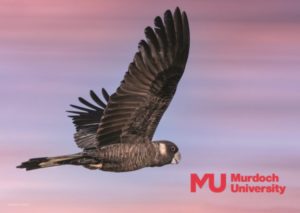 Ngoolarks have connected Noongar families for thousands of years. Now we are in danger of losing them forever.
Keep Carnaby's Flying – Ngoolarks Forever is a new community empowerment program. Working together with local governments, NGOs, and Aboriginal organisations and Traditional Custodians, we will guide revegetation activities and protect foraging habitat, roosts and vegetation corridors across Perth, to support the survival of our beloved black cockatoos.
Discover how you and your Friends group can help keep Ngoolarks flying forever.
Our Guest Speaker
Professor Kris Warren will be our guest speaker.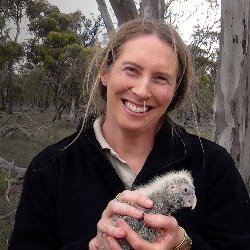 Kris has worked in the field of conservation medicine for 25 years, and is based on the College of Science, Health, Engineering and Education at Murdoch University. Her research focuses primarily on determining the ecological drivers of disease and the role that disease plays in population declines of threatened wildlife species.
Read more here about the Murdoch University Black Cockatoo Conservation Management Project.
Event information
We look forward to welcoming you to our Annual General Meeting on Tuesday 7th March. Please let us know that you are coming along.  You can either RSVP at the bottom of this page (keep scrolling) or else email ubc@bushlandperth.org.au. If you can't make it to West Perth, you can join us online via Zoom. Please email ubc@bushlandperth.org.au to request the Zoom link. You can join from 6:30 pm for the AGM or from 7 pm for Kris' talk.
Share this