Featured Content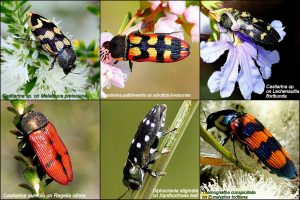 blog
Saving Urban Bushland – piece by piece, year after year, again and again As presented to the Nature City Seminar June 2019 Why is  saving urban bushla...
Continue reading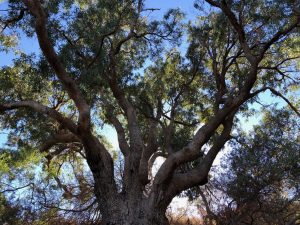 campaigns
Around Perth on the Swan Coastal Plain there are only seven common trees. Three are eucalypts, (Tuart, Jarrah and Marri); three are Banksias (B. atten...
Continue reading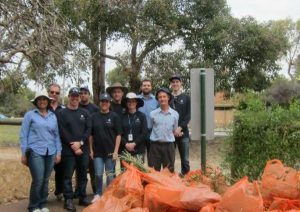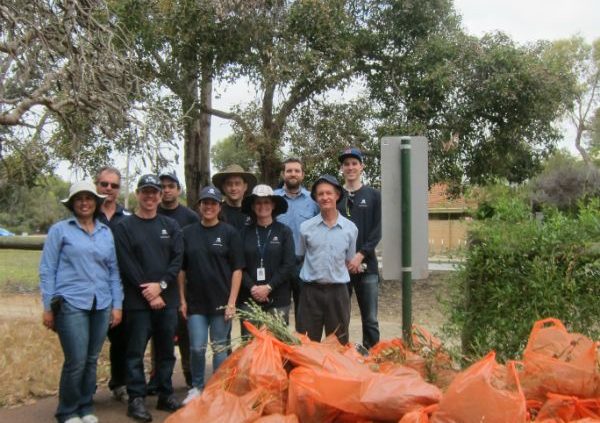 groups
The Friends of Wireless Hill Park is a community group, made up of volunteers, that is dedicated to conserving and protecting the bushland of Wireless...
Continue reading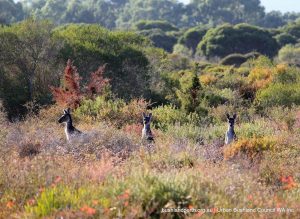 treasures
A Botanical Jewel:  The Anstey-Keane Dampland is the second most floristically diverse Bush Forever site on the Swan Coastal Plain and has more plant ...
Continue reading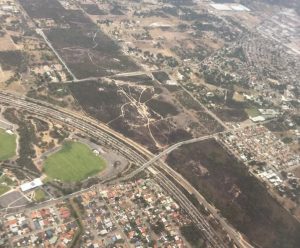 blog
Act now to preserve the Greater Brixton Street Wetlands biodiversity hotspot The Swan Coastal Plain is known as a biodiversity hotspot.  Some believe ...
Continue reading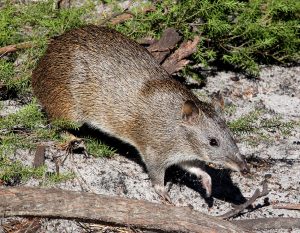 blog
In Perth's south-eastern suburb of Forrestdale is a rare and fragile nature reserve known as Anstey-Keane Dampland.  It is a 311 hectare oasis of heat...
Continue reading