Featured Content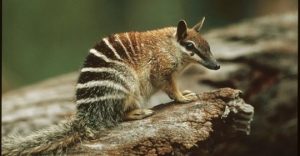 blog
The WA Regional Forest Agreement (RFA) signed 20 years ago by Prime Minister John Howard and Premier Richard Court exempted the WA logging industry fr...
Continue reading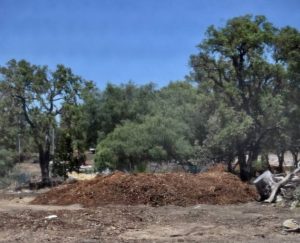 blog
The clearing of Lemnos Bushland commenced in early February! The understory has been ripped clean. It is heartbreaking. And utterly despicable. LandCo...
Continue reading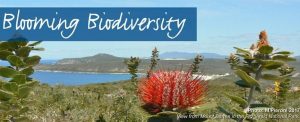 blog
Come to Albany this Spring for 'Blooming Biodiversity' the 2019 ANPSA National Wildflower Conference, hosted by the Wildflower Society of Western Aust...
Continue reading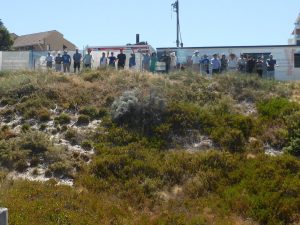 blog
Welcome to 2019 and thank you to all those who have shown your support for our urban bushland and for UBC. Last month we reminded people: Protecting t...
Continue reading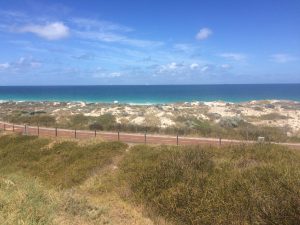 groups
We believe that Trigg Beach and its natural dunes should be preserved as Perth's iconic 'bush beach.' The Friends of Trigg Beach gre...
Continue reading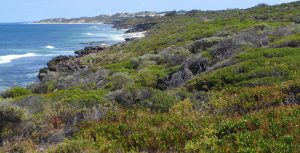 campaigns
Bush Forever is a world class plan in Australia's only global biodiversity hotspot but its implementation is incomplete.  This unfinished business is ...
Continue reading