Featured Content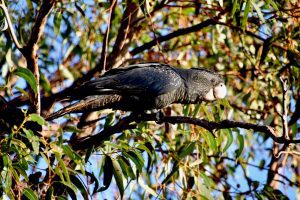 campaigns
Consultation is open for the Native Vegetation Policy. This is now a critical time for conservation action in Western Australia. We have recently seen...
Continue reading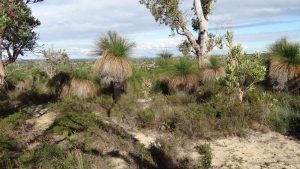 groups
The Friends of Hepburn & Pinnaroo Bushland is a community based, voluntary organisation working for the protection, rehabilitation and conservatio...
Continue reading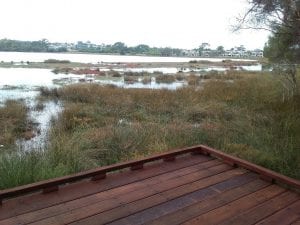 blog
In 2021 UBC asks the question: Is Your Bushland or Wetland Under Threat? If weeds, fire, and feral animals weren't enough threats for conservation of ...
Continue reading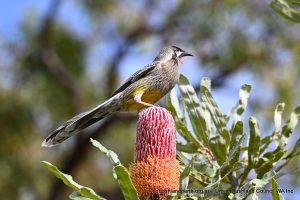 blog
The Urban Bushland Council congratulates the Premier and State Government for the respect given to science during the Covid-19 pandemic. Now it is tim...
Continue reading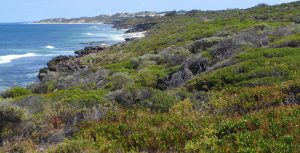 campaigns
Bush Forever is a world class plan in Australia's only global biodiversity hotspot but its implementation is incomplete.  This unfinished business is ...
Continue reading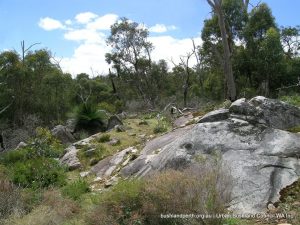 treasures
Bungendore Park, 498 hectares, is located on the edge of the Darling Scarp approximately 30 km southeast of Perth and approximately 5 km southeast of ...
Continue reading