Featured Content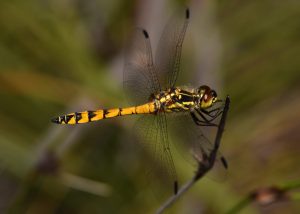 blog
Why will indiscriminate burning  permanently alter our bushlands?  And why do we need to rethink how we use fire in our landscapes? Our biodiversity i...
Continue reading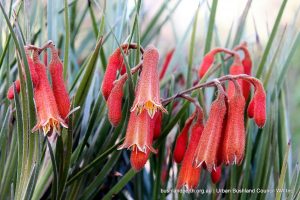 blog
Western Australia has the enviable position of having one of the few biodiversity hotspots in the world.  And this should be protected at all costs. S...
Continue reading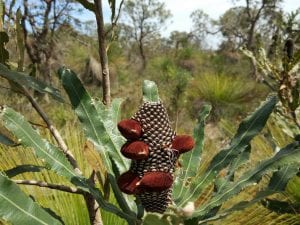 blog
From King's Park to Koondoola the 'bush in the city' is an essential part of the character of Perth and cherished by generations of Western Australian...
Continue reading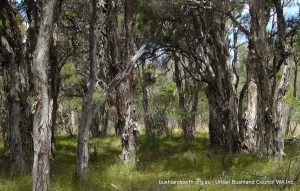 campaigns
The Urban Bushland Council WA advocates for a science and conservation job stimulus to build a better future. Ahead of us is a great opportunity to tr...
Continue reading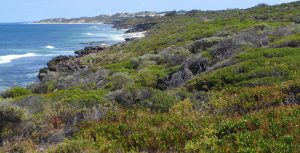 treasures
Iluka Foreshore Reserve is a narrow strip of coastal bushland located south of Burns Beach to the Ocean Reef marina, 25 km northwest of Perth. The sce...
Continue reading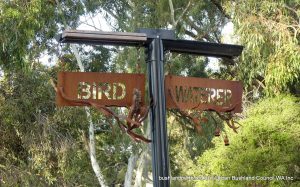 treasures
Kensington Bushland Reserve is an approximate 9 hectare area of remnant bushland, located in the Town of Victoria Park, approximately 3 kilometres (km...
Continue reading