Featured Content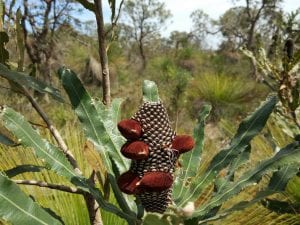 blog
From King's Park to Koondoola the 'bush in the city' is an essential part of the character of Perth and cherished by generations of Western Australian...
Continue reading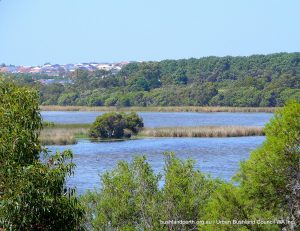 blog
Following good winter rains this year, our Perth wetlands are looking healthier than in past years. Therefore, this week we feature three wonderful we...
Continue reading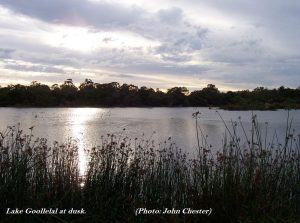 treasures
Yellagonga Regional Park is primarily a wetland system that includes Lake Joondalup, Beenyup and Walluburnup Swamps and Lake Goollelal and is located ...
Continue reading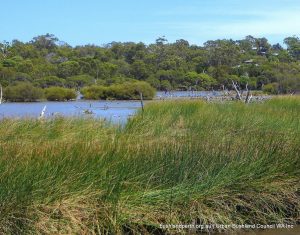 treasures
Lake Claremont is a delight to visit, particularly between August and January when birdlife is abundant. Once badly degraded, through the highl...
Continue reading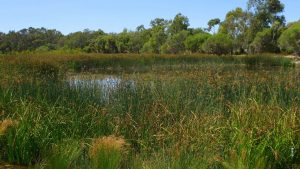 treasures
Major wetland remediation works were effected through 2015. The Reserve was closed during these works but the rehabilitated wetland was re-opened in N...
Continue reading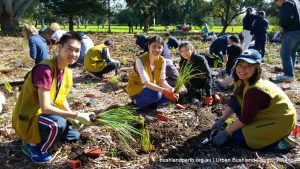 groups
The Friends of Lake Claremont Ltd. (FOLC) is a community organisation established by local residents to assist in the conservation and enhancement of ...
Continue reading