Featured Content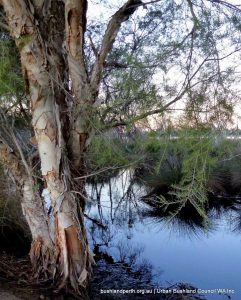 treasures
Baigup Wetlands is a very interesting, varied and complex site in its history, current state and potential. Approximately 1 kilometre in length, 200 m...
Continue reading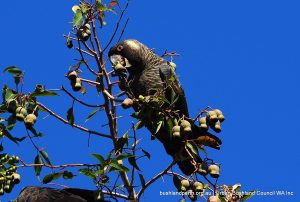 campaigns
The 2017 Great Cocky Count was released on 7 September 2017. From the introduction: 'Trend analysis of roost counts for Carnaby's Black-Cockatoo in th...
Continue reading
In Progress
Take Action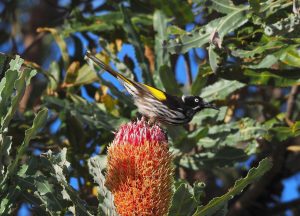 blog
Twenty-five years ago on Sunday 21st March 1993, the Urban Bushland Council (UBC) was launched in Kings Park. It formed with the support of the Conser...
Continue reading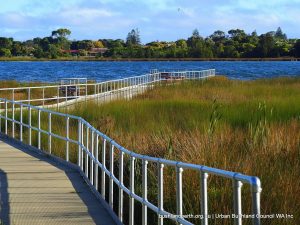 treasures
Rockingham Lakes Regional Park is a network of environmentally significant lands containing coastal, wetland and upland ecosystems.  It crosses the un...
Continue reading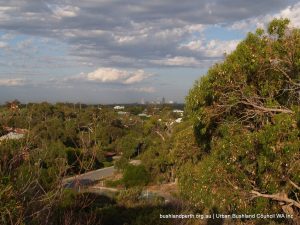 groups
Did you know that a retirement village was to have been developed on what locals call 'The Walkway', back in 1994? It took a band of tenac...
Continue reading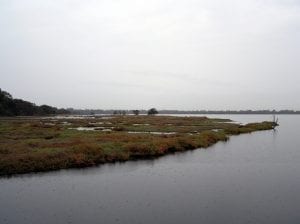 treasures
What is Creery Wetland? The Peel Preservation Group looks after this Place. Creery Wetland Brochure. Read about the Campaign to save this Place. Creer...
Continue reading