Featured Content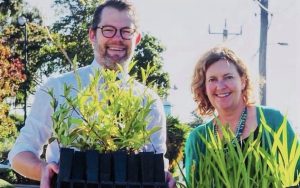 blog
"Have you been to Environment House in Bayswater? This place is a hive of activity for the environmentally minded person or for anyone wanting t...
Continue reading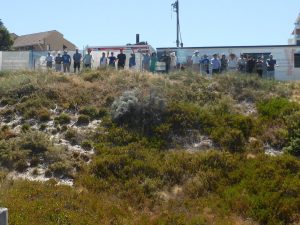 blog
Welcome to 2019 and thank you to all those who have shown your support for our urban bushland and for UBC. Last month we reminded people: Protecting t...
Continue reading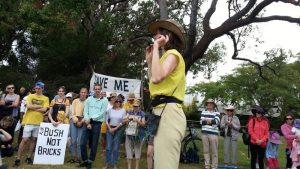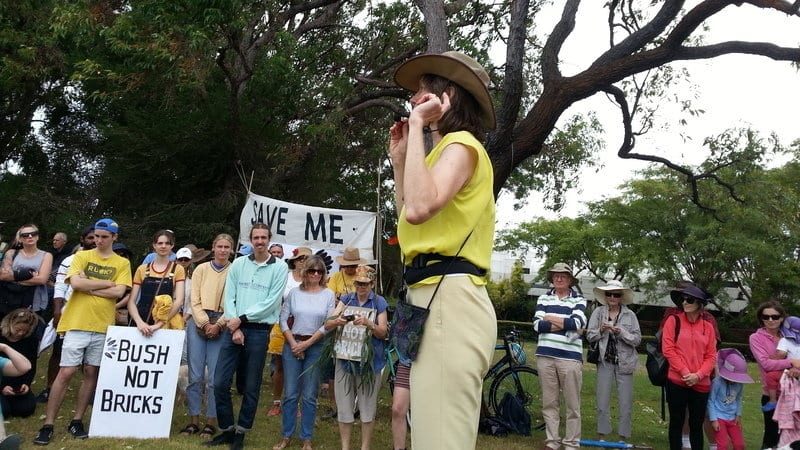 blog
The Western Australian Planning Commission will let LandCorp develop Lemnos Sreet Bushland! This will fragment, degrade and more than halve this impor...
Continue reading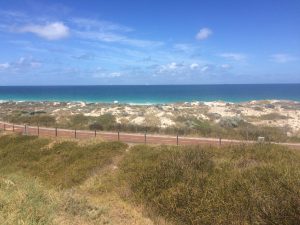 groups
We believe that Trigg Beach and its natural dunes should be preserved as Perth's iconic 'bush beach.' The Friends of Trigg Beach gre...
Continue reading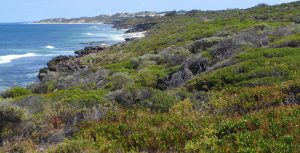 campaigns
Bush Forever is a world class plan in Australia's only global biodiversity hotspot but its implementation is incomplete.  This unfinished business is ...
Continue reading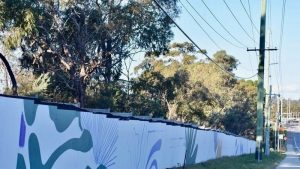 blog
In October we reported that Lemnos Street bush, an important ecological linkage between the two Bush Forever sites Underwood Avenue and Shenton bushla...
Continue reading