Celebrating 25 years of the Urban Bushland Council
Sunday 15 April from 10:00 to 12:00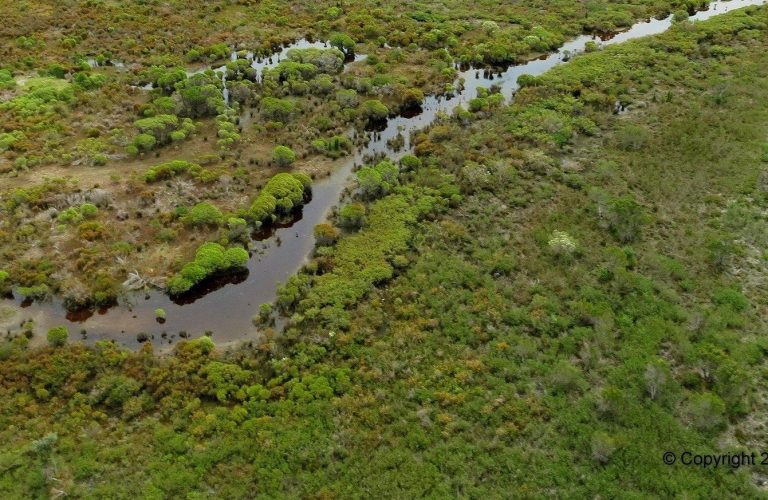 The UBC Committee invites you to join them in celebrating 25 years of the Urban Bushland Council.
On the 21st March, 1993, 85 individuals met in Kings Park to highlight their concerns about the destructive impacts on our fabulous urban bushland and to launch the UBC. Jane Blake, the UBC's inaugural president, addressed the group.
25 years later, 1,000s of individuals, 100s of groups and 100s of partnerships have contributed to raising awareness and understanding as well as improving the conservation security of WA's amazing urban bushlands.
Thank you for your efforts thus far. Whilst there is still lots to do – it is also time to celebrate with you!
Venue: Saw Avenue Picnic Area, Kings Park.
When:  Sunday 15th April 1000 – 1200.
Share this