Why would younger people join your group
Tuesday 4 October from 18:00 to 20:00
Free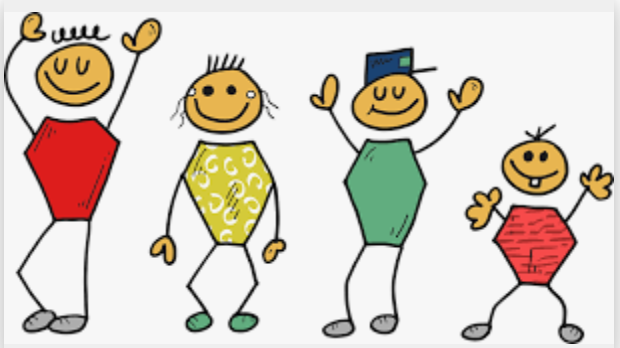 Recruiting and retaining volunteers is a significant challenge being faced by many of our "Friends of" groups.
And yet, many young people are engaged in volunteering. In Mission Australia's 2020 survey of young Australians volunteering was reported as one of the three top activities (after sports and about the same as arts activities). Furthermore, young people are more likely to volunteer informally. And yet, the environment was the second most important issue for young people in the Mission Australia 2021 Youth Survey.
Meet Young Volunteers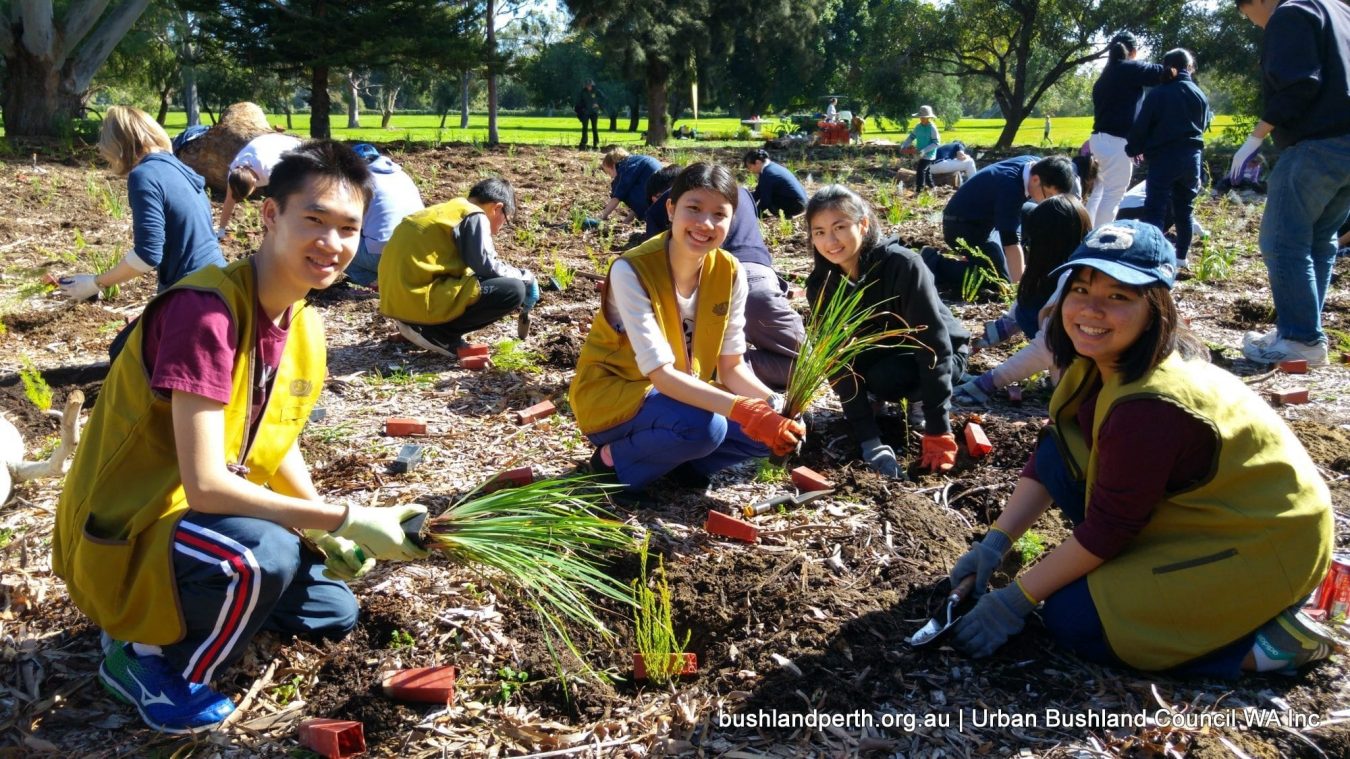 So, to answer some questions we will be inviting a panel of younger people (14-35 yo) to share their actual experiences.
What drives them?
How could we invite them to join our activities/group?
What are some of their favourite activities?
What skills & experience do they bring? (eg planting, social media, finances)
What has worked to maintain connection with a local group?
How can groups meet them half-way?
It will be a terrific opportunity to hear their guidance. You can then ask your burning questions as well as highlight your own experiences.
Join Us
Join us in the Conference Room at City West Lotteries House from 6:00 pm for refreshments. Please let us know that you are coming along.  You can either RSVP at the bottom of this page (keep scrolling) or else email ubc@bushlandperth.org.au
Photo by Heidi Hardisty – Lake Claremont bushland rehabilitation volunteering
Share this