Nature Reserves Preservation Group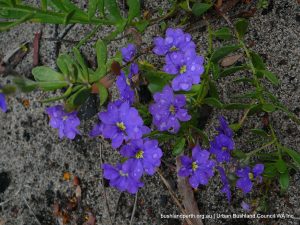 The NRPG is an incorporated community organisation based in the Kalamunda Shire.
Our focus is bush reserves and community enjoyment of them.
We aim to facilitate Friends Groups for bush reserves in the Shire.
The NRPG administers conservation grants awarded to Kalamunda Friends of Reserves groups.
We actively lobby for the management and preservation of local bushland through local government, state and federal bodies.
For More Information and Contact Details:
Nature Reserves Preservation Group Location