Presentations, videos and references
The Urban Bushland Council WA delivers at least 4 events each year on subjects we think that members and supporters will find each presentation interesting and valuable. We are now collecting these up and making them available from our website.
2020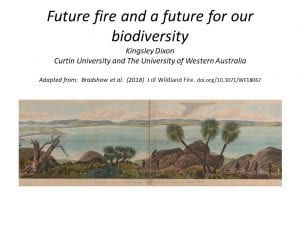 Professor Kingsley Dixon – Burning our Bushland. Will our biodiversity survive prescribed burning?
Professor Kingsley Dixon spoke to UBC members and supporters in July 2020 about the impact of prescribed burning on biodiversity.  In the talk he showed us the evidence as presented in a recent review paper. (Bradshaw et al – find the paper here).
Here is a link to his presentation. This talk was also recorded so you can find the YouTube video here.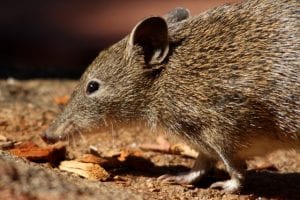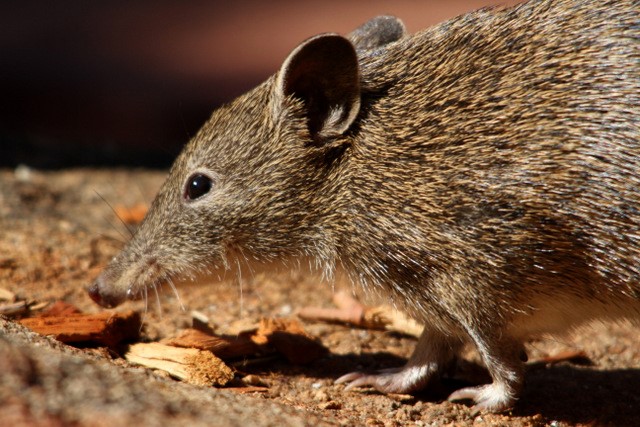 Dr Geoff Barrett – Help protect our bushland quendas.
Geoff presented a status report on Quendas in urban areas. He outlined to the audience how we might be able to protect quenda in our own bushland. Here you can find a link to his presentation.
This talk was also recorded and the recording will be uploaded soon.