Annual General Meeting
Tuesday 5 March from 18:00 to 21:00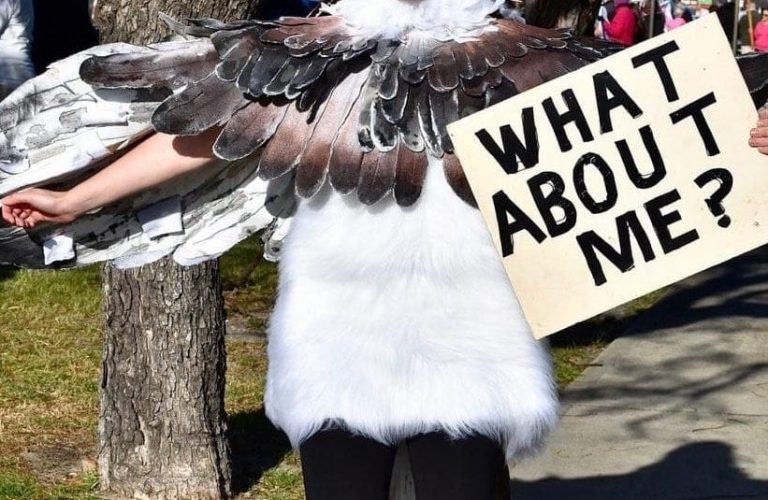 Guest speaker: Dr Hugh Finn, Chair of the Board, Environmental Defenders Office
Title: "The Invisible Harm: Land Clearing and the Welfare of Our Native Fauna"
Hugh puts the view that another reason to avoid clearing and another reason to value native vegetation is the harm that land clearing causes to individual wild animals. Hugh will also be happy to deal with any questions about the legal framework for clearing native vegetation.
The Environmental Defenders Office (WA) is an independent, accredited community legal centre specialising in public interest environmental law. It is an accredited member of the National Association of Community Legal Centres – independently operated not-for-profit community organisations that provide legal and related services to the public.
The EDO's core objectives are:
Protecting the environment through law.
Actively engaging in policy and law reform processes to improve environmental laws.
Ensuring that the community receives expert legal advice and representation in public interest environmental matters.
Building community skills and knowledge to facilitate public participation in environmental decision-making.
Share this