NatureLink Perth: sustaining biodiversity in Perth into the future
Monday 15 April from 18:00 to 20:30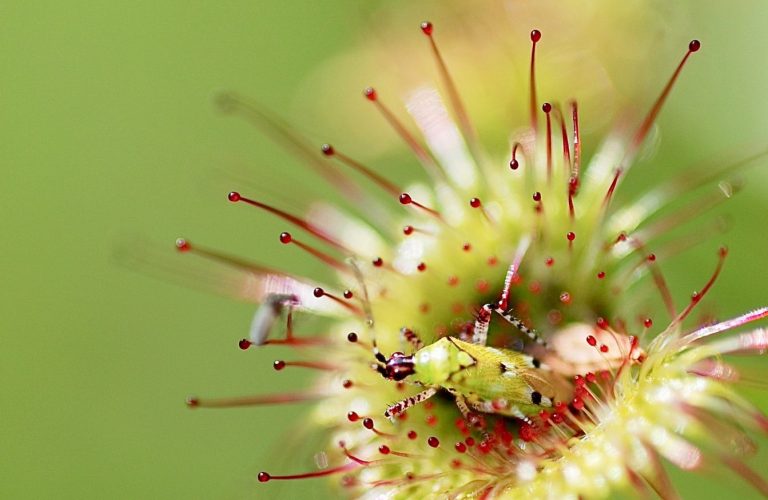 The UBC has organized a very special speaker for you at our General Meeting in April!
So save this date: Monday 15th April, 6pm when Dr Jane Chambers will speak of how she and her team at Murdoch University are setting a feverish pace to unravel why plan after plan at State and Local level have not been upheld to sustain Perth's biodiversity into the future. Hear what Jane has already discovered – and perhaps even add to this – before she takes Naturelink to a Perth Symposium in 4th July, where all stakeholders will meet.
Her topic will be:
'NatureLink Perth: sustaining biodiversity in Perth into the future'.
Dr Jane Chambers is the Academic Chair of Environmental Science, Management and Sustainability at Murdoch University. She has over 30 years experience in wetlands, rivers and estuaries in South Western Australia primarily in the area of aquatic plant ecology, management and restoration.
For more about Dr Jane Chambers see here.
Photo credit: Marg Owen. Mirid bug on drosera.
Share this