S.H.A.R.E. in the Shed – Banksia Woodlands
Thursday 16 May from 16:00 to 18:30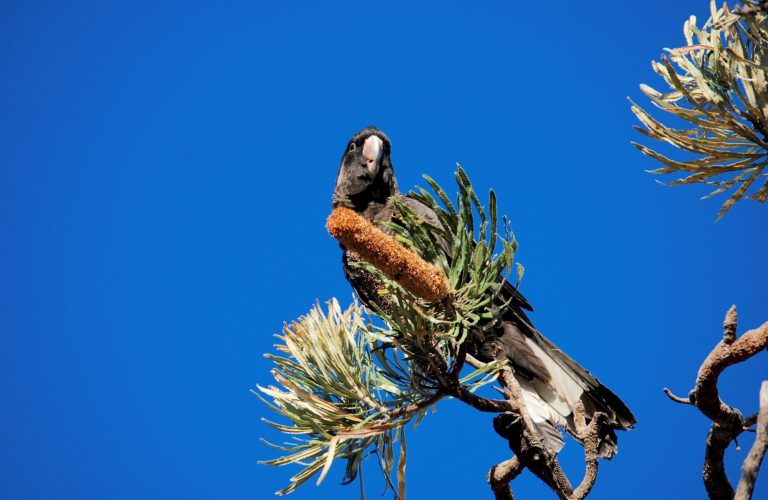 This interesting event may be of interest to followers of UBC events as the talk will focus on Banksia Woodlands and may be of interest to some in our wider community.
The Peel-Harvey Catchment Council (PHCC) are very keen to work with like-minded groups to support on-ground conservation action in the Peel-Harvey on the Woodlands, and raise community awareness, skills and knowledge.
Further details of the Banksia Project PHCC can be downloaded here
Here's the link to the PHCC   'Save the Date' info for the Banksia Woodlands SHARE in the Shed Public Event.
https://peel-harvey.org.au/events/s-h-a-r-e-in-the-shed-3/
People can register their interest by contacting the PHCC on (08) 6369 8800 or admin@peel-harvey.org.au
58 Sutton Street, Mandurah, Western Australia  6210
Share this