Community Building for Friends Groups
Sunday 26 November from 10:30 to 16:00
A$20.00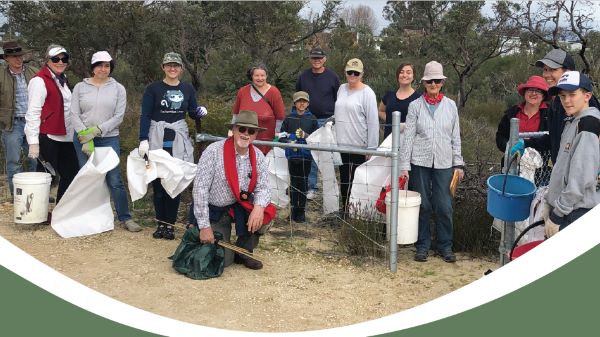 Building a community to look after your bushland is the secret to success!
Come to our workshop on Sunday 26 November, learn from the best and share experiences with other bushcare groups.
The Workshop
You will learn the theory and practice of 'asset mapping' for community building and gain practical skills and strategies for your Friends group
Leave ENERGISED and EMPOWERED!!
This workshop is tailored to bushland Friends groups and complements UBC's Volunteer Recruitment Guide published earlier this year. We encourage you to come along with another person from your group so that you can immediately translate what you learn into useful ideas to take home to your group.
Our Facilitator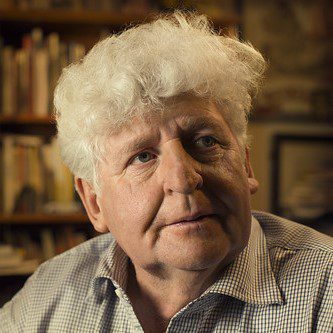 We are really excited to have Peter Kenyon lead this workshop. You can read more about his extensive community building work at his website: Bank of Ideas. Peter is a community enthusiast. He works with groups and governments across Australia and world-wide to facilitate fresh and creative ways to stimulate community building, from the micro to the macro level.
Peter is convinced the only way to develop communities is from the inside out and to focus on the positive assets all around us. Peter has been recognised for his work with a Medal of the Order of Australia as well as being 2017 WA Senior Australian of the Year.
Join Us on 26th
Join us at 10:30 am (for an 11 am start) in the Conference Room at City West Lotteries House. A light lunch will be provided.
For more information please contact Vicki at execofficer@bushlandperth.org.au or by phone at 0416 049 550.
We are grateful for the support for this workshop from the Wettenhall Environment Trust
We are having a problem with ticketing – please email ubc@bushlandperth.org.au to let us know you are interested.