Two Way Science in your Bushland
Thursday 28 September from 18:00 to 20:00
Free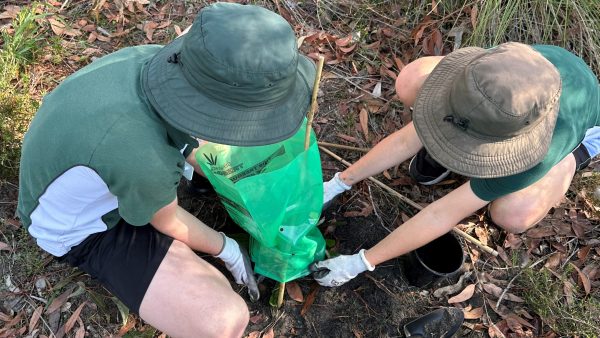 WHAT IS TWO WAY SCIENCE? AND WHY IS IT IMPORTANT?
Student Learning in your bushland
As members of Friends groups we all know the importance of immersing children in bushland. And we are also keen to develop relationships with schools and share our patches with their students.  Being 'on country' is also a powerful way of embedding respect for Aboriginal cultures. This is the essence of two way science.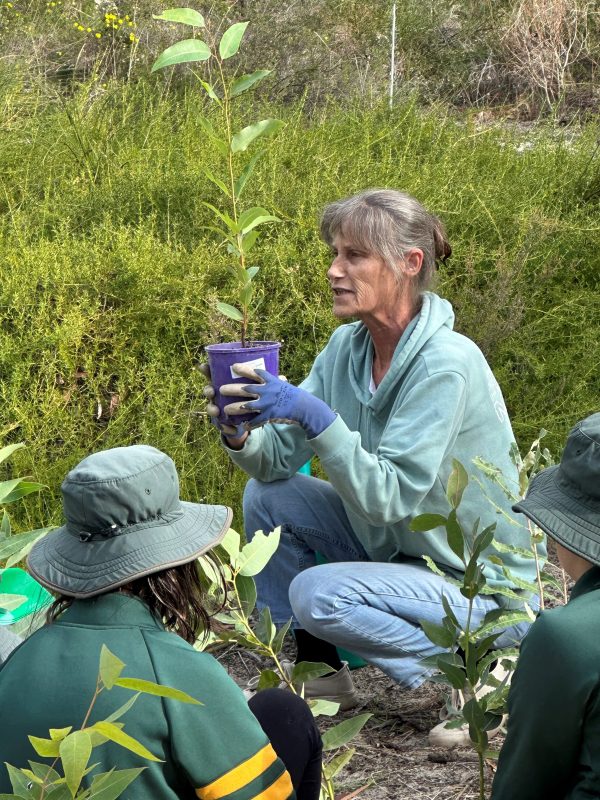 So what does a First Nations perspective look like? How do we practice two-way science? Where are the hooks in the curriculum that means bringing school children into our patches is worth the administrative burden for teachers?
Come along and find out about two way science from one of the Western Australia's pioneers of this way of learning.  This is an opportunity to have 'education talk' demystified and work out how you might engage with your local school. (Photos: Ashe Murray) 
We will ask our guest speaker the following questions:
What is two way science? What works best with children?
How can we use our bushland to practice two-way science with school students; and how can we involve Aboriginal educators
What are curriculum elaborations and will understanding them help us develop that relationship with our local school?
MEET OUR PRESENTER – DR ELAINE LEWIS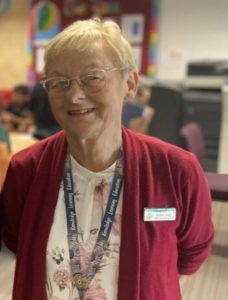 Dr Elaine Lewis is Cross Curriculum Leader and Senior Teacher at Coolbinia Primary School. She is also their River Rangers Instructor and Roots and Shoots Coordinator. Coolbinia Primary School has about 2 ha of bushland on the school site, and that bushland is their outdoor classroom. Elaine is a great innovator and leader at this school and their work in sustainability has been recognised by many awards as well as being featured in the WA Government's sustainability framework "Caring for Country Together".
Alongside David Broun (now with CSIRO) & Rita Lusted (WA Department of Education), Elaine has piloted the Two Way Science Schools project during 2021 – 22. (Photo: Coolbinia Primary School)
JOIN US
Join us on Thursday 28 September at City West Lotteries House at 2 Delhi Street, West Perth. We will open the doors to the Conference Room at 6:00 pm and serve light refreshments.
Please let us know that you are coming along. You can either RSVP at the bottom of this page (keep scrolling) or else email ubc@bushlandperth.org.au. If you can't make it to West Perth, you can join us online via Zoom. Please email ubc@bushlandperth.org.au to request the Zoom link.
And just a reminder – we do have some resources for schools here
Free ticket: Two Way Science with Dr Elaine Lewis
Come along and find out about two way science from one of the Western Australia's pioneers of this way of learning. 
25
remaining,
5

days left to RSVP
Share this