Urban Forest Strategy
Tuesday 5 September from 18:00 to 20:00
Free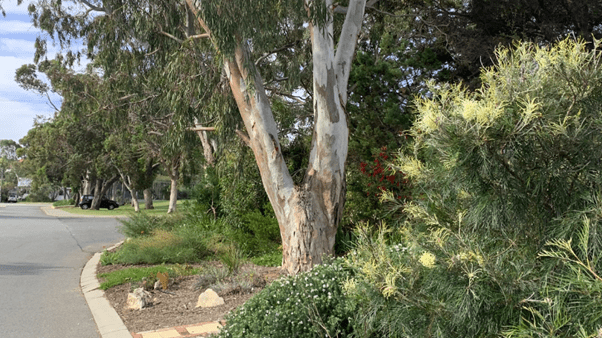 The Urban Forest Strategy is a WA State Government strategy that our local governments are adopting. 
We face many challenges to protect our local biodiversity and yet we also know that keeping nature and functioning ecosystems nearby is paramount for our health, well-being and prosperity.  Reduced rainfall, saline aquifers, smaller gardens, overhead powerlines, more hot bricks and roofs are stressing trees making them more prone to disease.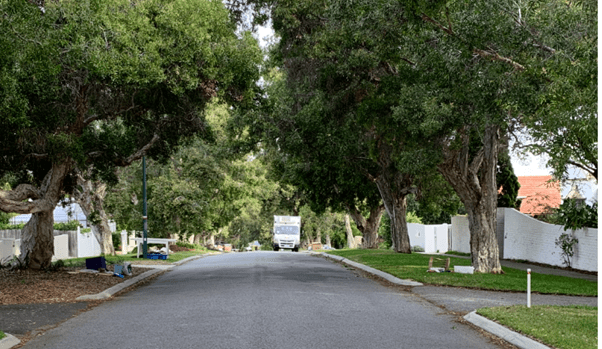 The best way now to connect our fragmented bushland remnants to save species appears to be through streetscape treatments.  The importance of urban forest in developed areas is prompting State and local governments to take steps to improve and manage tree canopy. How can we help?  
Our panel
Hear from our expert panel, John Murray, Streetscape Manager, City of South Perth, E/Prof. Hans Lambers from UWA and Dr Jane Chambers from Murdoch University and NatureLink, for what they see are the biggest challenges, opportunities and greatest rewards.  How do they think we can achieve healthy, resilient street trees that create happy cities! 
Join us
Join us on Tuesday 5 September at 2 Delhi Street, West Perth. We will open the doors to the Conference Room at 6:00 pm and serve light refreshments.
Event information
Please let us know that you are coming along. You can either RSVP at the bottom of this page (keep scrolling) or else email ubc@bushlandperth.org.au. If you can't make it to West Perth, you can join us online via Zoom. Please email ubc@bushlandperth.org.au to request the Zoom link.
Share this