Geoheritage: What is it? Why is it important?
Thursday 13 May from 18:00 to 20:00
Free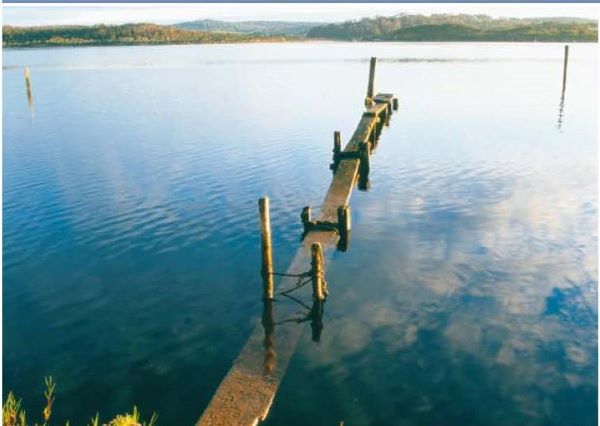 How will recording geoheritage knowledge in our bush help save it. Where do we start?
A case study
Community groups in action – the Walpole-Nornalup Inlets experience. Be inspired by the work of Dr Vic Semeniuk and Dr. Margaret Brocx, from Geoheritage Australasia Inc.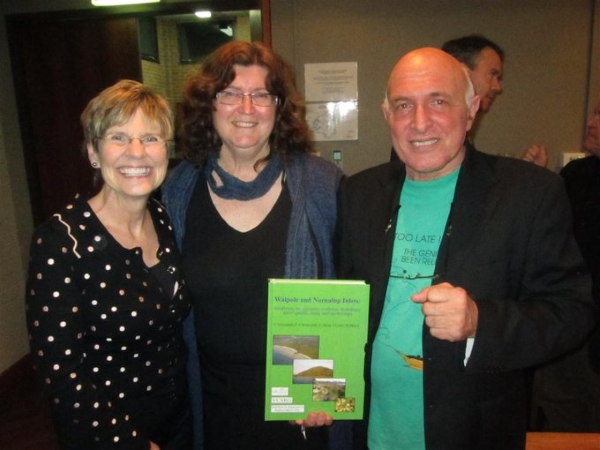 Vic's ability to think outside the box has brought new scientific approaches to conservation. He and his team have managed to secure conservation recognition for 25 Bush areas including one Ramsar site. However, life is not slowing down for him as he has become a go to person by many including our UBC groups for advice on the many crazy incursions to our conservation estate.
We therefore welcome Vic and Margaret to speak to members and supporters of UBC.
The Walpole-Nornalup Inlets in southern Western Australia provides a case study of how two community groups became involved in the study of an estuary. The Walpole-Nornalup Inlet is an estuarine system that comprises a range of natural history features.  It is also the most complex and the most humid estuary in Western Australia. Community groups and the Semeniuk Research Group personnel assisted in the sampling and documentation of the estuarine environments, vegetation, stratigraphy and hydrology, and also assisted in the monthly monitoring of the groundwater over five years to provide a baseline of the system in terms of its groundwater dynamics and hydrochemistry.  The study then resulted in the Walpole-Nornalup Inlet being fast-tracked to be inscribed as a Marine Park. So, this study underscores the role and power of community science in protecting the natural history of an area.
Using Geoheritage
Geoheritage, and its sister endeavour, Geoconservation, are concerned with the identification, categorisation, and preservation of Earth geological feature. Therefore they are integral to geo-education, geotourism, planning and environmental management. Community Science can play a large part in documenting and preserving this natural history. Through this, they provide State and Local government agencies with information for robust protection, management plans, and education.  And so to achieve this, communities would benefit from firstly documenting the natural history features of their bushland areas in terms of geology, soils, groundwater, and vegetation communities.
Join Us
Join us from 6 pm for refreshments; the talk will start at 6:30 pm.
If you can't make it to West Perth and would like to join us on Zoom, email UBC at ubc@bushlandperth.org.au so that we can send you the link.
Share this