Guided Walk – Woodman Point Regional Park – BFS 341
Saturday 30 June from 10:00 to 12:00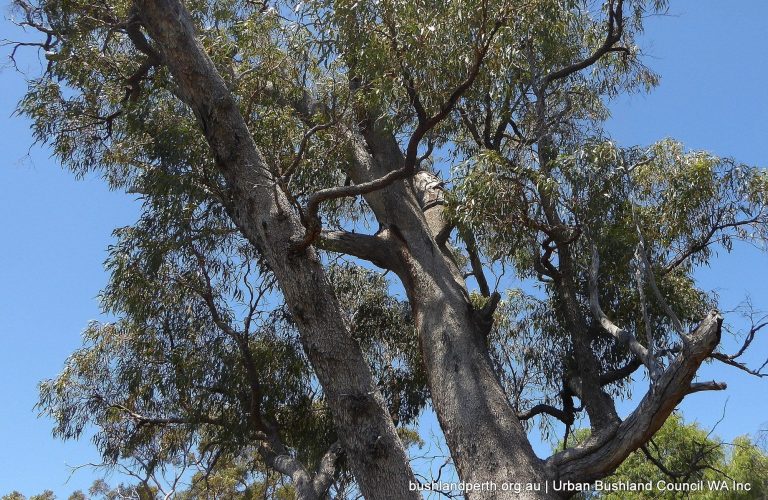 Organisers: Bronwen and Greg Keighery, Julia Cullity and Lyle Wood.
Meet: TBC: Start visit to Woodman Point from Woodman Point View Drive.
Time: 10.00am
Time allowed:  90 mins – 2 hours
Highlights: tracts of undisturbed coastal vegetation, including Tuart (Eucalyptus gomphocephala), Rottnest Cypress (Callitris preissii) and Rottnest Tea Tree (Melaleuca lanceolata) (identified as a threatened ecological community).
Share this