NatureLink Perth Symposium
Thursday 4 July from 09:00 to 16:30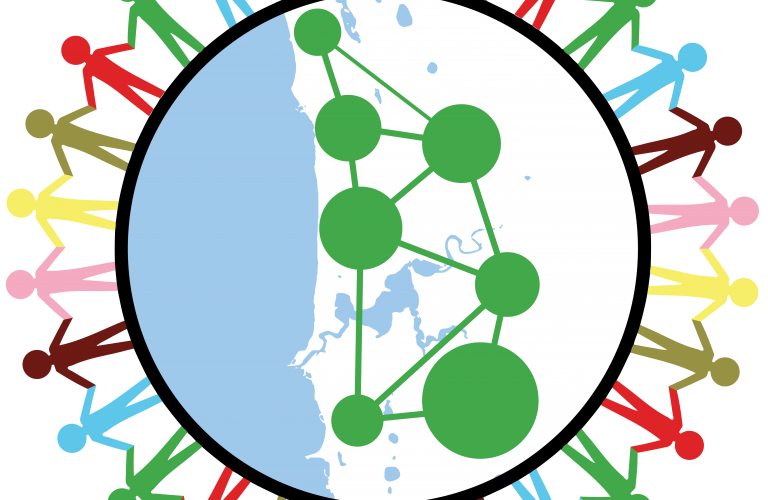 Come to the NatureLink Perth Symposium, a collaborative space to discuss and coordinate our efforts to enable nature sensitive urban design and nurture a biodiverse and liveable city in Perth.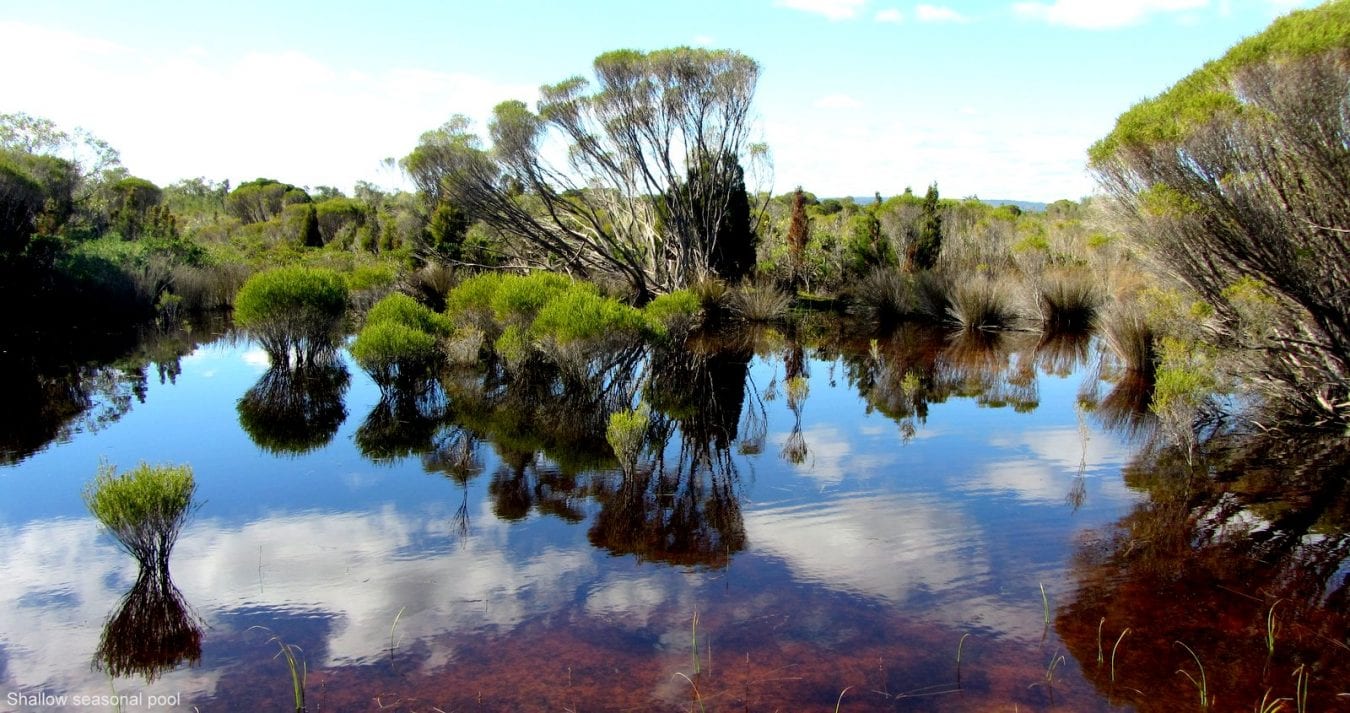 The day's success depends on diverse array of stakeholders  attending and engaging in the symposium.
The NatureLink Perth Symposium will be highly interactive day. You will have many opportunities for networking, providing input on key challenges and coordinating effort in this space.
So, please bring your iPad/tablet/smart phone in order to participate in online polling of key issues.
Tickets are $60, with a concessional rate of $30 for students, unemployed or representatives of 'friends of' groups. The ticket price includes lunch, morning and afternoon tea.
We also encourage you to use public transport or car-pooling to get to the symposium.
However, if you are driving, please indicate if you need a one-day free parking permit when you register or by emailing us.
Photo: Anstey-Keane Damplands by Bryony Fremlin
Share this