War on Weeds
Wednesday 10 July from 18:00 to 20:00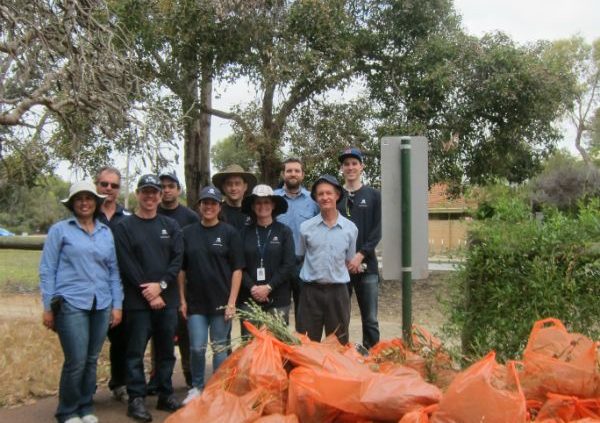 Find out how Wireless Hill Reserve 'war on weeds' strategies can help you!
Come hear Margaret Matthews tell the story of  the war on weeds at Wireless Hill.
This treasure of Banksia Woodland has survived in suburbia but like most bushland in developed urban areas has suffered from an infestation of many types of weeds.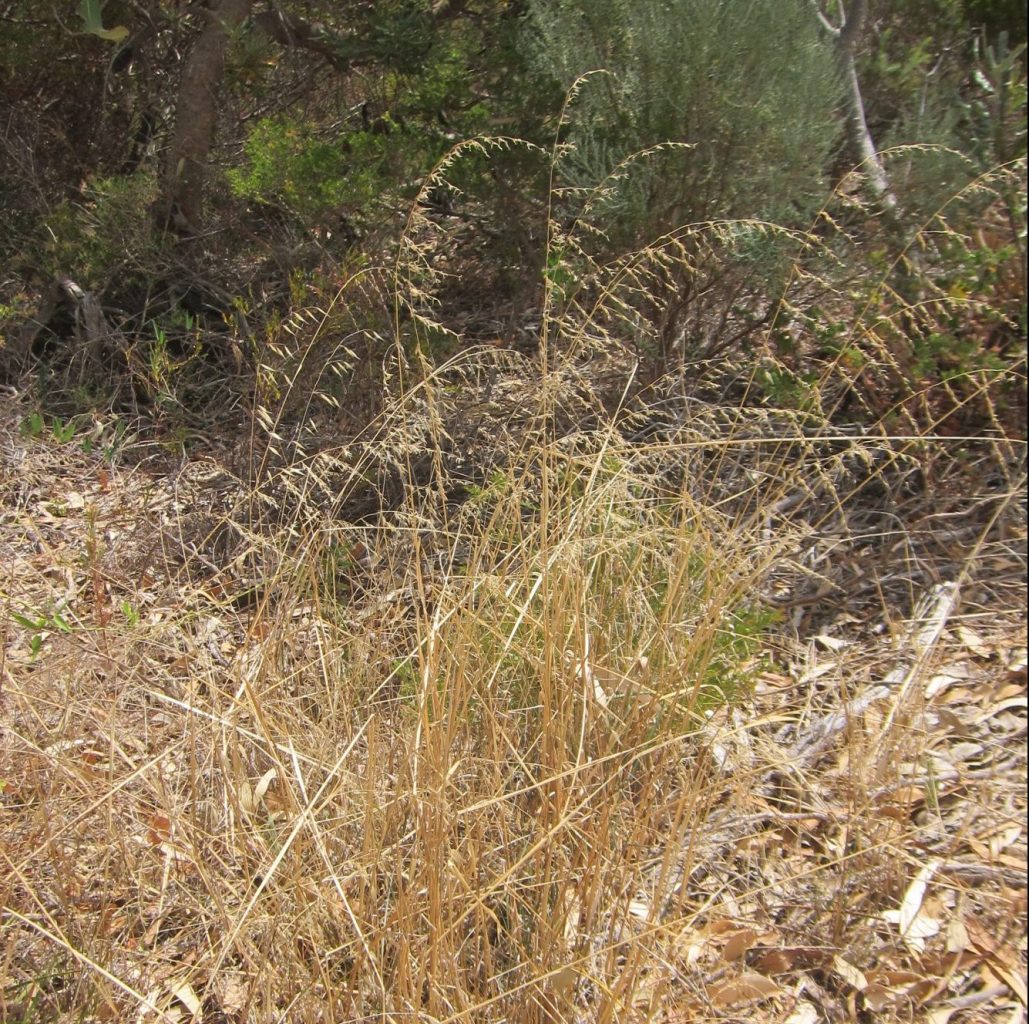 Locals saw plants worth saving, banded together with the land manager and now this park has regenerated to surprise and delight its carers.
So what did the Friends of Wireless Hill want to save?
What were their worst weeds?
Why weeding wasn't working and how they got smart by winning grants for hand weeding which are still available today.
Hand weeding 5.4 hectares is not easy but worth it to see how it has facilitated the recovery of a diversity of plants.
Perennial Veldt Grass can look dead at the end of summer but beware – it springs to life with winter rains!
Introducing our speaker
Margaret Matthews has been a member of the Friends of Wireless Hill since 2003.  She was the Convenor for about five years and is currently the Secretary and Treasurer as well as the grant manager.  She is also the Treasurer of the Friends of Underwood Avenue Bushland.
Margaret currently spends most of her time helping organise the national Wildflower Conference being hosted by the Wildflower Society in Albany from 29 September 2019. At that time she will take on the role of President of the Australian National Plants Society.
Hear how a strategic approach has paid off in enhanced bushland health and diversity at Wireless Hill.
Join us on Wednesday 10th July from 6 pm for 6.30 pm start. $5 donation for lucky door prize.
Share this