Celebrate Lake Goollelal
Sunday 11 August from 09:00 to 12:00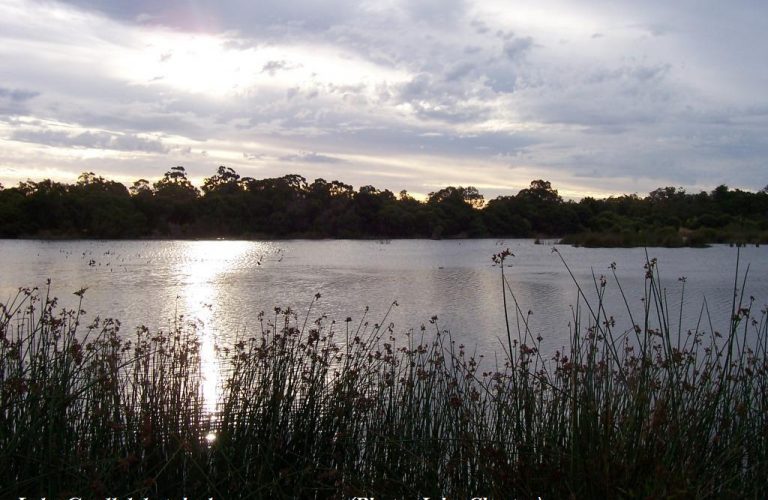 Come and help Greening Australia Celebrate Lake Goollelal.
Help us plant native seedlings and learn about the importance of Lake Goollelal to plants, animals and the traditional custodians of the area. Come and celebrate your local patch of national significance.
RSVP By Friday 2nd August Register for tickets through eventbrite.
Bring: Gloves, Water bottle, Outdoor clothing.
Venue: Lake Goollelal Goollelal Drive.  Opposite Tanah Close, Kingsley Street.  Parking available Goolelal Drive.
Share this