Tuart Woodlands now protected
Wednesday 14 August from 18:00 to 20:00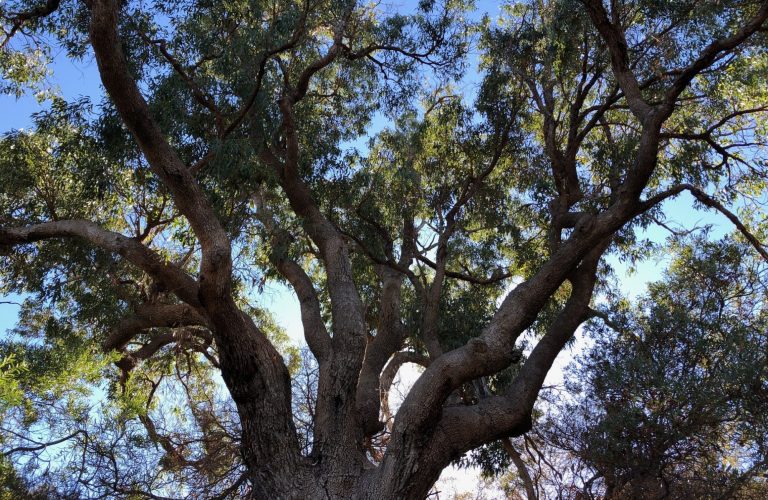 We are delighted that the Listing of the Tuart Woodlands and Forests as a Threatened Ecological Community (TEC) by the Commonwealth government has now been confirmed. The Tuart is an icon of our Perth region, being the tallest tree species on the Swan Coastal Plain and habitat for many fauna species.
To celebrate, we have invited Bronwen and Greg Keighery to talk to all our members and supporters about our precious tuarts.
Join us on Wednesday 14 August at 6 pm. $5 donation for lucky door prize.
Read more about our Tuart Woodlands and Forests and this decision here 
Share this