Soil Microbe Diversity
Thursday 25 May from 18:00 to 20:00
Free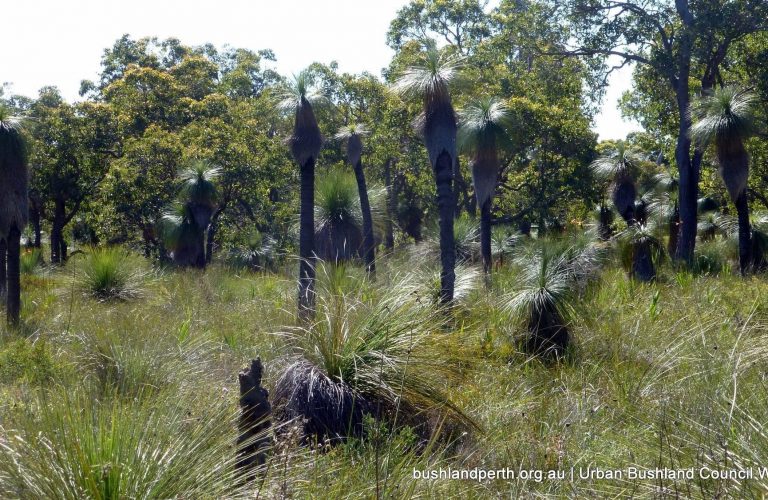 Soil microbe diversity for tree and bushland health and resilience
We know that bushland critters can help move soil microbes around to spread good fungi but did you know that diversity of plants increases diversity of soil fungus.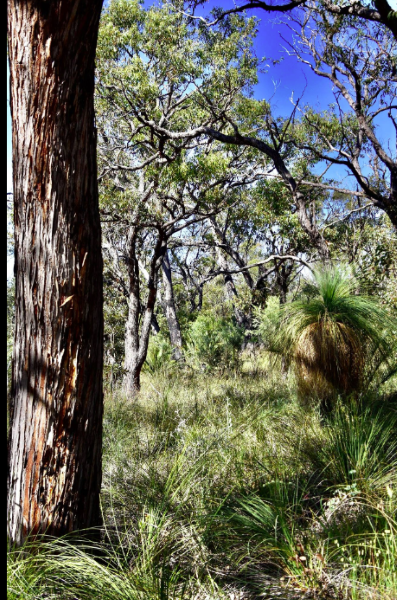 Find out how diversity of plants and soil fungi can make your bushland more resilient to our changing climate.
What did Emeritus Prof Giles Hardy and his team have to do to find this? 
Our Guest Speaker
Emeritus Professor Giles Hardy from the Harry Butler Institute at Murdoch University has researched extensively in (a) impact of biotic and abiotic (e.g. drought and heat) diseases on the health and function of forests and natural ecosystems, (b) diseases of horticultural crops, and (c) Phytophthora diseases in natural and managed ecosystems.
Join Us 
Join us on Thursday 25 May at 2 Delhi Street, West Perth. We will open the doors to the Conference Room at 6:00 pm and serve light refreshments.
Event information
Please let us know that you are coming along.
You can either RSVP at the bottom of this page (keep scrolling) or else email ubc@bushlandperth.org.au. If you can't make it to West Perth, you can join us online via Zoom. Please email ubc@bushlandperth.org.au to request the Zoom link.
Share this