Walk in Landsdale Conservation Park: after the prescribed burn
Saturday 5 September from 08:00 to 10:00
Free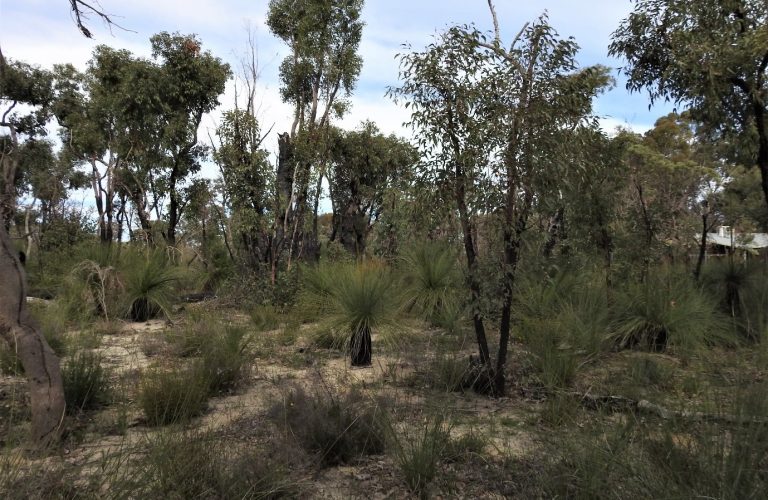 Join David Pike's curated walk at 8 am on Saturday 5th September through the Landsdale Conservation Park. This remnant bushland lies in suburban Darch and its biodiversity and rarity is a reminder that we need to protect it.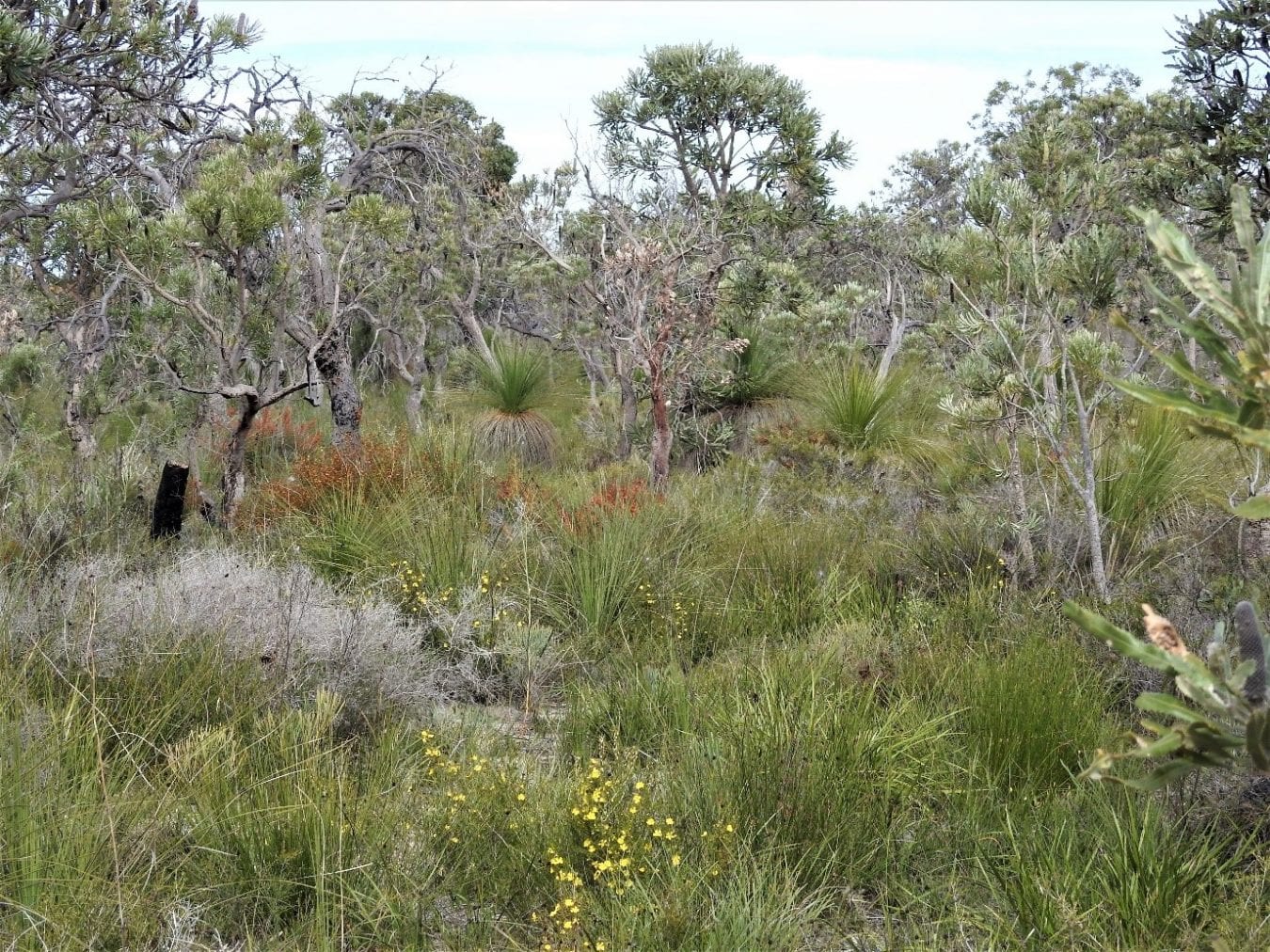 David has been walking through and observing Landsdale bushland for 20 years. This site was prescribe burnt in 2019, and David will talk about the fire history and its effect. But can we afford to jeopardise its biodiversity by burning the site and what about the effect of fire access tracks?
Also, what animals were lost after the fire? Should they be brought back? How has the vegetation changed post fires? And what are the biggest threats to this bushland today? Who makes the decision for a prescribed burn? What records are kept of any fires in our suburban bushland? Are they reviewed?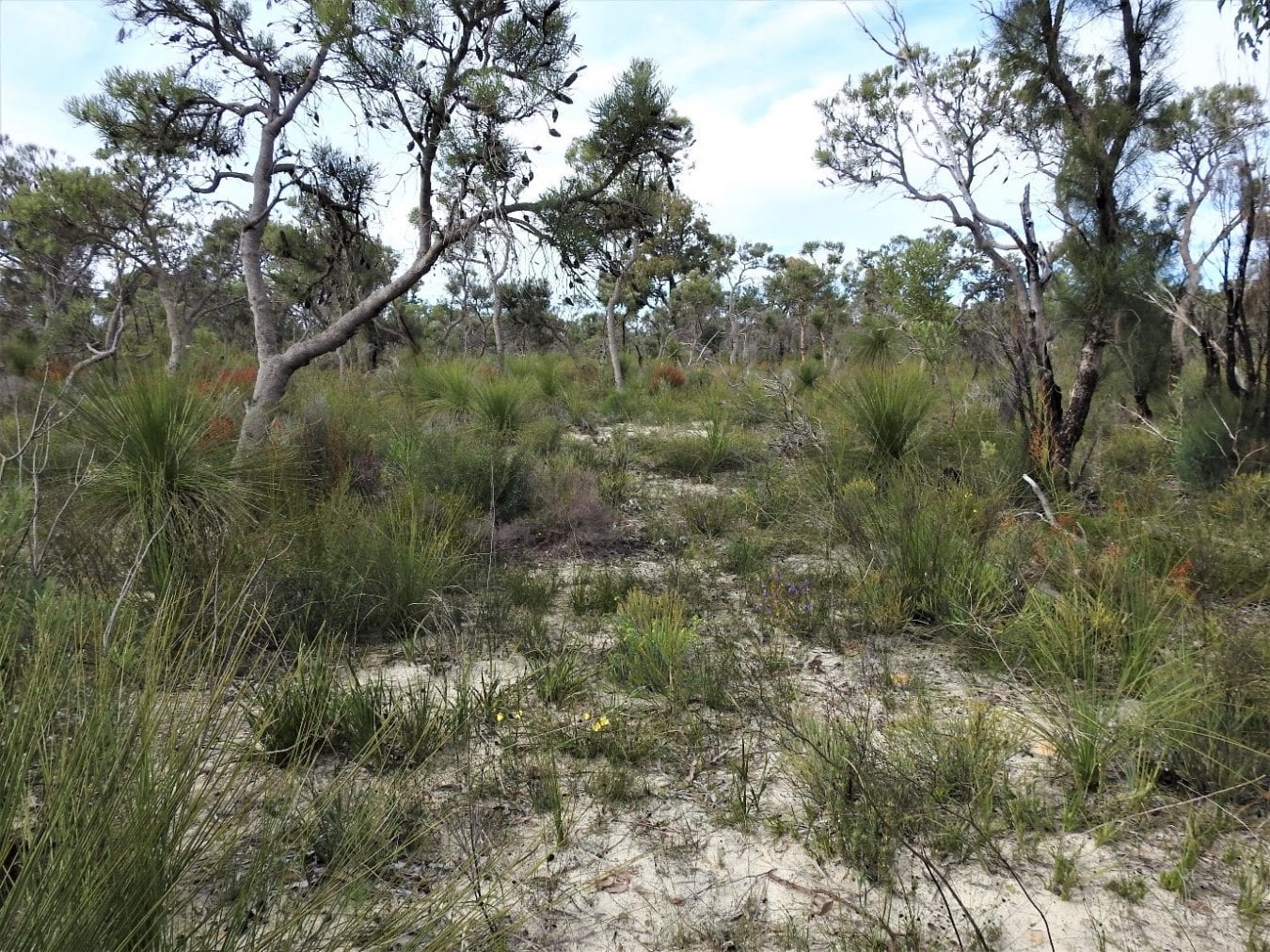 Also get David's thoughts on arson control at this bushland.
Remember that there are over 200 bushcare groups in Perth who work tirelessly to conserving biodiversity. We have the best research scientists who are gathering the evidence for bushland management. Let's get this right, listen to the science, listen to the volunteers who observe the bushland, year after year!
Park on the verge outside Landsdale Conservation Park, on Landsdale Road, 100m east of Evandale Rd
Bring some morning tea and share your ideas with others afterward! Or you might take the opportunity to visit the plant nursery of the Northern Suburbs branch of the Wildflower Society!
Photos: (Top) Part of the burnt bushland; (middle) Part of the unburnt bushland and (bottom)  the remaining evidence of the clearing scars cut through the bush to divide it into thirds. The third at either end was burnt.
Share this