Putting insects to work in your bushland
Thursday 15 October from 18:00 to 20:00
Free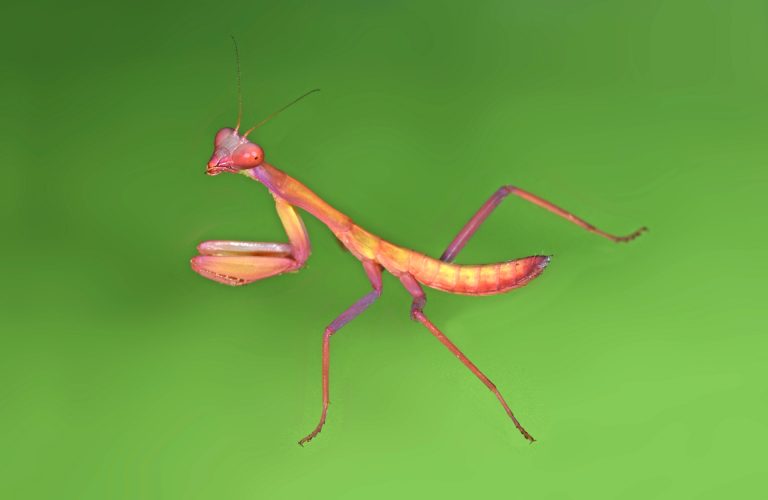 Have you seen these in your bushland?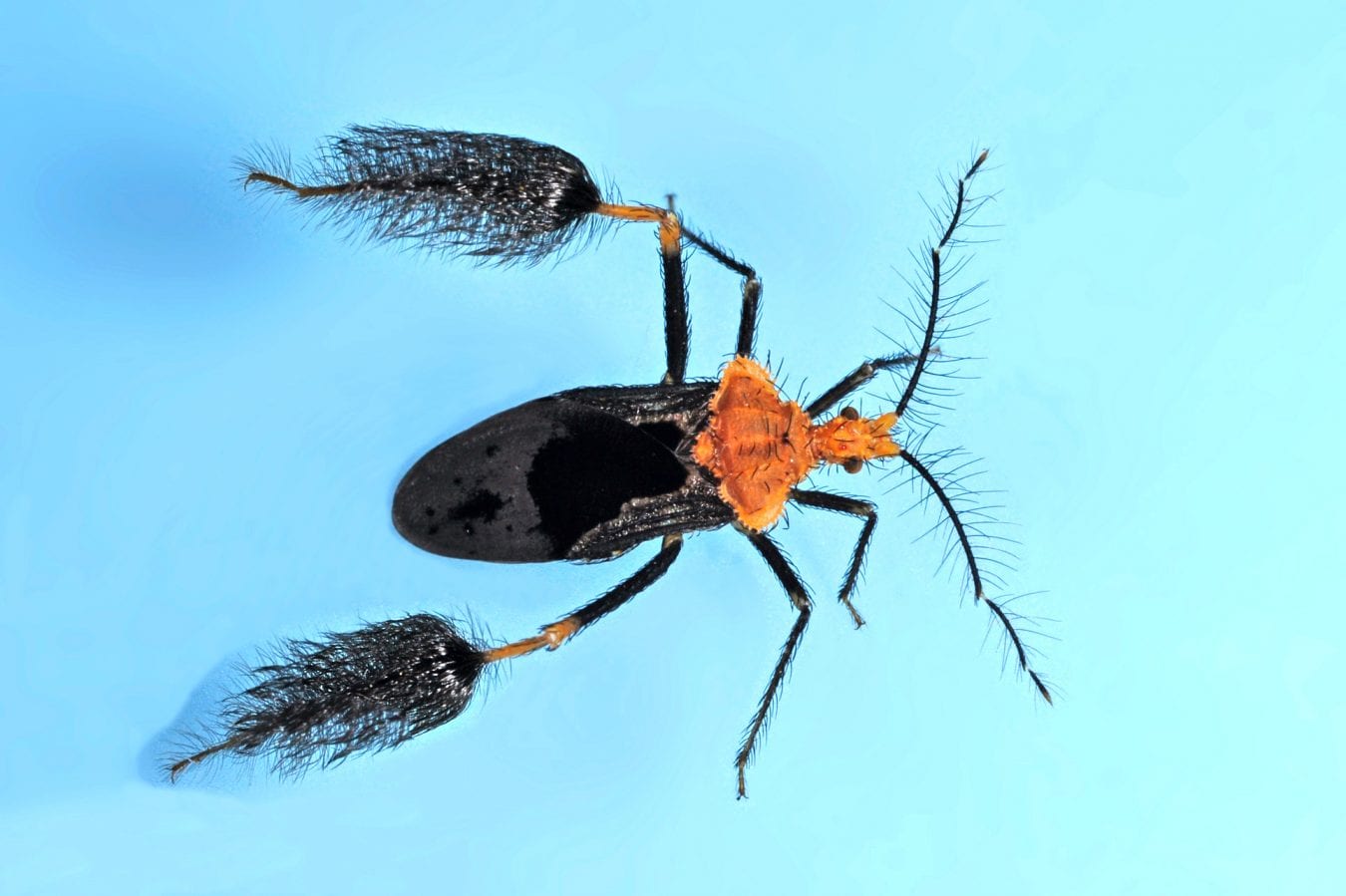 Insects and other macrofauna will help you with your bush regeneration work because they are composters, pollinators, predators!
World insect populations are in decline for all sorts of anthropogenic reasons. So, it is time for the few eco-literate members of our society to again stand up to eco-illiterate governments and their bureaucracies in their war of ignorance against the major proportion of our terrestrial macrofauna – the insects!
Come listen to David Knowles
David Knowles has extensive hands on knowledge of and passion for our macrofauna. He can therefore provide insights into how to encourage a biodiversity of helper bugs in your bushland. Then this knowledge will empower you to speak up when governments and residents insist on doing the opposite! Fire, lights and weeds have a devastating effect on our small helpers.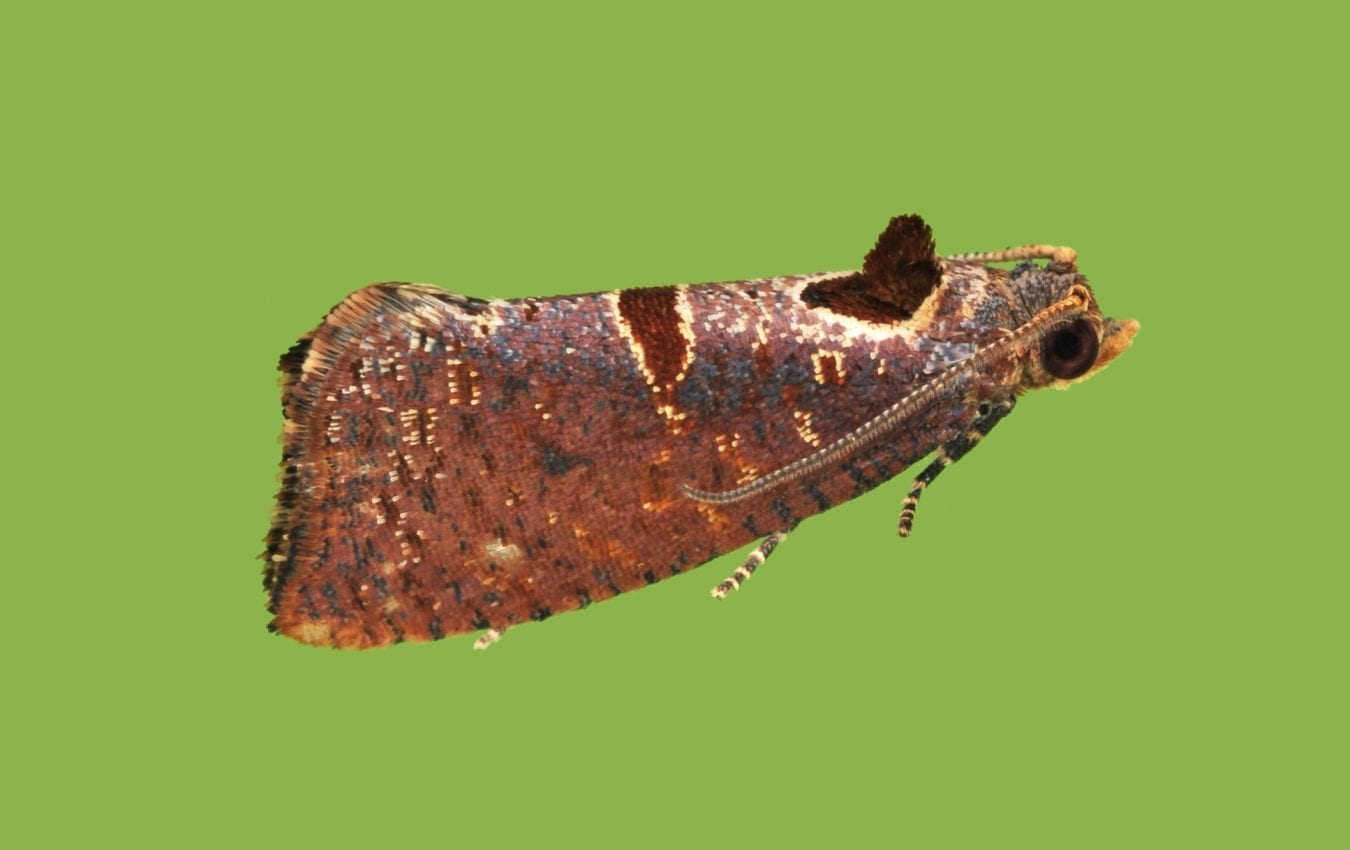 Some in the northern suburbs may have noticed the extensive burning occurring in the Moore River drainage.  And why is this a problem for insects? A significant proportion of insect biodiversity is mature and seeking mates in springtime. DFES could not have targeted a better time to kill as many of our pollinators and leaf litter recyclers as possible! David suspects that over the spring burning season multi millions, if not trillions, of breeding animals die as a result.
How do we change this extinction culture?
Come along to a very interesting talk! Please scroll down to reserve your free ticket.
Join us for refreshments at 6:00 pm with the talk starting at 6:30 pm.
For those who can't make it into City West, we will be able to make this talk available online. Please email ubc@bushlandperth.org.au for further information
Share this