Soil microbes and bushland health
Thursday 19 November from 18:00 to 20:00
Free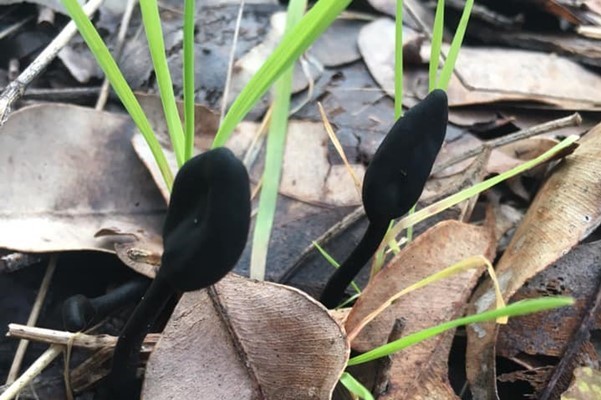 Come to our next talk on Thursday 19th November, from 6pm. You will be able to hear Dr Anna Hopkins talk about soil microbes and bushland health.
Anna's talk follows on from David Knowles presentation last month about the devastating effect of fires on insects. Continuing our series, we have asked Anna to talk about threats to soil health; the effect weeds have on soil microbe biodiversity and of fire on soil health.
Soil microbes play an essential role in bushland restoration success. Soils are a complex and highly varied ecosystem and contain an enormous amount of our global biodiversity. This presentation will discuss soils as a habitat, outline the range of organisms present in the soil and illustrate how our knowledge of soil biology can be used to make restoration efforts more resilient and sustainable.
Dr Anna Hopkins is a Senior Lecturer in fungal ecology and environmental science in the School of Science at Edith Cowan University. Read more about Anna's world class research here.
Join us from 6 pm for refreshments; talk will start at 6:30 pm.
If you can't make it to West Perth and would like to join us on Zoom, email UBC at ubc@bushlandperth.org.au so that we can send you the link.
Photo Chinta Andreassen
Share this