UBC Annual General Meeting 2021
Tuesday 2 March from 18:00 to 20:00
Free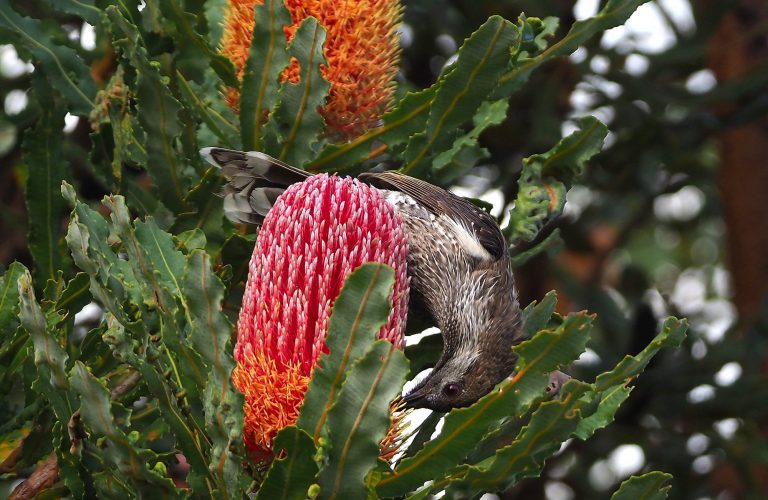 All places are now fully booked. Add your name to the WAIT list or request a Zoom link to the meeting by emailing ubc@bushlandperth.org.au
Come along to UBC's Annual General Meeting on Tuesday 2nd March 2021. The doors will open at 6:00 pm when light refreshments will be served. The AGM will start at 6:30 pm.  Elections will be held for all Committee positions for 2021. Nomination forms are available here. Contact us at ubc@bushlandperth.org.au if you would like further information or assistance.
Formal business is expected to conclude around 7 pm and we will hand over to our guest speaker.
We are honoured to have Emeritus Professor Philip Jennings talk about
What is happening to our environment?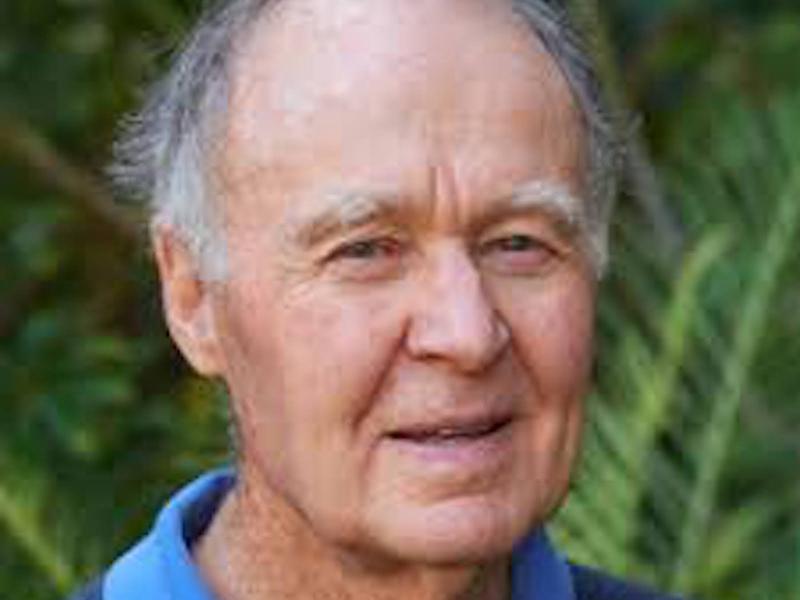 We are fortunate to live in a region of mega-biodiversity. It is one of only 35 biodiversity hotspots on our planet. For more than 50,000 years the Noongar nation successfully managed this precious ecosystem through major changes in the Earth's climate.
However, since the arrival of the new settlers, nearly 200 years ago, irreversible damage has been done to our environment, due primarily to inappropriate planning and land use practices. The results of this mismanagement are now apparent in the form of salinization, weeds, feral animals, bush fires and plant diseases.
In recent years, some attempts have been made to address these problems and this talk will discuss the successes and failures of our response.
Event information
So come along to our Annual General Meeting on Tuesday 2nd March.  
Covid-19 Information:  Please RSVP so that we know how many  people will be coming along. We will run a Wait list if all our places are booked out. You will need to complete the contact tracing requirements when you arrive. This can be via use the Safe WA app or filling in a hard copy form.
If you can't make it to West Perth, you can also join us online via Zoom. Please email ubc@bushlandperth.org.au to request the Zoom link. You can join from 6:30 pm for the AGM or from 7 pm for Professor Jennings' talk.
Share this