Friends of Brixton Street Wetlands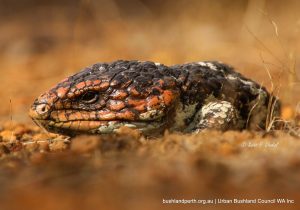 Brixton Street Wetland in Kenwick is an extraordinary mixture of wetlands containing over 320 plant species, more than 20% of Perth's flora in just 0.005% of Perth's area. The wetlands hosts plant communities and species that are rare and endangered.
Brixton Street Wetlands lie on a very flat waterlogged Pinjarra Plain that lies at the base of the Darling Range. Over 97% of the bushland on these waterlogged soil have been cleared for agriculture or housing, making Brixton Street Wetland so important.
While the wetlands only cover 19 hectares they contain many different vegetated wetlands with fringing vegetation in or near to the original condition, support a very rich flora of over 320 species and contain plant communities that are rare and endangered and in need of species protection.
They support over 80 special wildflowers that are rare and endangered, have only recently been discovered by botanists, are uncommon on the Swan Coastal Plain and/or are uncommon in the Perth area are habitat for the Quenda (Southern Brown Bandicoot), waterbirds and many native terrestrial and aquatic animals.
Brixton Street Wetland is an Urban Treasure! 
For more Information and Contact Details
Friends of Brixton Street Wetlands Location
Friends of Brixton Street Wetlands Gallery