Advocate for Science and Conservation Jobs Stimulus
Western Australia has the enviable position of having one of the few biodiversity hotspots in the world.  And this should be protected at all costs. So, the post Covid-19 recovery is the ideal time to create jobs in the Science and Conservation sector to protect and enhance this valuable asset.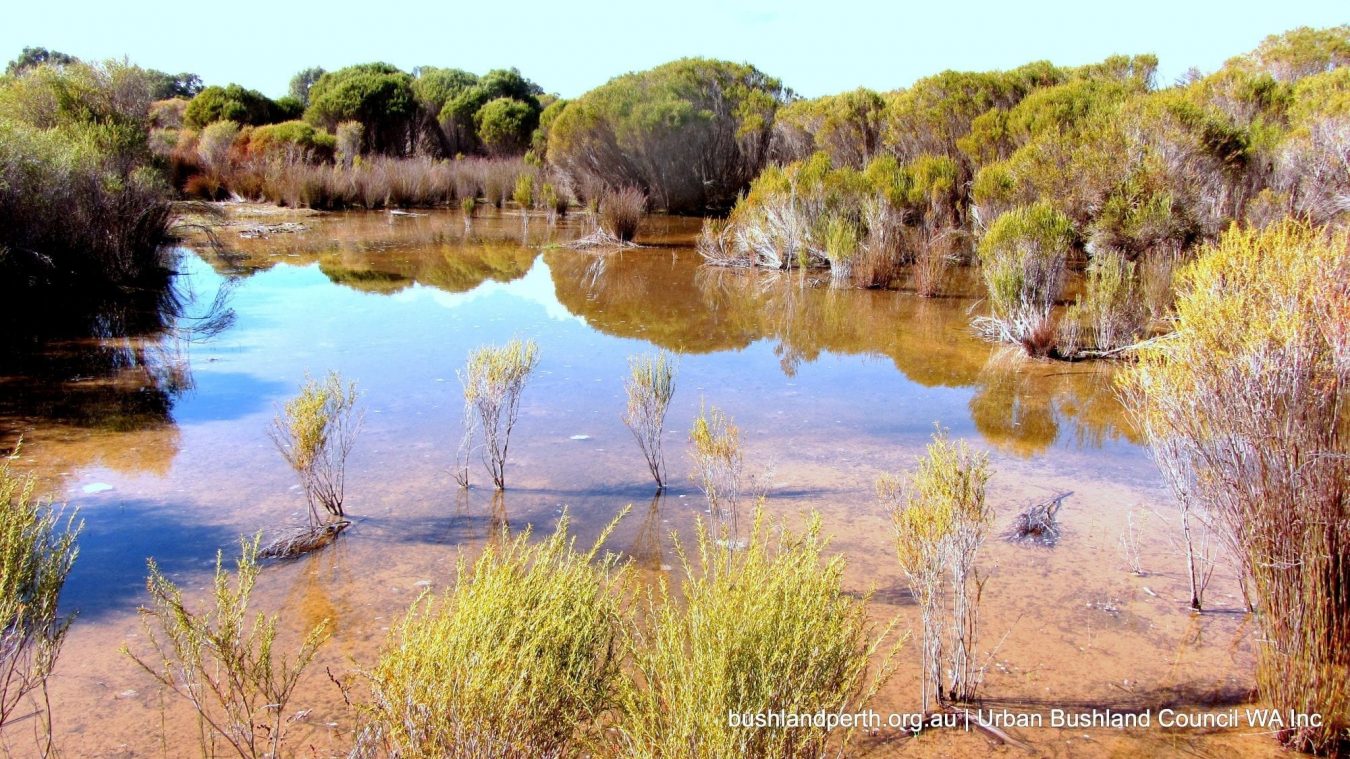 We therefore ask the State government to add a recurrent investment of $100 million to the State budget allocation for the Department of Biodiversity, Conservation and Attractions (DBCA) for biodiversity conservation in the Perth Peel region. This would then allow DBCA to fulfil its biodiversity conservation obligations as well as promote and provide visitor experiences in nature. 
Please refer to our document "Science and Conservation Jobs Stimulus" for a road map of  just some of the State Government employment opportunities that would protect our unique biodiversity and economic assets.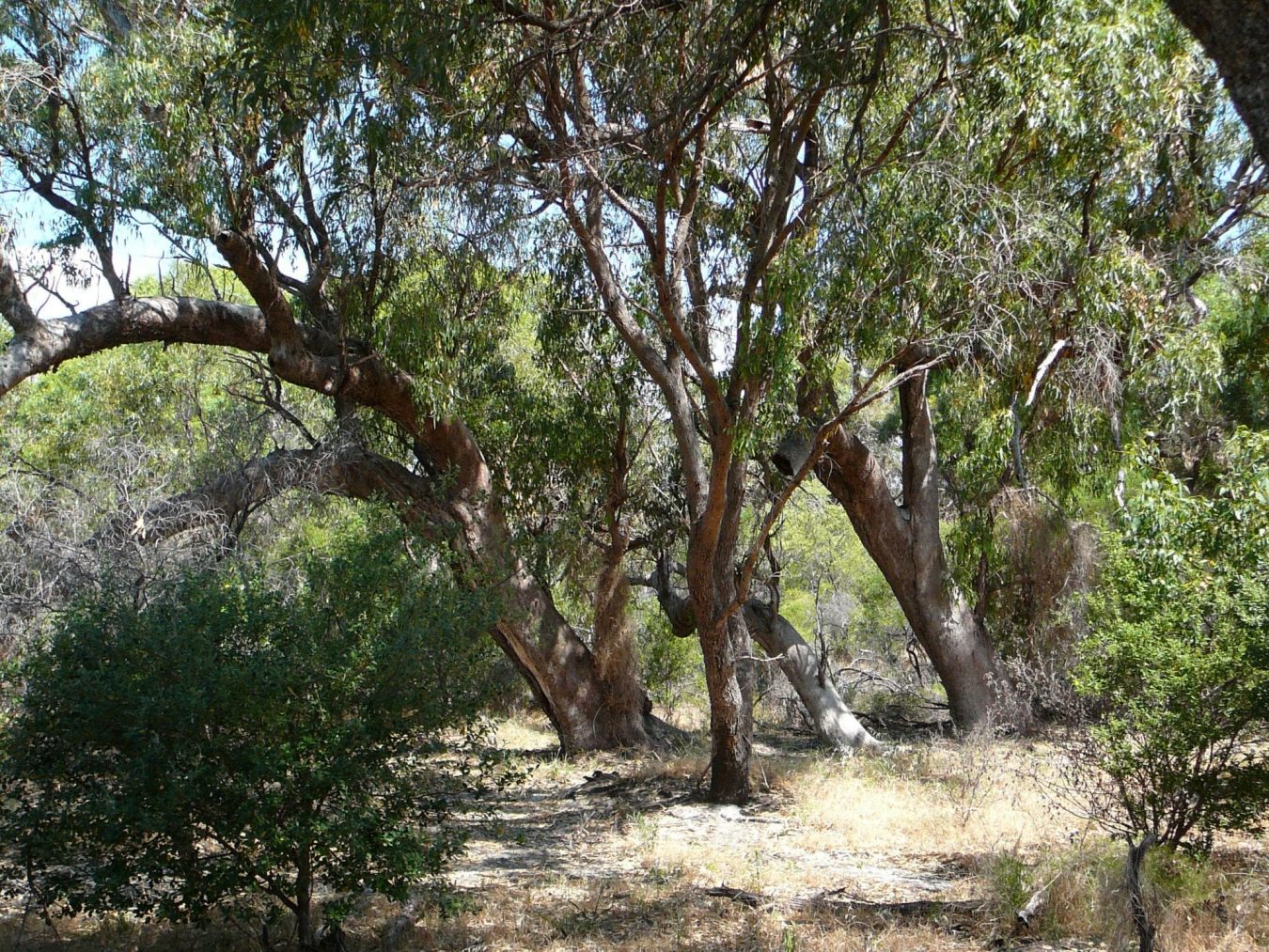 What you can do today
–   Write to the newspapers, in newsletters and on social media, or talk on radio about why you think this is worthwhile. Then ask the government to add this to the budget.
–    Make time to meet you State MP and take them a copy of Science and Conservation Jobs Stimulus
–    Invite your MPs for a short walk in your favourite bushland. This will enhance their interest and help them recognise the personal health benefit that so many of us have enjoyed during lock down.
Be an active public voice for the bush and its biodiversity.  Help build a better future. Read more here.
Photos: Top – Anstey-Keane Dampland by Bryony Fremlin, Friends of Forrestdale. Bottom – A view of magnificent virgin Tuart – Eucalyptus gomphocephalus forest. The Reserve has had no fire history in this area! by John Baas.