Anstey-Keane Walk
Sunday 20 October from 09:00 to 12:00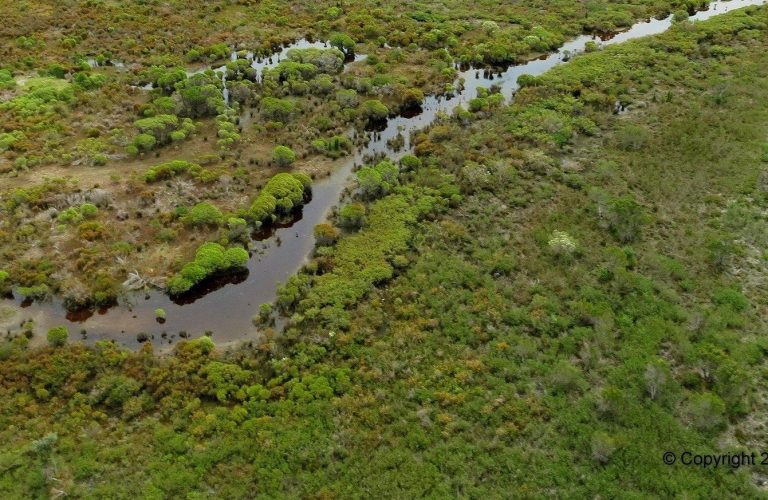 Join UBC and Friends of Forrestdale for a walk through the urban treasure of Anstey Keane damplands.
It is the second most floristically diverse Bush Forever site on the Swan Coastal Plain and has more plant species than Kings Park.  More importantly, its vegetation is in excellent condition. It is an area of high biological importance.
You will be guided by locals, David and Bryony who love this bushland and are fighting to stop human incursions. They will show us some special places. Bring some morning tea for a stop along the way. The thick sand can be quite difficult to walk through in places.
Meeting point: corner of Anstey Road and Keane Road
Image credit – Brett Glossop.
Share this