Successful Environmental Campaigns
Monday 23 September from 18:00 to 20:00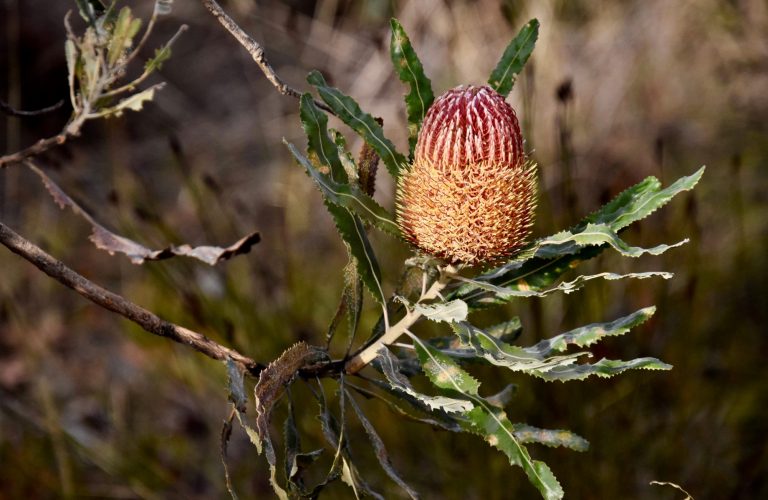 Join members for a panel discussion focused around  securing success in environmental campaigns. We will also be considering UBC membership fees.
Notice of General Meeting to discuss Special Resolutions to increase UBC Fees 
For some time now, the Committee has been discussing the long-term financial viability of UBC.  For those who have attended recent AGMs you will remember that the financial reports over the past few years have shown a Net Loss. Operating expenditure has exceeded income. Hence UBC has been eating into its reserves to meet its modest operating costs.
During 2018 the UBC Committee closely reviewed all its expenditure to find ways of reducing costs.  Doing this has resulted in a net reduction in costs of about $1,000 or 10% of our running costs. At the same time  we have experienced additional operating costs, including being charged for the hire of the Conference Room at City West. However, donations have allowed us to close the gap between income and expenditure.  In 2019, our donations have increased to around 58% of total income from 46% in 2018.  This is very welcome. But it is risky to base our financial future on very generous donations by a few individuals.
After much discussion, the Committee has recommended that the Membership Fees be increased by $15 effective from 1 January 2020. As per our Rules (15 (1)), any membership increase must be discussed and approved by a General Meeting of voting members (Member Groups) of UBC.
Panel Discussion: Securing Success in Environmental Campaigns
After the formalities of the meeting, stay for the panel discussion, and hear some local stories. We know that conserving our urban bushland for our grandchildren requires perseverance and resilience.  It is hard work.
How can we learn from the successes of others?
How can we increase community awareness of environmental issues?
How do we sustain our advocacy and activism?
How can we help each other?
Share this