Celebrating 60th Anniversary of Armadale Branch of WSWA
Friday 10 September to Sunday 12 September from 13:00 to 17:00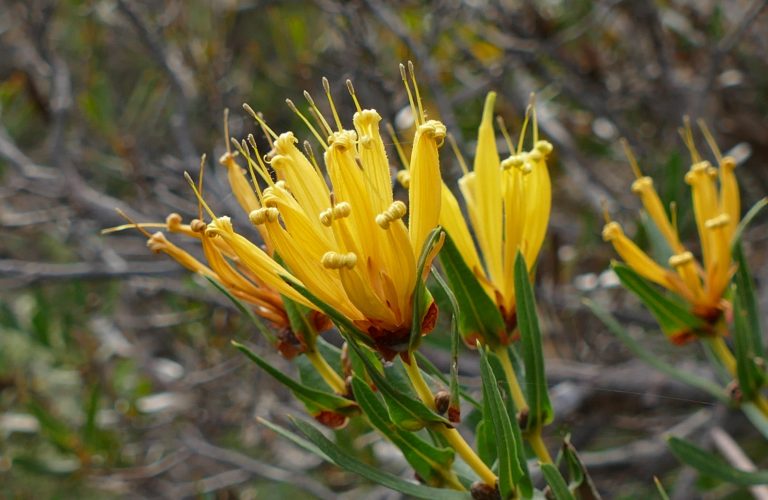 Help us celebrate  our 60th Anniversary of Knowing, Growing, Conserving and Enjoying Australian flora in the Armadale region with a Spring Fling Wildflower Exhibition 10th to 12th September
Displays
We will have –
Botanical Art exhibition, a Photography exhibition, an exhibition of other art works along with a large display of wildflowers and a Botanical Artist Demonstration by Jan Pitman
Guided tours to local reserves – Bob Blackburn Flora Reserve and the Armadale Settlers Common.
Activities
And for Entertainment we have
The Giovanni Consort – Western Australia's professional chamber choir.  more…
Ian Simpson – multiple winner in the Australian National Banjo Championships. more…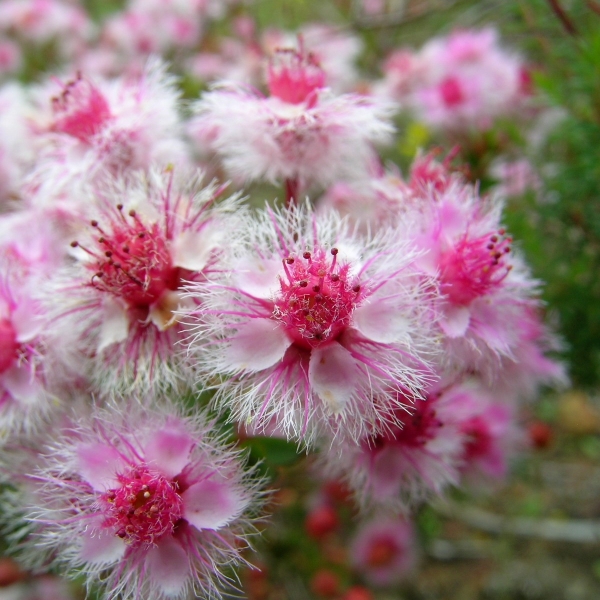 Come along to our interesting talks more details here…
Vivienne Hanson on bush medicine and bush medicine plants.
Steve McCabe on bush tucker.
The Bedfordale CWA will be selling Tea, coffee and snacks and the Murdoch branch of WSWA will be selling wildflower-related merchandise
We will also have face painting fairies and children's activities.
Please join us over the weekend to help celebrate our 60th Anniversary.
About Us
Formed in March 1961, the Armadale Branch is one of the oldest branches in the Society – celebrating our 60th anniversary in 2021.
Branch members actively participate in the conservation and revegetation of bushland parks and reserves in the Armadale area i.e. both Darling Scarp and Swan Coastal Plain flora. Such areas include: Bungendore Park (498 ha in Bedfordale) and Armadale Settlers' Common (383 ha); Creyk Park (Armadale) and Fletcher Park (Wungong); custodians of many reserves e.g. Harrisdale, Forrestdale Lake, Gilcoe Place, Anstey-Keane reserves. Activities include surveys, weeding, seed collecting, propagation and plantings.
Share this