Working with local government
Saturday 28 August from 12:00 to 15:30
$10.00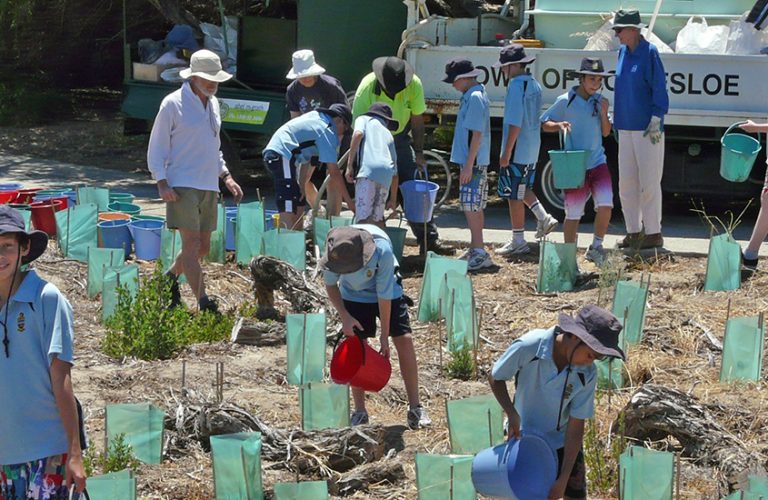 Your patch sits within a local government area, and you may know that your local government authority (LGA) is the land manager. But the influence and responsibilities of  your LGA extends beyond bush care.  And sometimes you might think that their actions are incompatible with bush care of your patch.
Our next Workshop focuses on working with decision makers and land managers in Local Government. Do you know the legislation and regulations that your LGA deals with and that might affect your patch? How much effort have you put into building relationships with Councillors and staff?
And does it matter?  Yes – it does matter!
Our Presenters
Come along to our Workshop and hear how passionate bushland advocates have worked with local government to care for their patch.
You will meet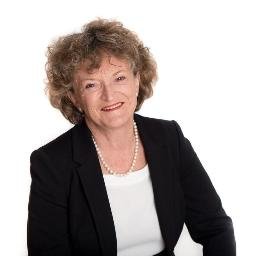 Sandra Boulter – a former Cottesloe Councillor and former local government Director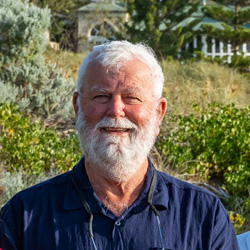 Mike Ewing – Chair of Cottesloe Coastcare, and member of that group since its beginning. Cottesloe Coastcare have an excellent relationship with their LGA.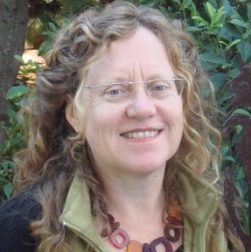 Colma Keating – a member of the Canning River Residents Environmental Protection Association and a previous member of the Executive of the Conservation Council WA and a Councillor for the Australian Conservation Foundation. She is currently a member of the UBC Committee.
Join Us
Join us at the Jack Bendat Community Centre to learn with members of other groups and from our guest presenters. We have a nominal fee of $10 to help cover venue hire.
Check out the rest of our program of walks, talks and workshops – all aimed at helping you take care of your patch. Our next Workshop will be about the Laws that affect your patch. We will be focusing on State legislation such as the Environmental Protection Act, the Clearing Regulations and the Planning Act.  Sometimes you find that you just need to know about all of this!
You can find all the details on our main Events page.
Share this