Influencing your local government authority
Wednesday 25 August from 18:00 to 20:00
Free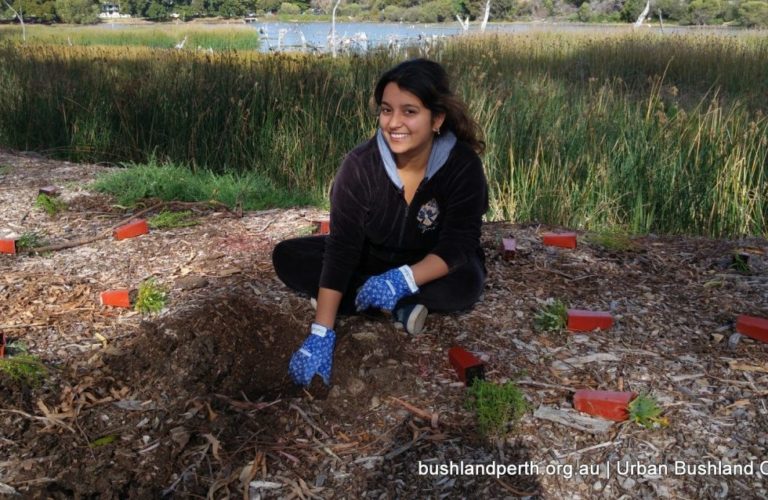 Your local government authority (LGA) is also the land manager for many Friends groups. This is important! They share with you the role of protecting your patch. What if you want them to manage your patch differently to the way they do it now?
This session is for you! We will be talking about the roles of Councillors & their LGA. How best to build a relationships: how to engage them in your walks, bushcare, and planting without creating for them a conflict when voting on bush matters. As bush carers you are often competing against the interests of dog walkers and bike riders, or are perceived as adversely affecting views, fire risk and general safety.
Come along and meet a couple of bushland advocates who work closely with their local government agency.
Our Speakers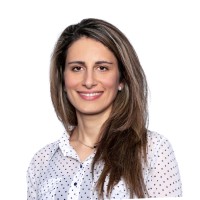 You will meet Sara Saberi, who has held various positions as a volunteer with environmental organisations including  membership of the UBC Committee and has been a Councillor for the City of Canning since 2017. She is well placed to talk about the rewards and challenges of being a local Councillor and how she has bee able to influence environmental policy.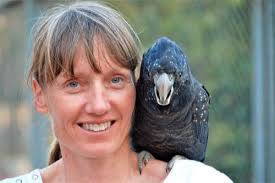 You will also meet Heidi Hardisty – well known for her on ground work at Lake Claremont. Heidi is an experienced Coordinator with a long history of working as a volunteer in the non-profit organization sector.  She is skilled in volunteer recruitment and management with a passion for conservation and sustainable development.  In addition, Heidi has advocated strongly in local campaigns including the Bush not Bricks campaign to save Lemnos Bushland. Heidi has now joined the UBC Committee. On this occasion she will be talking about the role and importance of using non confrontational language.
Join Us
Join us from 6 pm for refreshments; the meeting will start at 6:30 pm. Come and share your stories with other like minded people.
Scroll to the bottom of the page to RSVP.
Please note that we are in a  new location – the Thomasi Room in the Bendat Community Centre at 36 Dodd Street, Wembley.
If you can't make it to Wembley, and would also like to join us on Zoom, email UBC at ubc@bushlandperth.org.au so that we can send you the link.
Share this