Treasures of Warwick Bushland
Sunday 22 August from 13:00 to 15:00
Free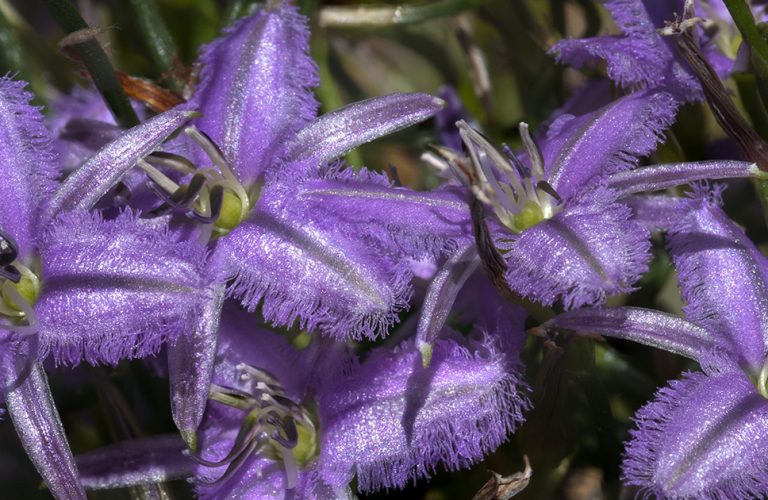 Come along to our next walk at Warwick Bushland.
It is a Spring Walk and Talk by Senior Ecologist Mark Brundrett and WA Native Orchid Society member Tim Hodgkins. You will find them both informative and passionate about the WA Orchids in our treasured bushland.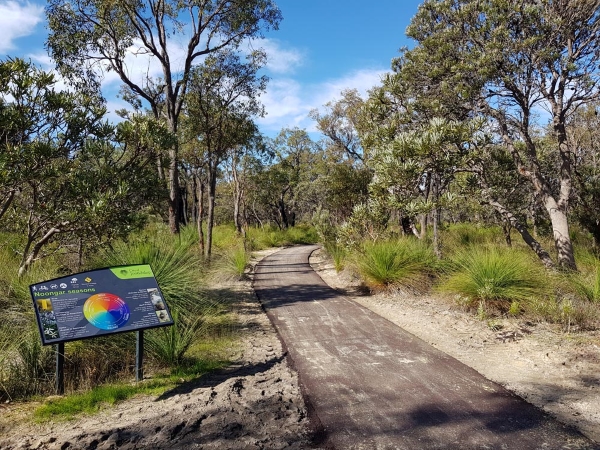 Warwick Bushland is 60 hectares of jarrah-banksia woodlands with some tall tuart trees. It is a beautiful area with three delightful walk trails showcasing the best of WA urban bush. We also invite you to spend some time browsing their updated website
Surveys have identified 217 native flora species, 69 native fungi species, three native mammals, 64 native birds, 16 native reptile species, two native amphibians, and 34 native invertebrates. And a number these species are of conservation significance.
Who are the Friends of Warwick Bushland?
They are a community group that cares for the bushland within Warwick Conservation Reserve. The Group was established in 1999 by Karen Clarke and Robyn McElroy and built on Robyn's group formed two years earlier to care for the Warwick Senior High School bushland. Currently the group is led by Stephanie Murphy and Lynda Woodhams.

The Friends undertake activities such as biological surveys, collecting seeds, planting in degraded areas, weed control, removal of rubbish, guided walks, displays and talks, and facilitate educational activities with schools. The group have also accumulated a large amount of historical and scientific knowledge about the site's past use and its vegetation, flora, fauna and fungi.
Membership is free and open to all ages.
How to get there
So, come along and find out more about our treasures, challenges and achievements.  Meet us at the Warwick Bowling Club carpark area along Lloyd Drive  in Warwick. Look for our Friends of Warwick Bushland banner. We would love to see you there.  And, please bring the usual (water, hat, clothes to suit weather, inquisitiveness) and a cuppa/afternoon tea to enjoy at the end.
Scroll to the bottom of the page to book your free ticket.
Share this