Influencing your local MP
Wednesday 28 July from 18:00 to 20:00
Free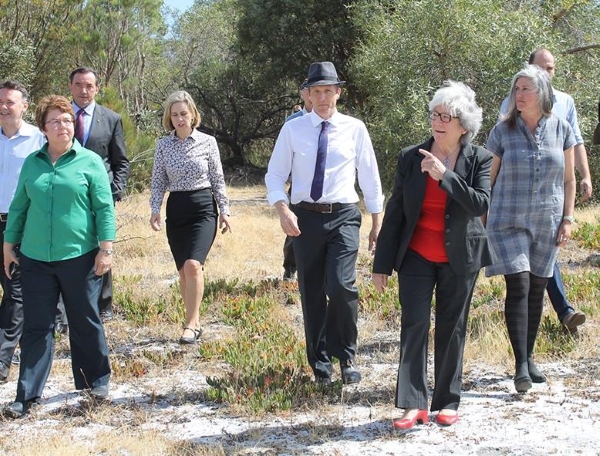 Caring for your patch can require more than weeding, planting seedlings and watering them through the dry seasons. Sometimes you need to advocate for your patch's protection. And it is certainly worthwhile to make sure that your local MP knows you and your patch. Come along and be part of a panel discussion where some of our members talk about their experiences in engaging with and influencing their local MP.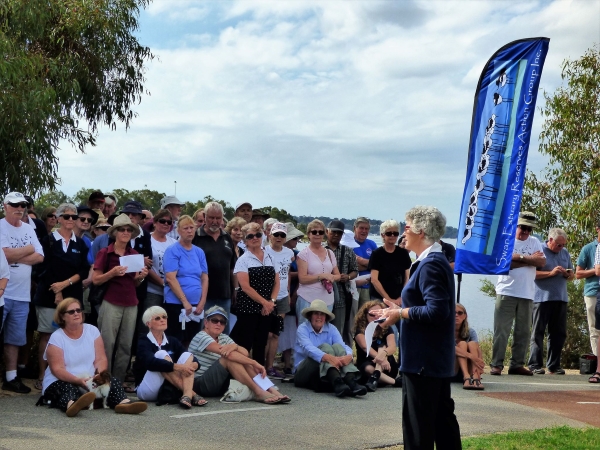 Like you, our panel members have been involved in some very important campaigns: Rethink the Link and No to Roe8; No wave park on Tompkins Park, Hands Off Point Peron, protecting the coastal environment around Trigg, as well as the every day care for their local patch.
Background Information
In April, Dr Judy Fisher talked about the importance of International  Intergovernmental Science-Policy Platform on Biodiversity and Ecosystem Services (IPBES), and how that could assist you to protect your local place.  You can find a copy of Judy's presentation here. And then in June we had Professor Kingsley Dixon talk about national standards for ecological restoration.  A link to his presentation is here.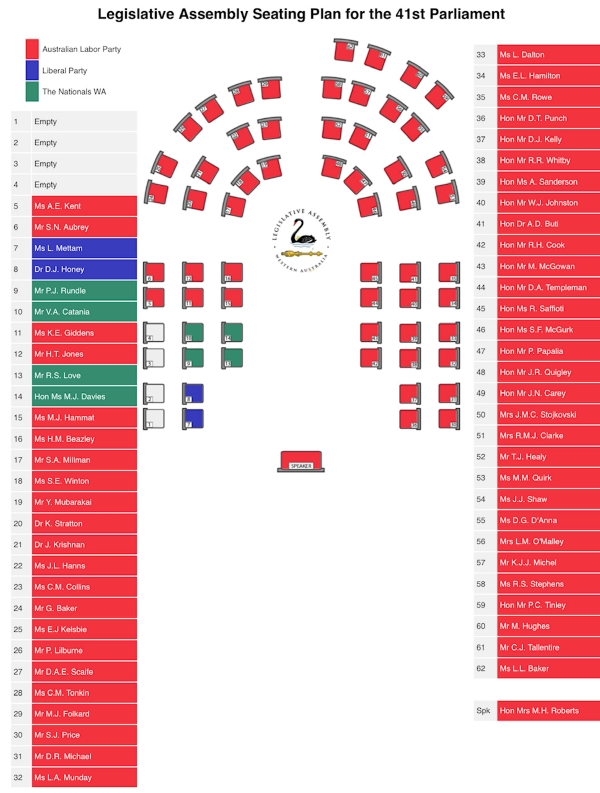 So, you have new tools and are well armed with why your patch is important. How do you translate that sentiment into greater protection? Find out why influencing your local MP is so important. Do you know who is your local member in the 41st Parliament?
Join Us
Join us from 6 pm for refreshments; the meeting will start at 6:30 pm. Share your stories with other like minded people.
Scroll to the bottom of the page to RSVP.
If you can't make it to West Perth and would also like to join us on Zoom, email UBC at ubc@bushlandperth.org.au so that we can send you the link.
Share this