Why Your Patch Matters
Sunday 25 July from 09:00 to 13:00
$10.00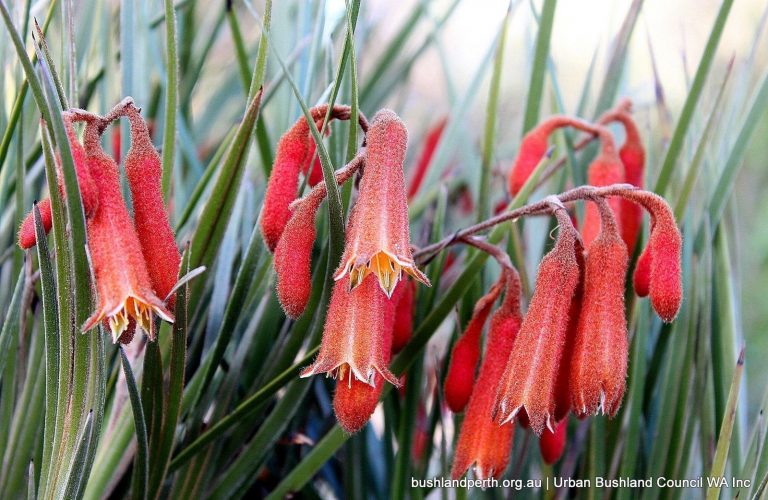 Why Your Patch Matters: introductory level
The first in a series of UBC capacity building workshops aimed at increasing Member Groups' knowledge, understanding, sharing and action.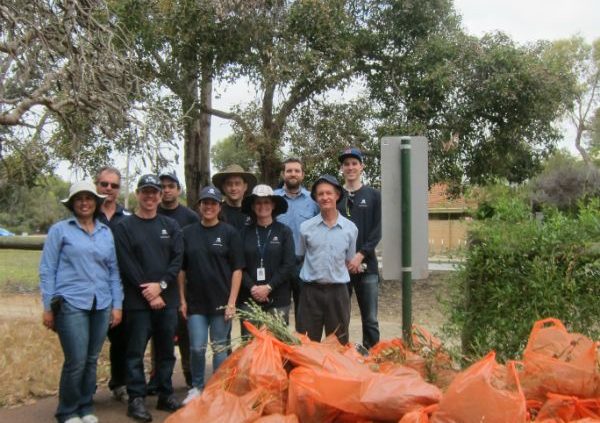 Join us to explore your patch including physical attributes (landform, soils, vegetation) and levels of protection, tenure and conservation management.
Investigate threats to your patch (fire, weeds, climate change, development, mismanagement, environmental vandalism).
Find out what programs, policies and organisations support your efforts.
Determine what you need to know to help both your patch and group.
All with like-minded people!
So, come and find out why YOUR patch matters!
Registration
Please register by 18 July for catering purposes.  $10 per person including morning tea and lunch.
PRIOR  HOMEWORK  for YOU
Please bring some knowledge about your patch, such as:
location & physical attributes
the land's ownership/ tenure
how your group operates.
Also please bring water bottle and a notebook
TRANSPORT
You can get to City West Lotteries House by
Train – we are next to the City West Train Station.
Buses – travel along Wellington Street to Harold Boas Gardens, then walk across gardens to venue.
Street parking in Delhi Street is free on Sundays.
FOR MORE INFORMATION
Ring Colma Keating   0407 180 660 or email ubc@bushlandperth.org.au
Photo: Friends of Wireless Hill; Ticket image – Winter Bells, Anstey Keane by Bryony Fremlin 
Further Capacity Building events
Come along to our panel discussion on Wednesday 28 July when we focus on the important task of 'influencing your local MP'. And, look out for the rest of our program of talks, walks and workshops. You can find their details on our main Events page.
Share this