Walk-shop 2021: Alfred Cove
Saturday 19 June from 14:30 to 16:30
Free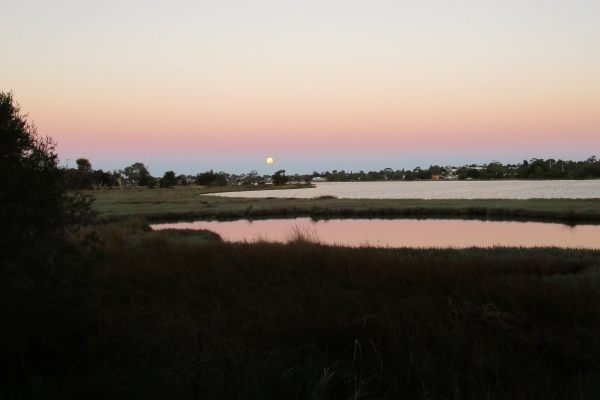 Come to our first Walk-Shop for 2021 at the beautiful Alfred Cove.
More about Alfred Cove
Part of the Swan Estuary Marine Park in Melville, Alfred Cove is a place of great natural beauty. It forms part of Bush Forever Site 331 and is a conservation area for native flora and fauna. Although small it includes a number of threatened species and ecological communities.
Three relatively small but ecologically significant areas became the Swan Estuary Marine Park in 1990. Although distributed around the estuary, they are the A-Class Reserves of Alfred Cove (8.7ha), Pelican Point (5.5ha) and Milyu (4.4ha). Back then, the Park was established "to maintain and restore the natural environment, and to protect, care for and promote the study of indigenous flora and fauna and to preserve any features of archaeological, historic or scientific interest".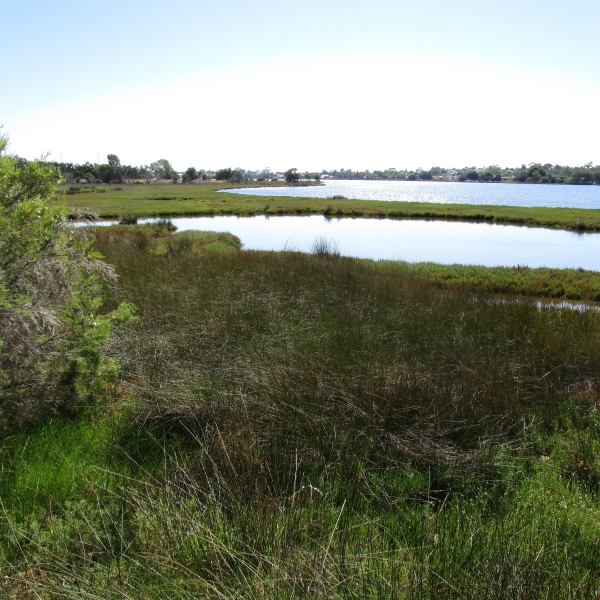 Together they all provide sanctuary to native fauna –particularly bird-life. Birds use each Reserve on a daily basis for foraging, breeding and roosting, depending on weather and tidal conditions.
Alfred Cove has National Trust classification as 'last remaining area of shoreline samphire and rush on the lower estuary' and is one of the three remaining mudflat feeding grounds within the Swan Estuary.
SERAG
Swan Estuary Reserves Action Group (SERAG) was formed in 2010 in response to a pressing need for action to ensure the long-term health and well-being of three unique sites in the Swan River Estuary that have been set aside by the wider community as the Swan Estuary Marine Park.
SERAG volunteers work hard through hands-on bush- and river-care, community education and advocacy work to protect and strengthen the natural heritage values embedded at the site. You can read more on their website and follow their activities on Facebook.
The Walk-Shop
SERAG volunteers will introduce you to their patch at Alfred Cove. They will also explain the threats and challenges and why it's all worth the hard work. Come along and tap into their wise practical experience that you may be able to transfer to the way that you go about caring for your own patch.
Meet at the little car park at the intersection of Burke Drive and Haig Road in Attadale. Park on shoulder of Burke Drive.
As always, wear clothes appropriate to weather conditions; bring your own water bottle, and leave dogs at home.
Future events
Come along to our workshop – Why Your Patch Matters on Sunday 25 July or to our panel discussion "Influencing your local MP" on Wednesday 28 July.
Share this