Help Protect our Urban Bushland Quendas
Thursday 25 June from 18:00 to 20:00
Free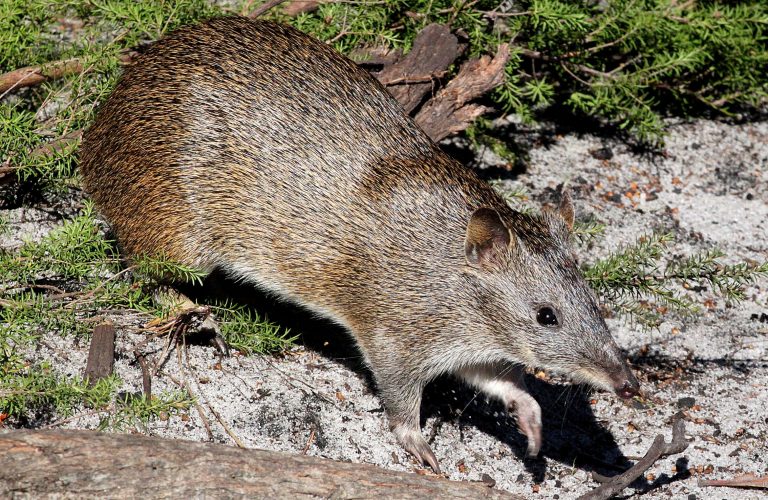 Help Protect our Urban Bushland Quendas and other wildlife!
Can we do more to save wildlife in our suburban bushland?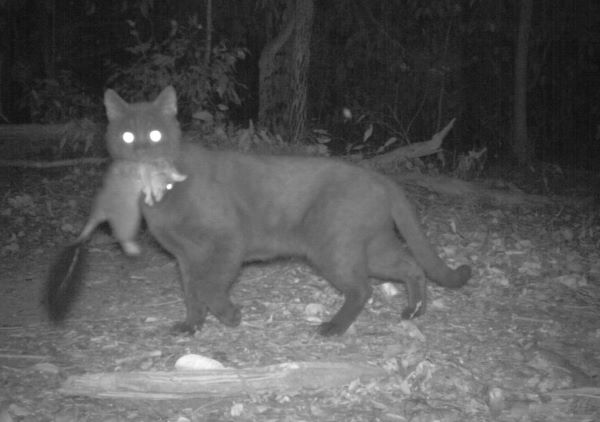 Can we reduce the risks from fire, feral animals and urbanisation?
Although much has been lost from our urban remnant patches, there is still much to protect. We also know how Quendas can improve bushland soil health and improve the condition of remnant bushland. Although listed as a priority species, Quendas are doing well in some bushland areas. You can read again our recent article about Quendas in Star Swamp
Guest speaker – Geoff Barrett
Geoff Barrett is a Regional Ecologist for DBCA working on suburban wildlife since 2008 in Perth. He is involved in strategic planning for biodiversity, habitat restoration and biodiversity monitoring. Citizen science projects include black cockatoo surveys (BirdLife WA – Great Cocky Count), quenda (bandicoot) and rakali (water rat) community surveys (World Wide Fund) and the western ringtail possum (GeoCatch and Wirambi Landcare).
So, come and listen to a status report on Quendas in urban areas and find out what you might be able to do in your own bushland.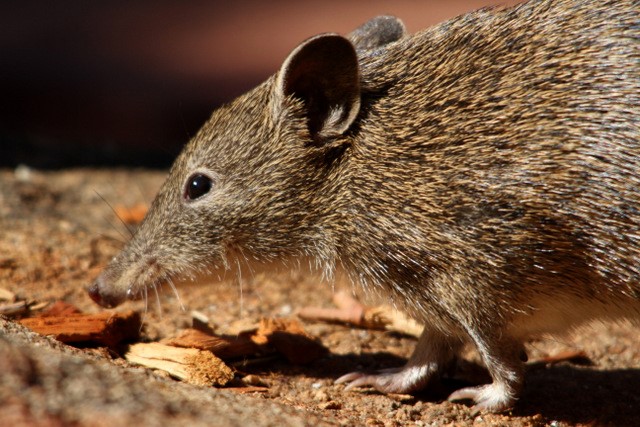 Ticketing
Please let us know you are coming by obtaining a ticket. This will help us manage our responsibilities to you around COVID-19 safety.
Photos: Top – Quenda by Bryony Fremlin; Above – A cat with a phascogale taken by Marika Maxwell, DBCA Manjimup and Right – a bandicoot taken by Simon Cherryman.
Share this