POSTPONED: Walk through the Ocean Reef coastal bushland area making way for the great Ocean Reef Marina
Saturday 4 April from 00:00 to 23:59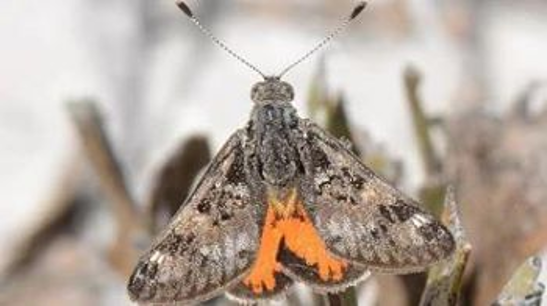 We regret that we need to postpone this walk given the COVID-19 crisis. However we will keep this event listed on our website to let you all know that the reconnaissance for the walk uncovered even more species in the  species rich 30 ha coastal area to be cleared and that UBC will continue to advocate that government reconsider the 1000+ residential and deep water marina development.
Bushland lost! If not already cleared, this might be your last chance to see what will go at Ocean Reef. Clearing Permit approval is pending.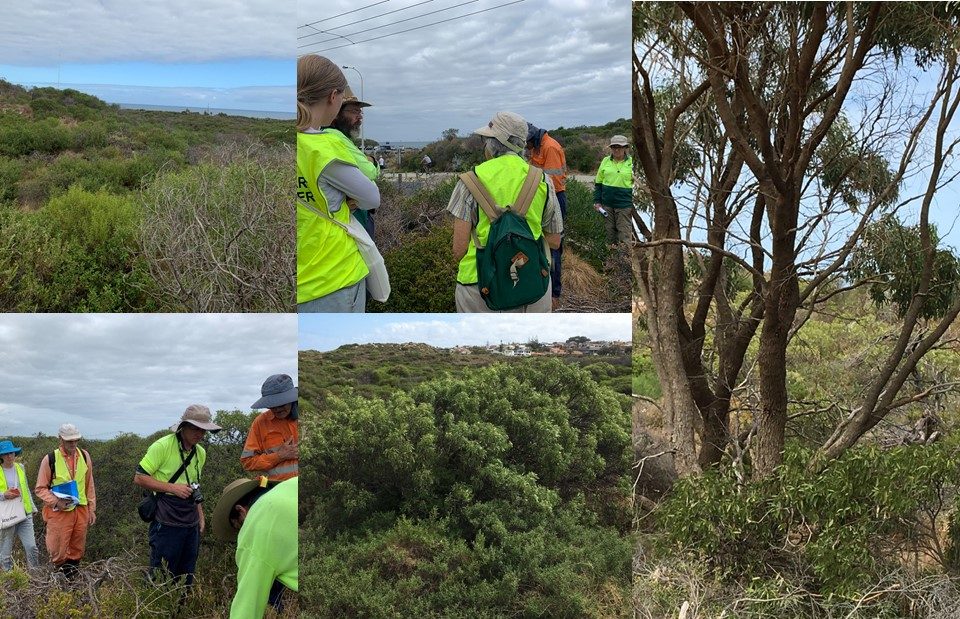 Learn what the community bushland representative group, Joondalup Community Coast Care Forum (JCCCF), have had to do to get the best outcome possible for the birds, quendas, graceful sun moth, reptiles and much more.
The Bush Forever site here took a considerable loss last year with MRS rezoning. So the ecological linkage will be greatly diminished. At two points the narrow linkage for resident animals such as quendas, bobtails, lizards, graceful sun moths will be treacherous as they attempt to cross roads.
Furthermore, the natural setting for those using the dual path for recreation and connection to nature will be spoilt as they pass by 1000 residences and hot carparks.
The building of the Ocean Reef Marina will create jobs and provide a bigger boating area to what already exists.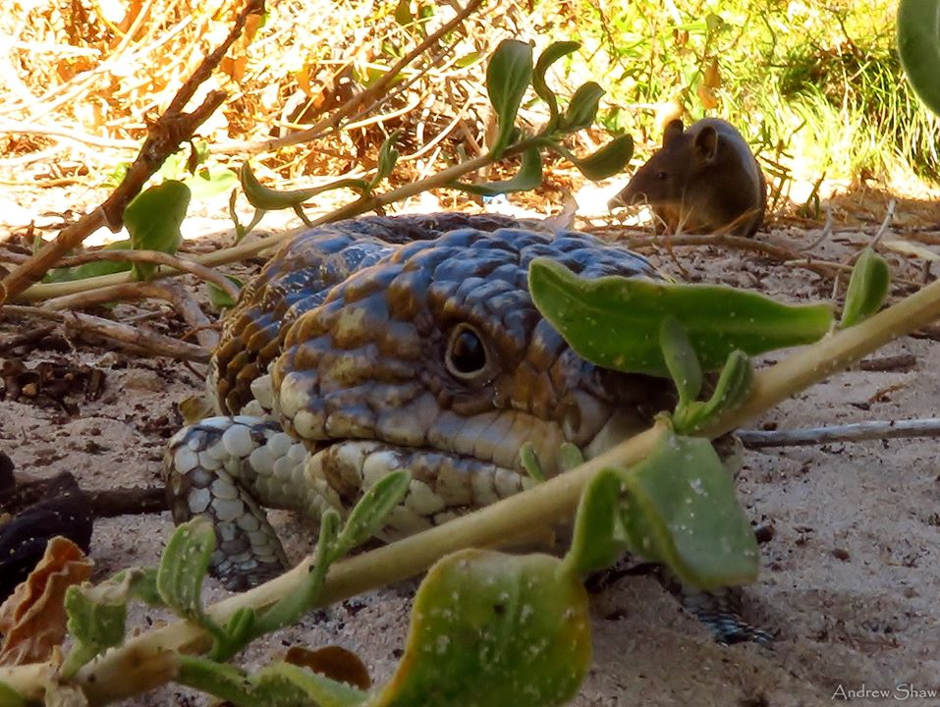 However many more people will be affected by the loss of this irreplaceable coastal natural area that Aussies so much enjoy. We always prided ourselves on leaving the foreshore for all people.
Share this