UBC Annual General Meeting
Tuesday 3 March from 18:00 to 20:00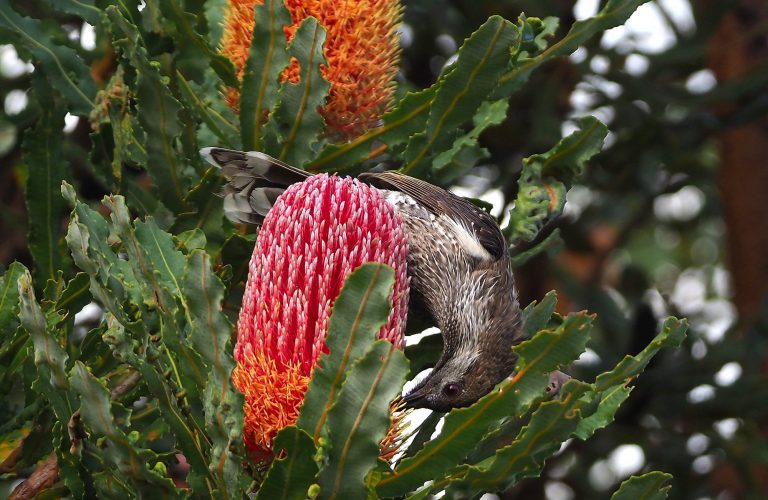 Come along to UBC's Annual General Meeting and hear Greg Keighery talk about the 'blooming biodiversity' of Western Australia.  Greg Keighery, is a renowned botanist who has been largely responsible for regional scale surveys to establish conservation networks. He was recently awarded an Order of Australia Medal in the General Division for service to conservation and the environment.
What is World Class about Western Australia? Blooming Biodiversity, why is it ignored?
We know that WA is a State bigger than most countries, containing some of the world's oldest rocks, fossils and life forms, one of the world's oldest cultures and largest wilderness area. This very old land surface has led to the relatively recent burst of speciation in our flowering plants in southern Western Australia (Southwest). This is what is truly world class about WA, recognised internationally as being one of the original 25 biodiversity hotspots of the planet and the only one in Australia.
Why is this so?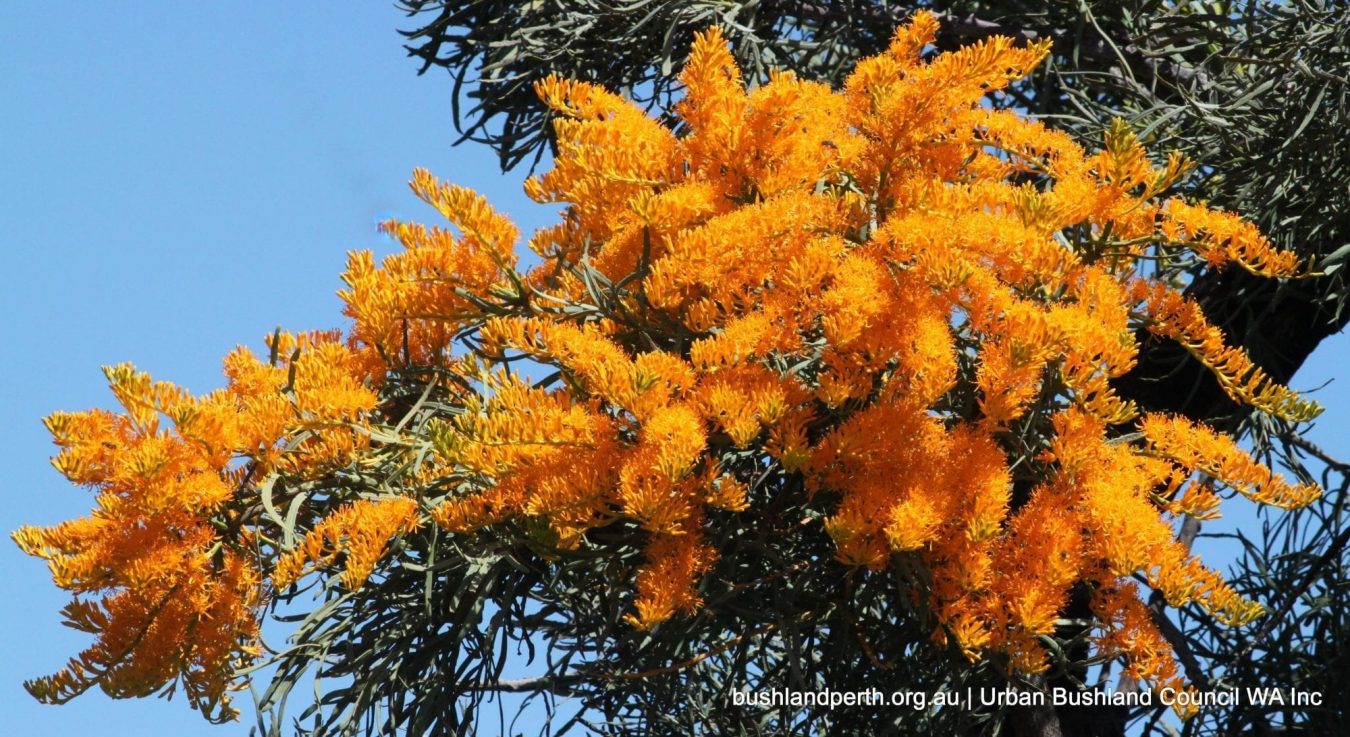 There over 8,000 flowering plants in the Southwest, over 80% of these species are found nowhere else. Within these ranks are many other superlatives, over 800 species pollinated by birds, highest in the world. Giving us such large brilliant coloured flowers as the state flower the Kangaroo Paw. Other amazing features of the Southwest wildflowers include: the greatest number of sexually deceptive orchids in the world; very large numbers of ground orchids especially the Spider Orchids; diverse systems of root types; the most species of, and the largest plants, in the world of the carnivorous plant genus Drosera; and the world's largest parasitic plant, Nuytsia floribunda.
Unfortunately this amazing biodiversity is also listed because it is under threat.
However, unlike the Great Barrier Reef there is no Federal Body that operates to assist in conserving this international asset. Why is this so? Why isn't the south-west listed by Australia as a World Heritage Site, like Kakadu, and many other areas in eastern Australia? Why are there NO staff from the federal environment department in WA , considering that we have  8 of the 15 national biodiversity hotspots in WA.  Why is so much money spent on the Murray-Darling or Tasmania compared to the flora of the WA Wheatbelt, recognised nationally as under great threat?
I feel that an "oriental" perspective of all aspects of our country by both politicians and the media, is giving poor leadership, a previous and continuing fixation on forests combined with the time required to understand and hence appreciate the amazing complexity and beauty of our flora and finally a lack of connection to the Western Australian landscape by Western Australians are the major drivers.
Share this