Hepburn Heights Conservation Area Walk
Sunday 17 October from 09:30 to 11:00
Free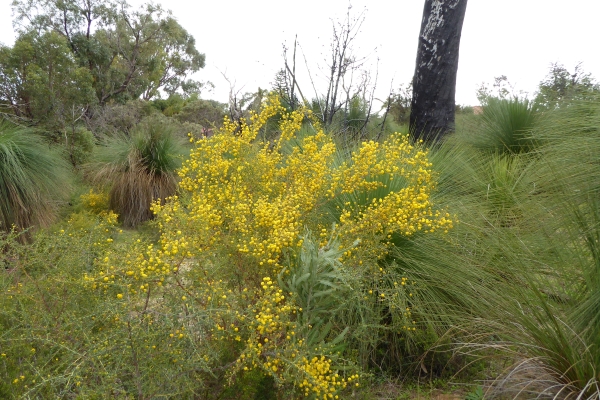 Hepburn Heights Conservation Area is an important urban bushland for both the North-South and East-West linkages along the Gnangara Water Mound from the coast to the hills and parallel to the coast.
What you will see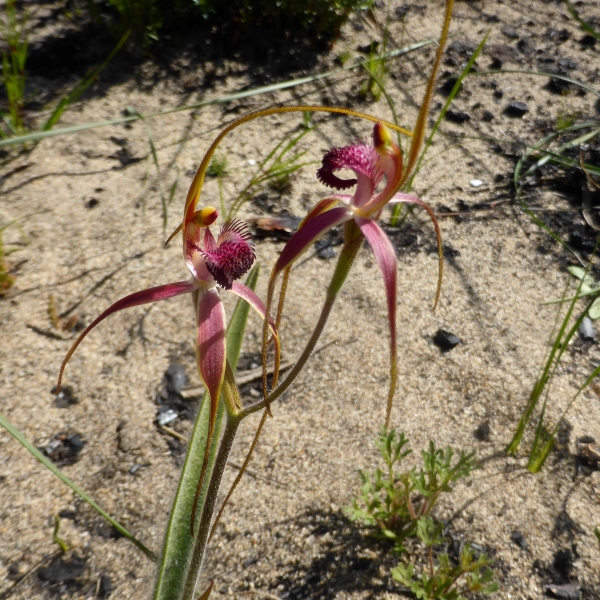 The majority of the native vegetation is in very good to excellent condition. So far surveys have identified 198 native flora species. These include 1 priority species, 9 significant species, and 14 native fungi species.
Several birds species including Pink and Grey Galahs make this their home. In addition, many Carnaby's Black Cockatoos pass through to feed on the Banksias and Parrot Bush. And in Spring you can to see the vistas of yellow of the Hibertia and Acacia species. You can also find Spider orchids, Donkey orchids and Stylidiums. And of course, many more plants will be in flower by then. Invasive weeds are the major threat to this area.  And the Friends are looking for more volunteer hours to help control them.
Saving Hepburn Heights
The saving of the Hepburn Heights Conservation Area from residential and commercial development is a tribute to community action between 1987 and 1992.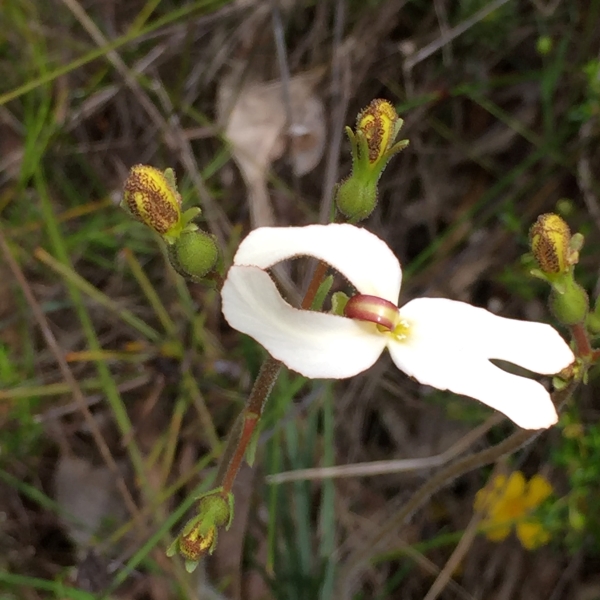 The public fight began in 1987 when the Government gave notice of rezoning the area to residential development. Concerned residents met several times and formed the Hepburn Woodland Preservation Group (HWPG).
Clearing of the bushland was the subject of on-site protests and protracted court actions until the matter was resolved in 1992. This meant that about 60 percent of the area was cleared for development and about 40 percent of the bushland was preserved. In 1993 the HWPG was succeeded by the Friends of Hepburn & Pinnaroo Bushland.
This campaign resulted in the formation of  the Urban Bushland Council WA  'to represent and support all groups involved in the preservation of WA urban bushland'.
Where to meet
Meet us at the O'Leary Road entrance to the Hepburn Heights Conservation Area in Padbury. You can find ample parking on O'Leary Road.
Join us afterwards for morning tea and to exchange of what you found and liked during the excursion.
Share this