UBC Annual General Meeting 2022
Tuesday 1 March from 18:00 to 20:00
Free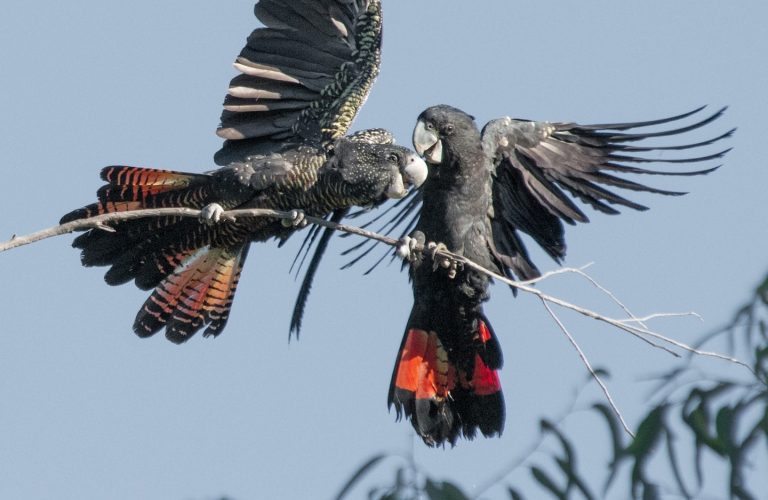 Come along to UBC's Annual General Meeting on Tuesday 1st March 2022 at City West Lotteries House. We will open the doors to the Conference Room at 6:00 pm and serve light refreshments. The AGM will start at 6:30 pm.  Elections will be held for all Committee positions for 2022. Nominations have now closed, with 8 nominations received for the 9 committee positions.
Nominations received: Chairperson – Christine Richardson, Deputy Chairperson – Colma Keating; Secretary – Marg Owen; Treasurer – Chris Allbeury; Committee Members  – Sue Conlan, Mary Gray, Heidi Hardisty and Lynn MacLaren.  You can find brief bios here. One Committee position remains vacant an can be filled from the floor. Contact us at ubc@bushlandperth.org.au to discuss.
We will conclude formal business by just after 7 pm, and will then hand over to our guest speaker.
UBC is honoured to have Lee McIntosh, Deputy Chair of the Environmental Protection Authority talk about "the EPA's role in protecting biodiversity"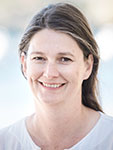 Ms Lee McIntosh has more than 20 years' experience practicing as an environmental lawyer. She has extensive experience in corporate, government and community sectors. She has been active in several environmental law policy and reform initiatives, lectured and tutored in environmental law and worked across all areas of environmental law assessment and approvals. Ms McIntosh has also held roles on several government and community boards. She has also provided advice on the environmental approval and social licence issues associated with some of Western Australia's most significant projects. Ms McIntosh has a Masters degree in Environmental Law from the University of Calgary, Canada, and a Bachelor of Laws (First Class Honours) and Bachelor of Science (Environmental Science) from Murdoch University.
Event information
We look forward to welcoming you to our Annual General Meeting on Tuesday 1st March.  
Covid-19 Information:  We will be complying with the relevant health orders, including a limit on the number who can attend. So please let us know that you are coming along.  You can either RSVP at the bottom of this page (keep scrolling) or else email ubc@bushlandperth.org.au. We will run a Wait list if all our places are booked out.  You will need to wear a mask and check in by using SafeWA app, or by leaving your details on our contact register. If you do not feel well on the day, please do not attend.
If you can't make it to West Perth, you can join us online via Zoom. Please email ubc@bushlandperth.org.au to request the Zoom link. You can join from 6:30 pm for the AGM or from 7 pm for Lee's talk.
Share this