Walk: See what we saved at Point Peron
Sunday 3 April from 09:30 to 11:00
Free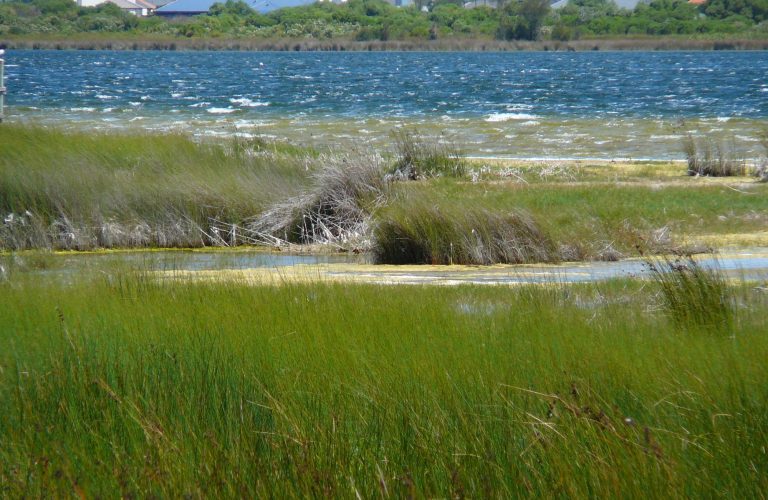 Come See What We Saved!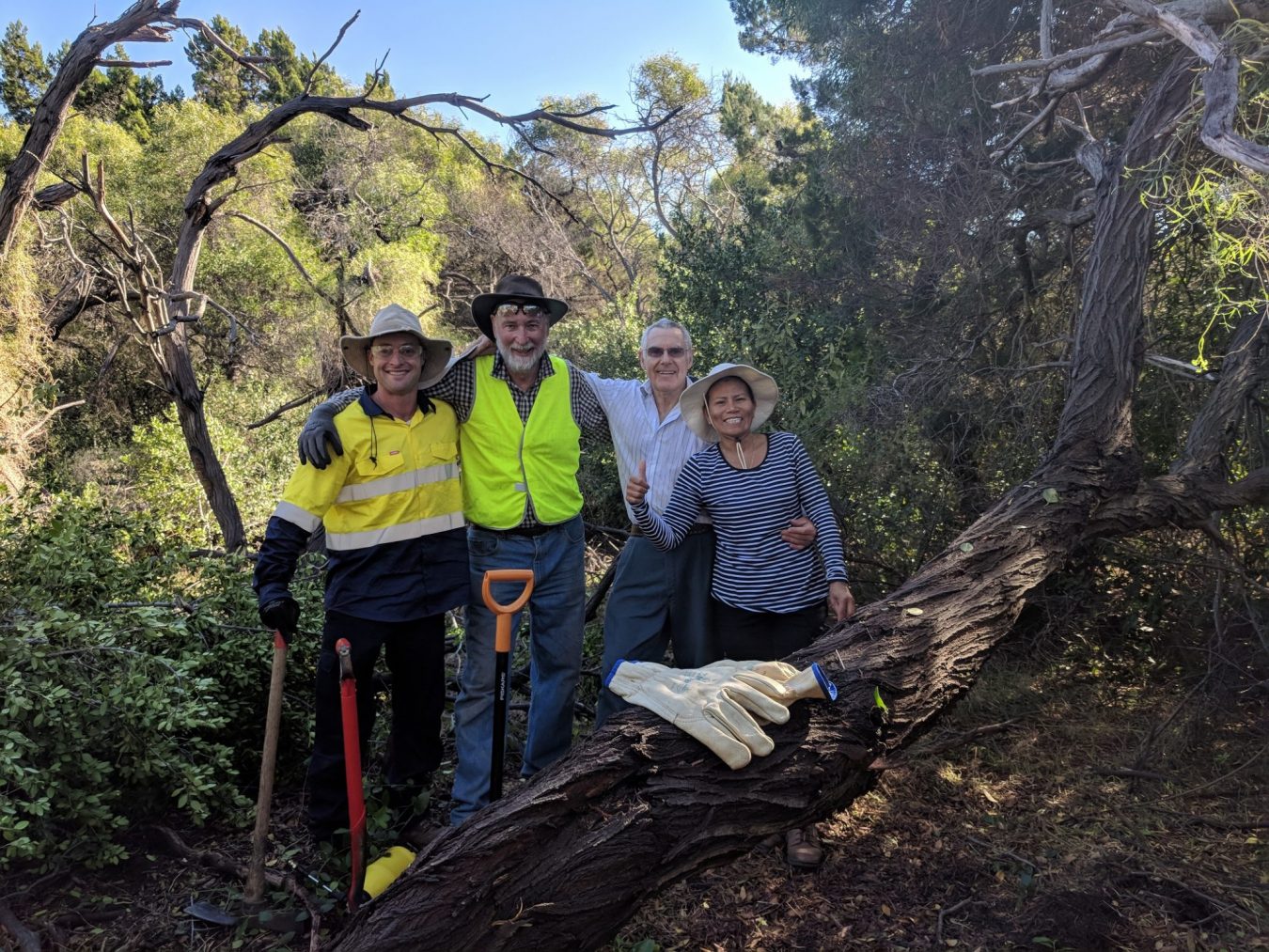 Join James Mumme and the Friends of Point Peron as we learn about their campaigns to protect the special environments of Cape Peron and Lake Richmond. Come and see what we saved from the bulldozers!  Find out how the Friends of Point Peron has been helping to restore the bush.  Although two thirds is a Class A Reserve, that comes with some drawbacks.  Meet our favourite weeds: buckthorn and  tambuki grass. Talk about planting, weed management and fire risk reduction strategies. Look also at Lake Richmond's thrombolites and end our walk with morning tea at the Naragebup Environment Centre.  
Lake Richmond is an an important ecosystem for thrombolites and waterbirds. And thrombolites are thought to be one of the earliest life forms on earth. Lake Richmond is a perennial freshwater lake that is perched about one metre above sea level, and is up to 15 metres deep. The Lake evolved from a marine embayment and historically contained saline water. It is a Bush Forever site. Lake Richmond is excellent for walking, bird watching and nature observation. A walk trail borders part of the lake, and leads to a boardwalk on the northern shore.
Afterward the walk you might want to visit the local penguins, pelicans, sea lions and dolphins.
How to get there
Meet at Point Peron Road, first firebreak 100 metres from the corner with Hymus Street / Safety Bay Road, Rockingham. There's a lot of parking on both sides of Pt Peron Road.  Look for the FRIENDS OF PT PERON sign. Wear long pants, shoes, hat and bring your own water. Only partly wheelchair accessible. 
If you are coming by train, we will meet the 8.34 Perth train at Rockingham Station, arriving at 9.12am. Please give us 24 hours notice if you wish to be picked up at the Station.   
 For further information, contact James 0427 449 166
And after the walk you might like to stay on and visit Penguin Island or see more of Cape Peron.    
Share this