Position Vacant Project Officer
Wednesday 20 April at 17:00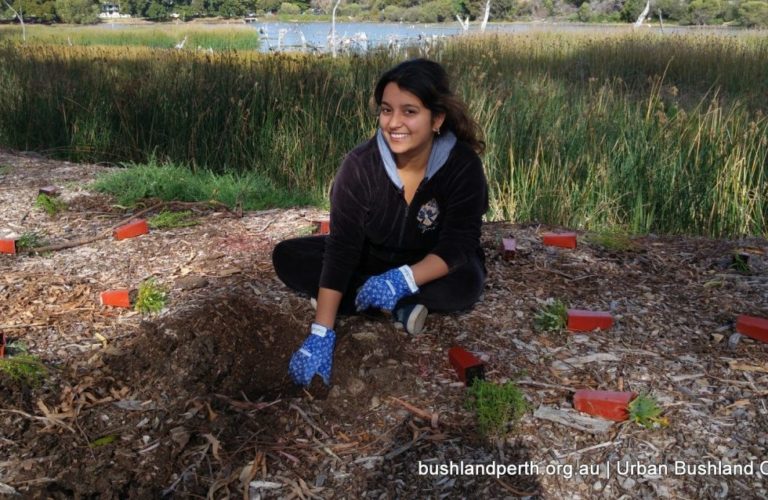 Building community capacity to care for urban bushland
UBC is calling for applications for a project officer to work with Friends groups to build community capacity to care for their patch.
We have received grant funding for a project to facilitate establishment of new Friends Groups for bushland sites where there is no Friends Group, and to revitalise some Friends groups with falling membership.  This may involve presenting workshops as well as developing a volunteer recruitment and retention plan.
The project will run for just over 12 months and fund a part-time project officer (0.7 FTE) for 12 months.
The Role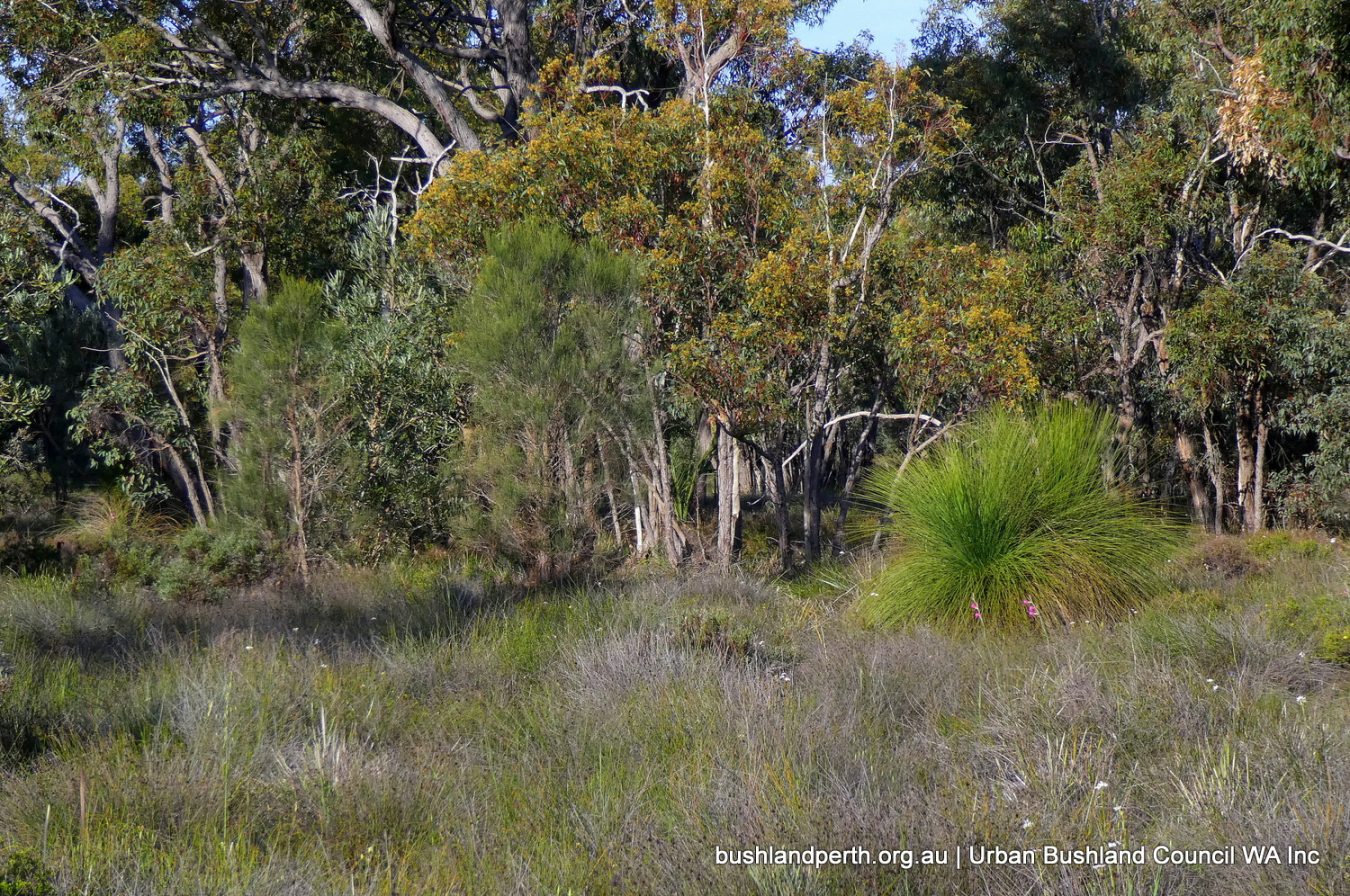 The Project Officer will work with a project steering group and nominated "Friends of" groups to assist them to address challenges around volunteer engagement.  The Officer will be working with well-established groups as well as newly formed groups to find ways to strengthen their membership base.  The start of the project will include investigating the latest trends in volunteering. You will then apply these ideas when working with the Friends groups.  We will also identify training needs for individual groups and accordingly deliver capacity building workshops.
From the knowledge gained throughout the project you will create a volunteer recruitment and retention plan. You will also convert the resources developed during the project  into content for the UBC website. We will conclude the project by disseminating  the volunteer recruitment and retention plan widely through the conservation volunteer community.
You can read more about UBC from our website and you can download the job description here. A detailed work plan and project schedule including milestones has been prepared for this project.
For further information please contact Christine Richardson at Christine.richardson@iinet.net.au and 0427 777 135
Please forward your application to ubc@bushlandperth.org.au by 5 pm on Wednesday 20 April 2022. We look forward to you joining us in building community capacity to care for urban bushland.
This project is supported by funding from the Western Australian Government's State NRM Program
Photo credits – John Baas and SERAG
Share this