In the Company of Cockies
Wednesday 4 May from 18:00 to 20:00
Free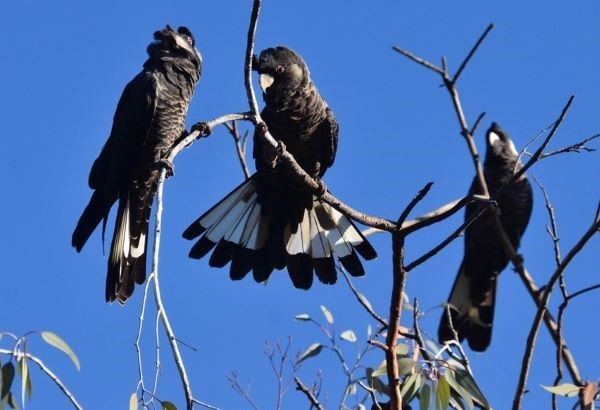 In the Company of Cockies – Black Cockatoos in Urban Landscapes
The Urban Bushland Council invites you to an evening all about black-cockatoos, presented by BirdLife's Merryn Pryor.
Learn about the ecology of black cockatoos in urban landscapes, the importance of urban bushland and what you can do to help these threatened birds.
There are still many ways to help black cockatoos in the Perth Metro areas such as providing watering points for them, planting and revegetating areas with native food species for black-cockatoos to forage on and protect remaining large roost trees from being bulldozed or felled for development.
Join Us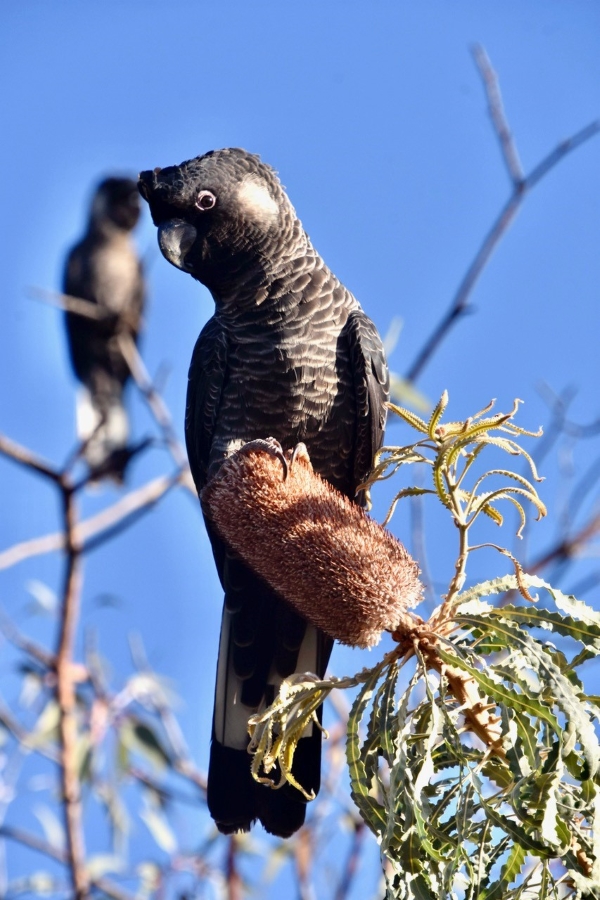 Join us in the Conference Room at City West Lotteries House from 6:00 pm for refreshments.
Covid-19 Information:  We will be complying with the relevant public health orders, including a limit on the number who can attend. So please let us know that you are coming along.  You can either RSVP at the bottom of this page (keep scrolling) or else email ubc@bushlandperth.org.au.  You will need to wear a mask. If you do not feel well on the day, please do not attend.
Available online: If you can't make it to West Perth, you can join us online via Zoom. Please email ubc@bushlandperth.org.au to request the Zoom link.
Photos by Marg Owen
Share this