Walk the Roe 8 / Roe 9 Corridor
Sunday 15 May from 09:30 to 11:00
Free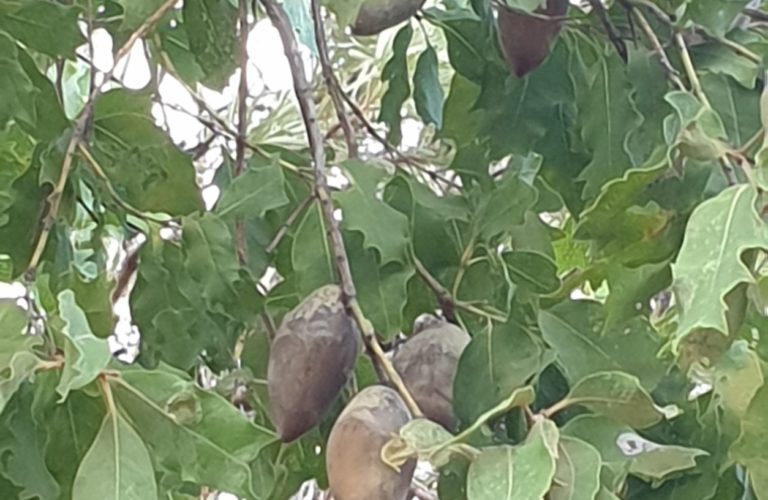 Join CCWC for a walk on the Roe 8 / Roe 9 corridor
The Cockburn Community Wildlife Corridor (CCWC) is pleased to invite members of the Urban Bushland Council to join us for a guided walk in the corridor bushland on Sunday May 15th from 9.30 to 11.00 am.
CCWC was formed in 2014 to champion a vision for a linear wildlife park on the Roe 8/9 lands that stretch from the iconic Bibra Lake wetlands in the east to the beautiful beach lands in the west at South Fremantle. In the west this corridor of land also connects with remnant bushland in the north-south dune system in Manning Park.
This land  has enormous heritage value for the original Noongar people who have camped here for over 40,000 years. In addition, it covers a range of landforms that have created biodiverse ecologies with unique species of flora and fauna seen nowhere else on earth.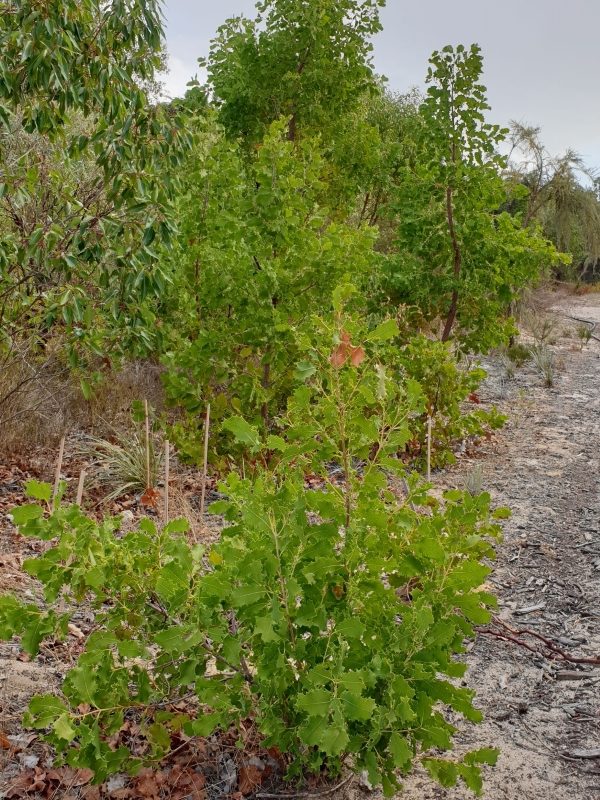 Our envisaged corridor has seven distinct ecological systems running from east to west. They include soil types ranging from the Bassendean and Serpentine Dunes to Quindalup Dunes.  And the corridor also encompasses a freshwater lake system to saltwater coastal lakes.
We will look at natural and re-vegetation in a section of the corridor which is situated on the Serpentine Dunes. Then we will talk later about the connectivity issues and challenges we face to achieve our vision.  One of the interesting plants we will see is the Western Woody Pear (Xylomelum occidentale) – Noongar name Danja/Dambung.)
Join Us
We can only take 30 people on the walk. Please register below (keep scrolling). We will email you the meeting place in Coolbellup once you have registered. Meet us there from 9:15 am. Wear suitable covered shoes and bring your own water bottle if needed.
Our tour guide will be Diana Corbyn. After the tour we will have morning tea and talk a little about the corridor vision and our ongoing work to protect, restore and advocate for this bushland.  Bring some morning tea to share!
Photo 1: Nuts on a mature woody pear in the corridor bushland Photo 2: Woody pear (Xylomelum occidentale) revegetating naturally in a bulldozed section of the corridor. 
Share this