Submission Writing: Draft Native Vegetation Policy
Thursday 7 October from 11:00 to 14:00
Free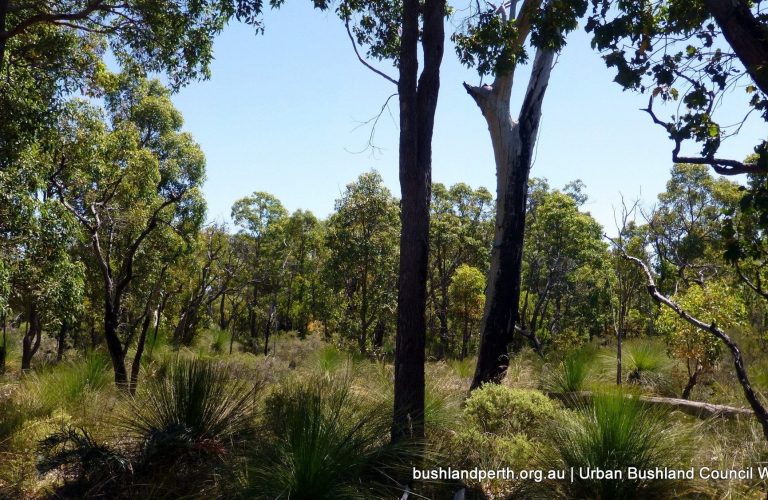 The State Government is finalising a 'Native Vegetation Policy', critical for the future protection of urban bushland.
"As the state's population and economy grows, pressures on Western Australia's native vegetation resources will continue. A whole-of-government, industry and community approach is needed to achieve positive environmental, social, cultural and economic outcomes from native vegetation management. The policy guides collaboration across State Government portfolios. It will foster protection and enhancement of the state's native vegetation together with ecologically sustainable development." 
Source: WA State Government (2021) Draft Native Vegetation Policy, page 6.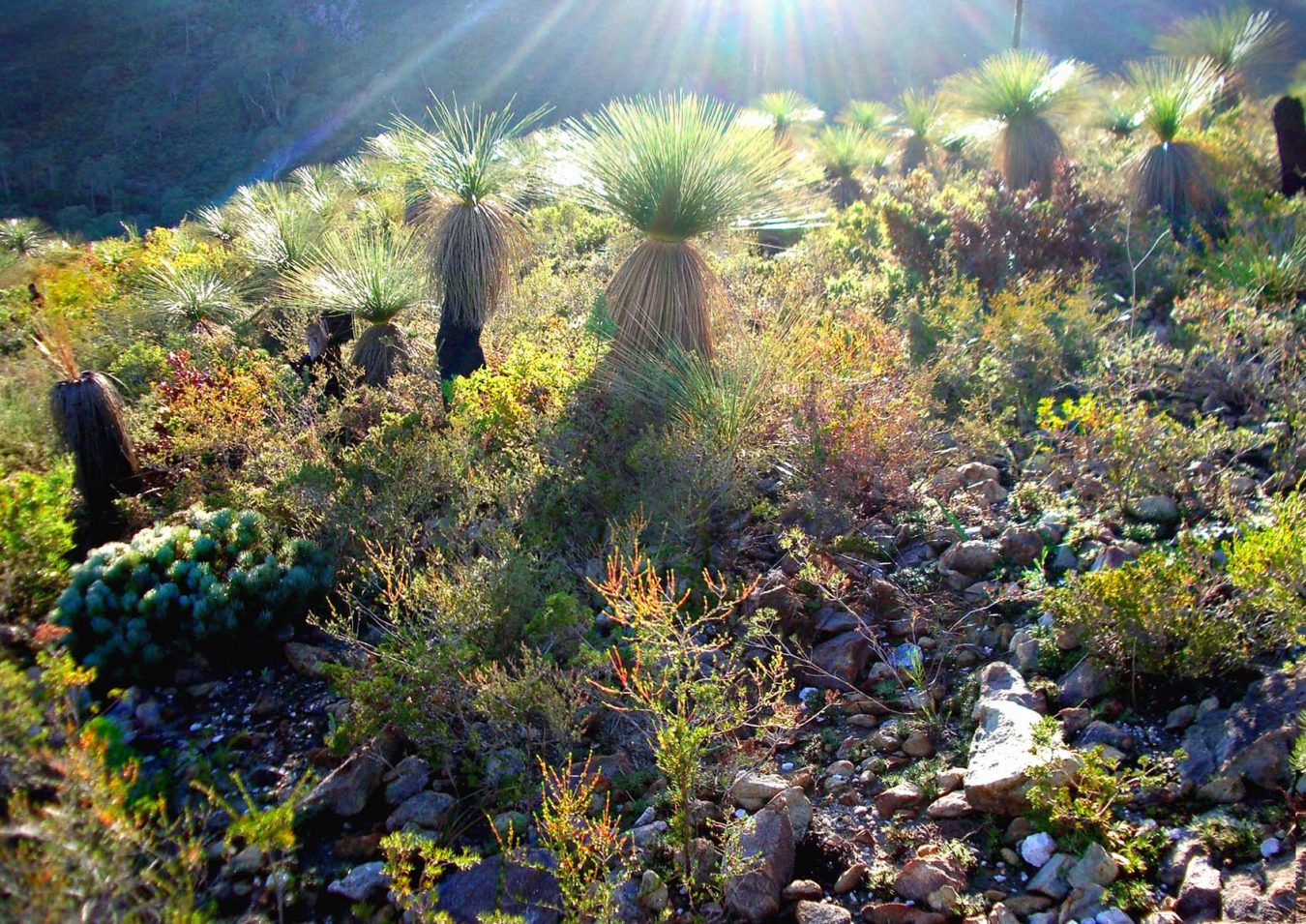 UBC urges you to continue to advocate to the State Government and the wider community the important values of our remaining native vegetation. And we all know the importance of its intrinsic, natural values as well as contribution to environmental services and generational well being.  So, now is the time to have your say. The Government's Draft Native Vegetation Policy needs your input.
Submissions Workshop
Join us for a  'Briefing and Submissions Workshop' on Thursday 7 October in the Great Southern Room at the State Library.
During the workshop we will provide you with the opportunity to have your questions answered. You will also be able to share your knowledge and understanding with others. This will then help us all to either complete the online survey or to make a direct submission.  Those submissions are due by by Monday 25th October.
For some background, you can read our 2019 submission to the Issues Paper directly from this link. We also recommend that you read the Consultation Draft and the Explanatory notes in advance. And if possible, attend one of the webinars scheduled during September.
Getting there…..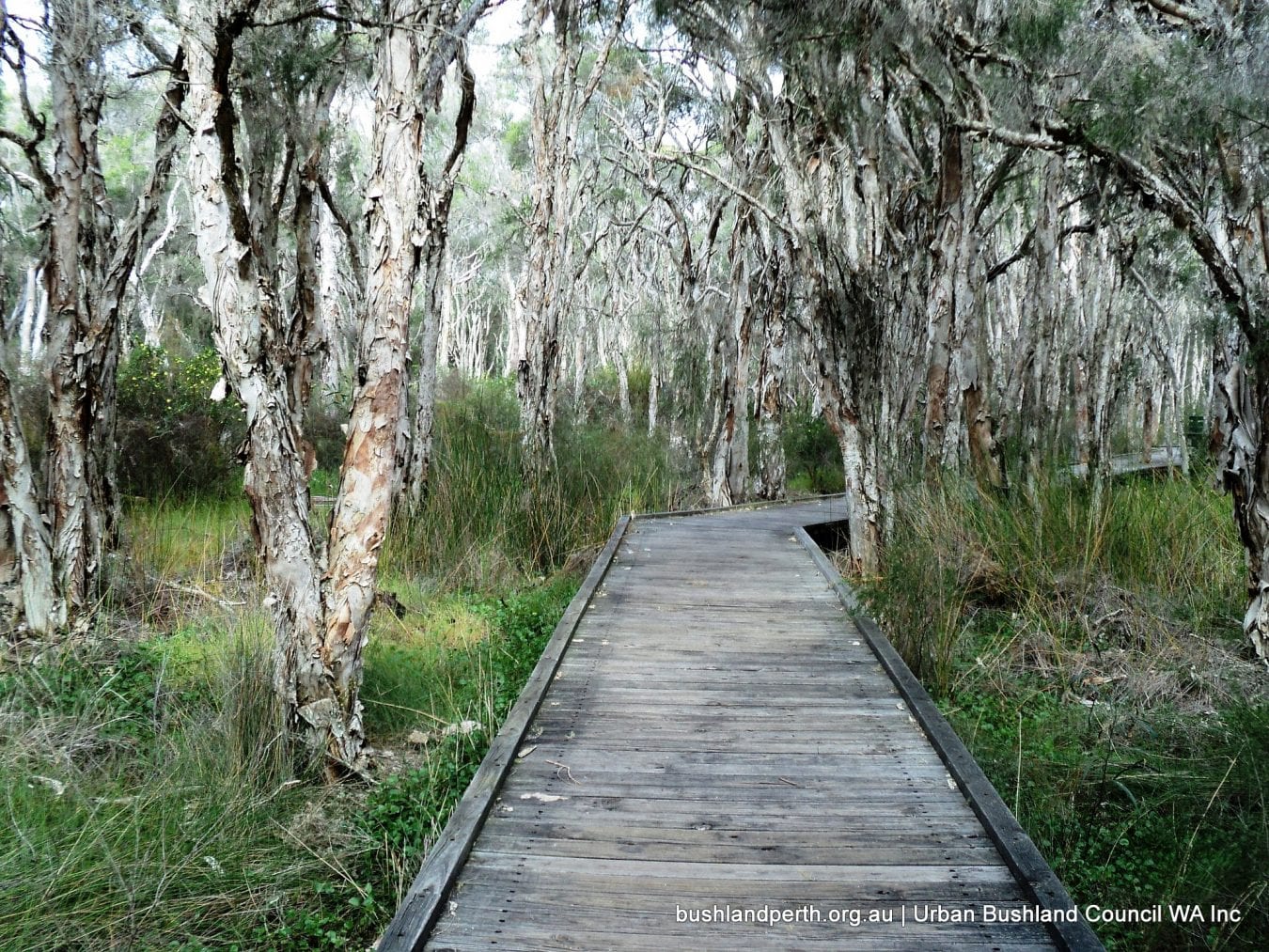 By public transport: The State Library is very central or both trains and  buses.  Check out the Transperth Journey Planner
Or by car: A myriad of street and car parking locations.
Then, to access the Great Southern Room, enter from James Street Mall or Francis Street.
Share this