Position Vacant Executive Officer
Monday 8 August at 17:00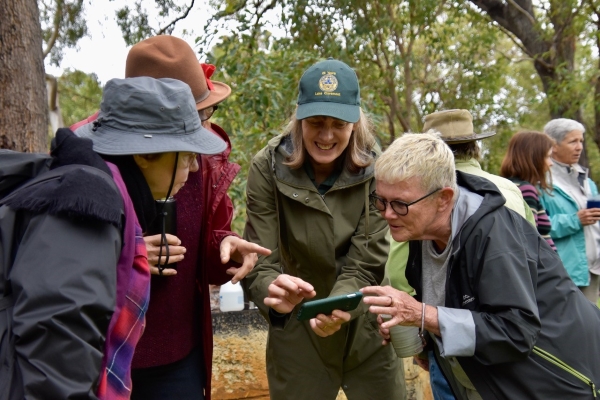 Executive Officer position –  Be a Voice for the Bush 
UBC calls for applications for a part-time, fixed term Executive Officer to help strengthen our operations as a peak environmental group.  You can then help us build financial resilience, extend our skills in submission writing, enhance our engagement with the community, and build stronger external communications. This is a new position and is available for 15 hours per week for 6 months.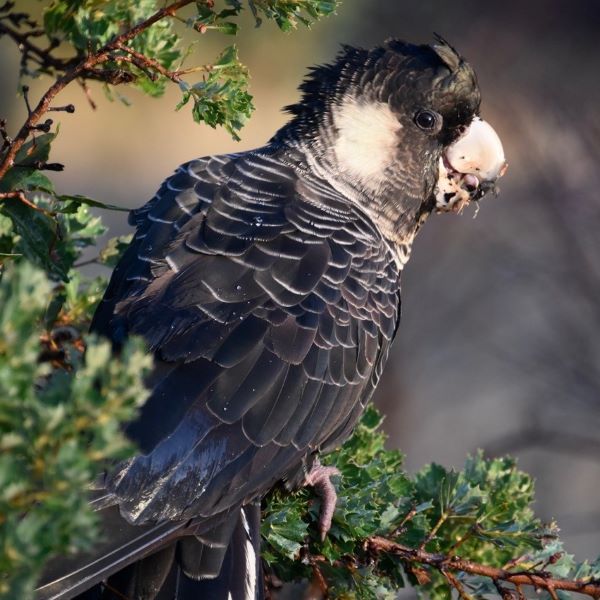 UBC is the peak community organisation in WA for urban bushland recognition and protection. We are entirely volunteer led and have a membership of >85 community conservation groups and >100 individual supporters. So through our members and supporters we have a reach to about 5,000 people involved in conservation volunteering.  We advocate to Government for improved protection of our urban bushland. We also provide resources, educational events, and support to members.
The Role
The Executive Officer will work with several priority areas identified in the UBC Strategic Plan, namely:
Implementing a philanthropy strategy for securing more donations as developed in 2021.
Supporting the transfer of submission writing knowledge and skills from UBC experts into formats that can be delivered to members via workshops or a web-based toolkit
Enhancing UBC's community engagement through providing information and advice about a range of conservation issues to members and the public who ask UBC for assistance for their patch.
Strengthening UBC's external communications across a range of platforms.
Assisting the development of grant application/s to secure further support for these initiatives.
The Executive Officer will be based at City West Lotteries House (CWLH), 2 Delhi Street,  West Perth.
How to apply for Executive Officer role
Key documents can be downloaded here. Executive Officer Position Description and UBC 5 year UBC 5 year  Strategic Plan and Annual Operational Plan.
Please contact Christine Richardson at Christine.richardson@iinet.net.au or 0427 777 135
Send your application for Executive Officer to ubc@bushlandperth.org.au and Attention Christine Richardson, Chairperson by the closing date of 6 pm on Monday 8 August.
Photo credits – Marg Owen
Share this