More Spring Wildflowers
We hope you enjoyed our previous wildflowers post and managed to see some of our Perth Spring wildflowers.  Now we have two more places to showcase.  They both have guided walks Saturday 15 September at 9 am.
Iluka Foreshore Reserve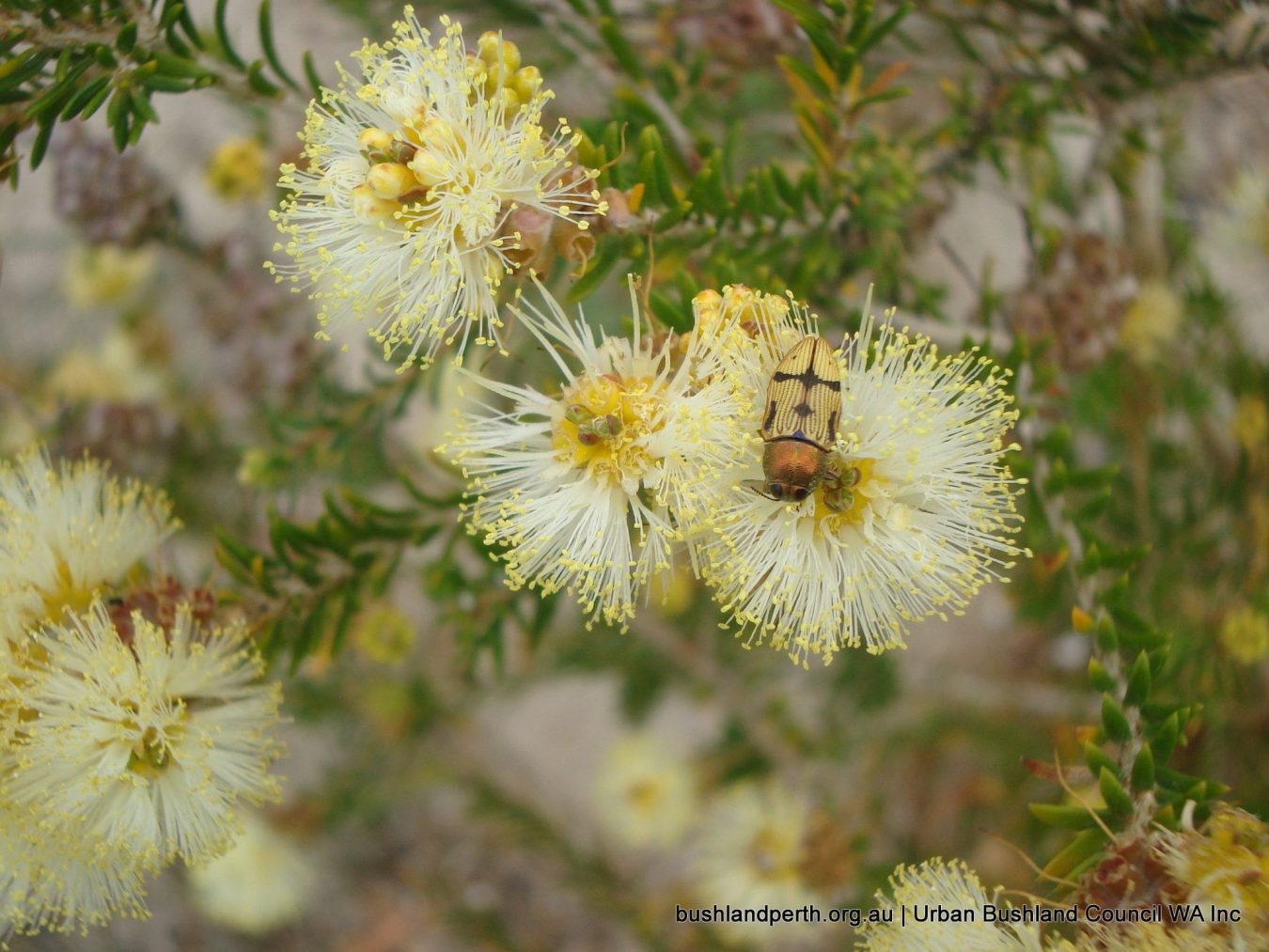 25 km north-west of Perth, Iluka Foreshore Reserve is a narrow strip of coastal bushland located from south of Burns Beach to the Ocean Reef marina. It has spectacular scenery with rugged limestone cliffs, consolidated limestone dunes and high-quality coastal vegetation.
This is a Bush Forever site and one of our Urban Treasures.  The Friends of North Ocean Reef – Iluka Foreshore care for this site.
This coastal area consists of dune limestone, in patches overlain by low sand dune ridges known as the Quindalup dune system. The plants in this area are usually found in a sequence, from beach foredune landward; from salt-tolerant grasses through melaleucas and then small trees in the moist swales.  And, the vegetation provides a wonderful habitat for fairy wrens.
Come along to a guided walk with the Friends of North Ocean Reef – Iluka Foreshore and the Urban Bushland Council on Saturday 15 September from 9 am.
Brixton Street Wetlands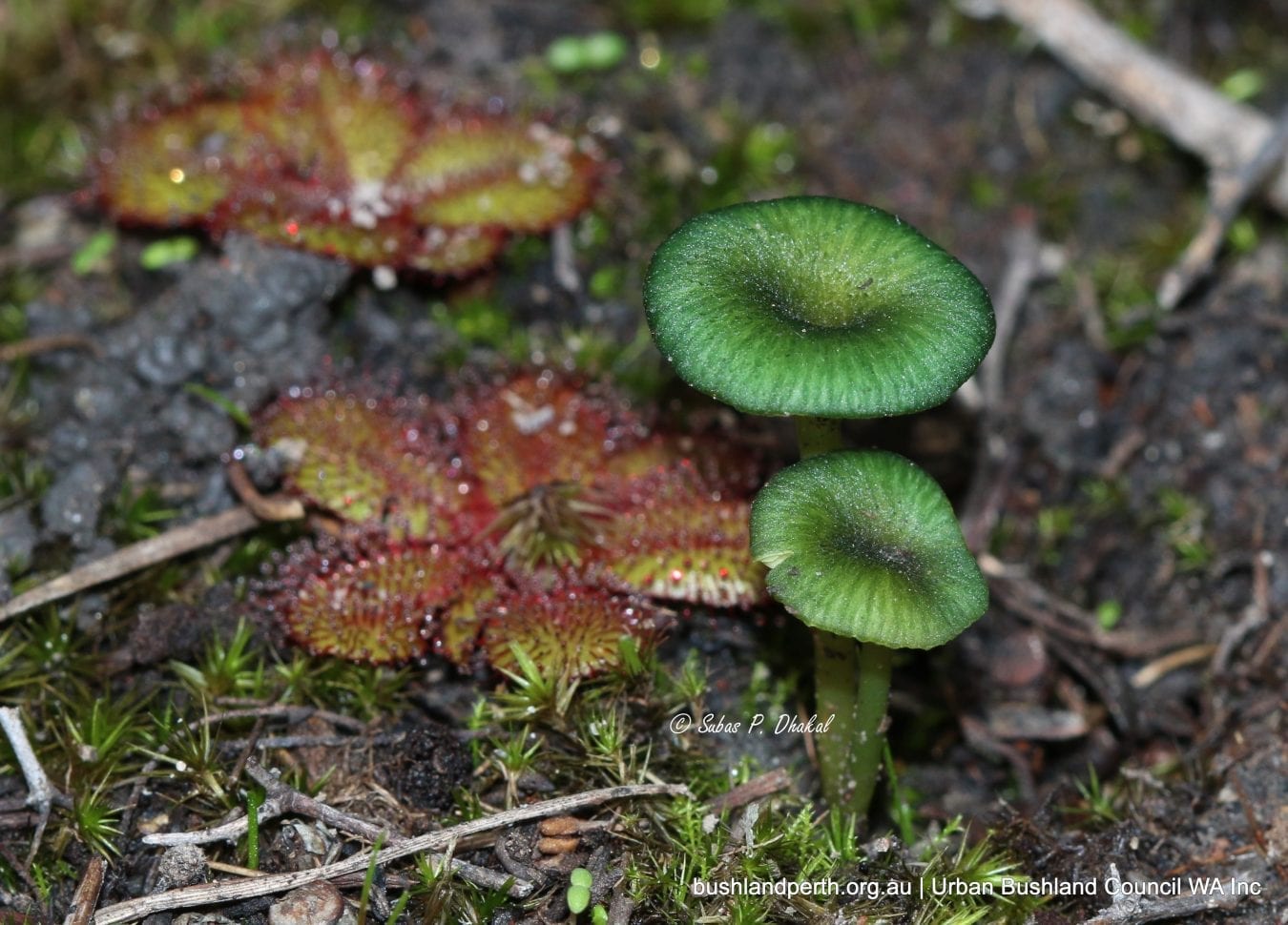 Less than 20 km south of Perth, between Roe Highway, Albany Highway and Kenwick Road in Kenwick, you can find the Greater Brixton Street Wetlands.  It is the most floristically diverse Bush Forever site on the Swan Coastal Plain.  It is on the very flat, waterlogged Pinjarra Plain at the base of the Darling Range in an area where the remaining land has largely been cleared for agriculture or housing.
The Friends of Brixton Street welcome you to a guided flora walk on Saturday 15 September at 9 am.  This will be led by botanists Bronwen and Greg Keighery.  Take this opportunity to see such a wonderful biodiversity hotspot.  See for yourself why people are concerned about the potential impact of nearby development.
Enjoy our bushland treasures. Take an interest in protecting our very fragile and precious natural environment.  Join one of our member groups, attend one of their walks or become a supporter of the Urban Bushland Council.